In the Mood for the WANTON, WILD, VISCERAL, and NATURALLY DIRECTING side of S-E-X?
Hmm? ~or rather, Mmm...
It is Good that you Understand your Sexuality, but it is likewise Good that you just Unstrap your WILD side every now & then.
The S.S.I. is proud, and pleasured, to introduce to your desirous & bowing fetish-filled Souls, Miss Robin WildHeart, whose Wiles shall wrangle in your Wild Lusts... fulfilling them.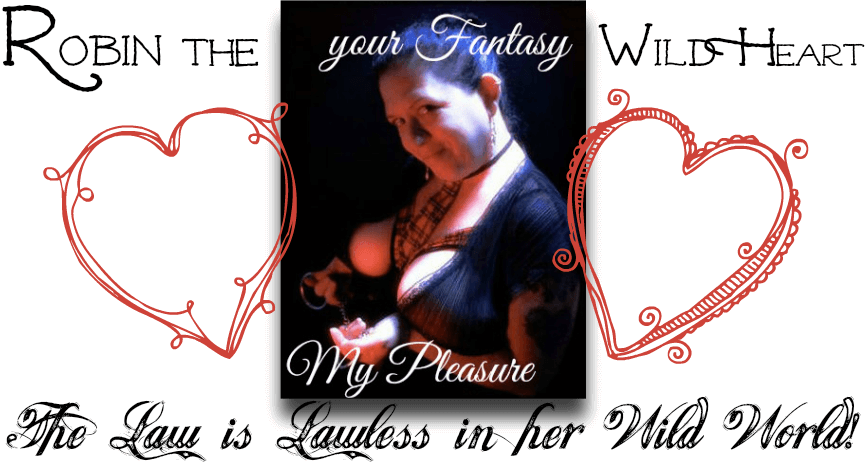 Mistress Robin, the Wild at Heart, is just a click away on Niteflirt®.
Click her enticing cleavage above in order to connect with this Wildly Mature Vixen today!
Kinky Quick Sand
was last modified:
March 25th, 2017
by