You may want your Hot & Sexy Wife to be Slutty, but you don't want her to be Cheap, and there is a difference. You yearn for her to be picked up in a singles' bar by some hot stud, not sitting in an alley waiting for some stung-out wino. Wanting a Slutty wife doesn't mean that you want a Skanky wife. She's a "Hotwife" after all... not a Hoe-wife. So why would you want your Hot Ass Wife to be plastered all over the slimy internet for free, being used like some coupon-honoring hooker?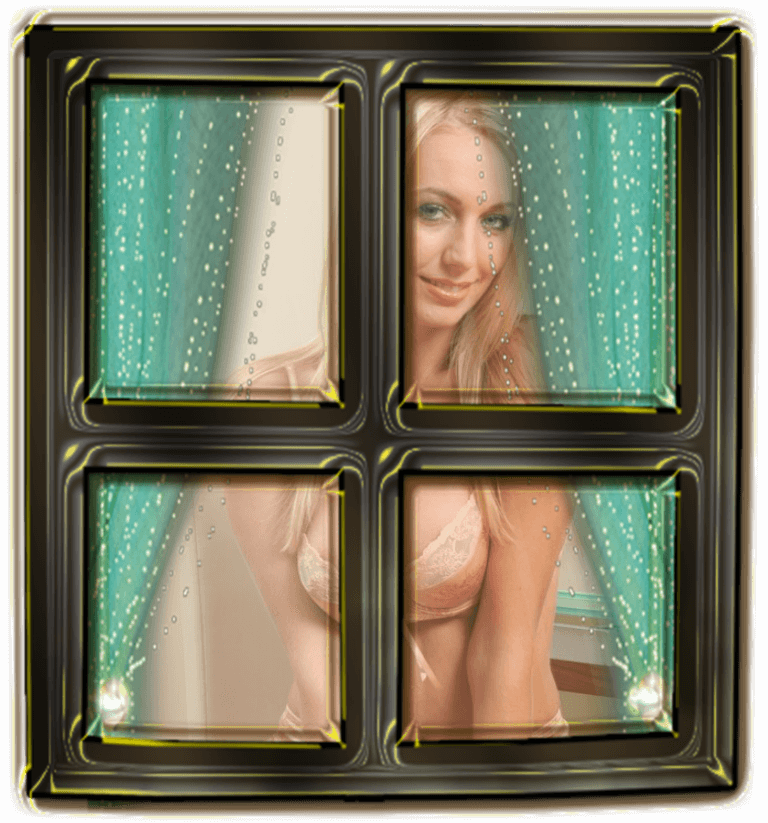 Here at the Exclusive Hotwife House of the SSI, your Hotwife is safeguarded from being spread around the net like some cheap communal cup. Only those who truly want to take a peek at your little piece of Heaven will see and not those just who endlessly surf the web looking for anything & everything from babes to bees.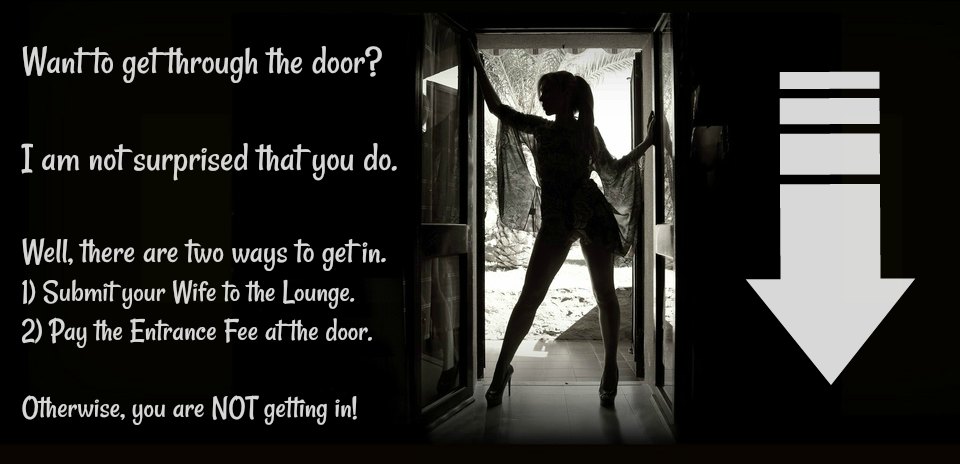 Method #1: Go to https://samanthasummersinstitute.org/ssi-extras/hotwives-entrance-form/ to submit you personal Hotwife.
Method #2: 
LOUNGE NOT YET OPEN TO THE PUBLIC. CHECK BACK SOON!
EXCLUSIVE LOUNGE ENTRANCE:

CONTENT PROTECTOR:
ONLY AUTHORIZED
ACCESS IS PERMITTED.
This content is protected, and is hidden from public view.
Please enter the proper password to access it…