EXCLUSIVE HOTWIVES ENTRANCE FORM: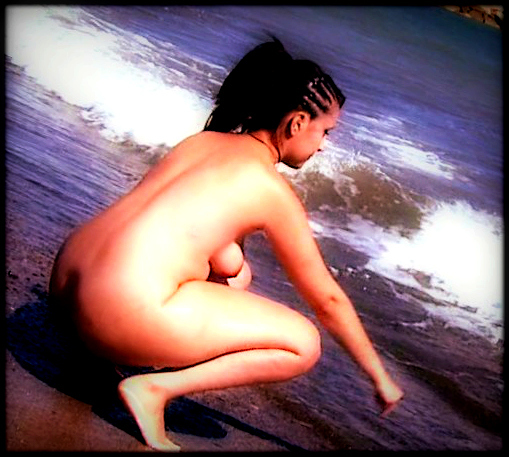 NOTE: This form if for those who wish to submit their Wife for inclusion in the SSI's Exclusive Hotwife Lounge found here:
https://samanthasummersinstitute.org/fetishes/cuckoldry/hotwife-cum-counter/
Access to the inclusion Photo Release Form is only $1.00!
Click the button below in order to purchase the password to this form and enter it in the field beneath the button:
This content is protected. Please enter the password to access it.
Hotwives Entrance Form
was last modified:
September 7th, 2017
by
Hotwives Entrance Form
was last modified:
September 7th, 2017
by