WHY US
Where the Erotic & the Educational Co-Exist
If you were to see the details & depths of your desires unfolded before you...
Would you find yourself lost in the dense jungle of your Wild-Wants?
Would you need a guide to help you find your way through?
We are here to be that Guide.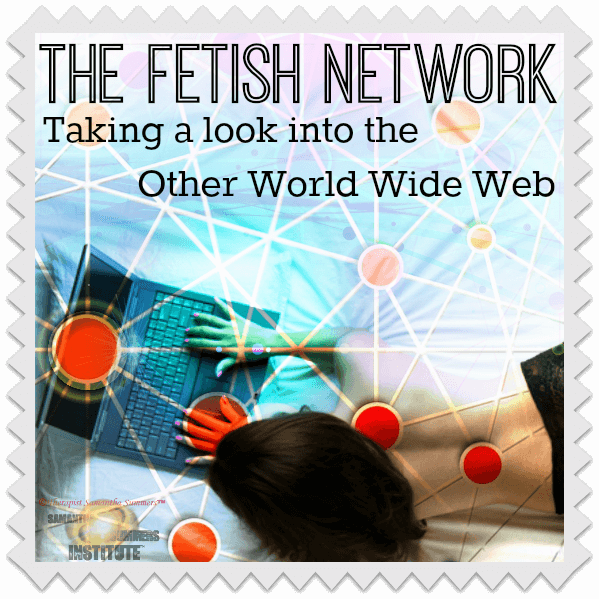 "Everything that irritates us about others can lead us to an understanding of ourselves."
Carl Gustav Jung
Sexuality is not only a part of life, it is the most diverse and complex aspect of living. No matter how Dirty, and no matter how Visceral it may be, Sex is a beautiful Psychological and Biological wonder. Due to its complexity, sexuality can often be confusing, but beneath the apparent maze of tangled lies a logical and structured network of past experiences, innate psychosexual yearnings, and road-maps of thoughts.

We can help you make sense of what seems like a sexual Monkey-knot in your lap, making every corner and current of your sex-life clear and understood.
A sex-life without question-marks allows for the complete pleasurable experience that sexuality was meant to give onto everyone.