Diverse Desires
When your desires dull, Diversify your Pleasures' Portfolio and Explore New Directions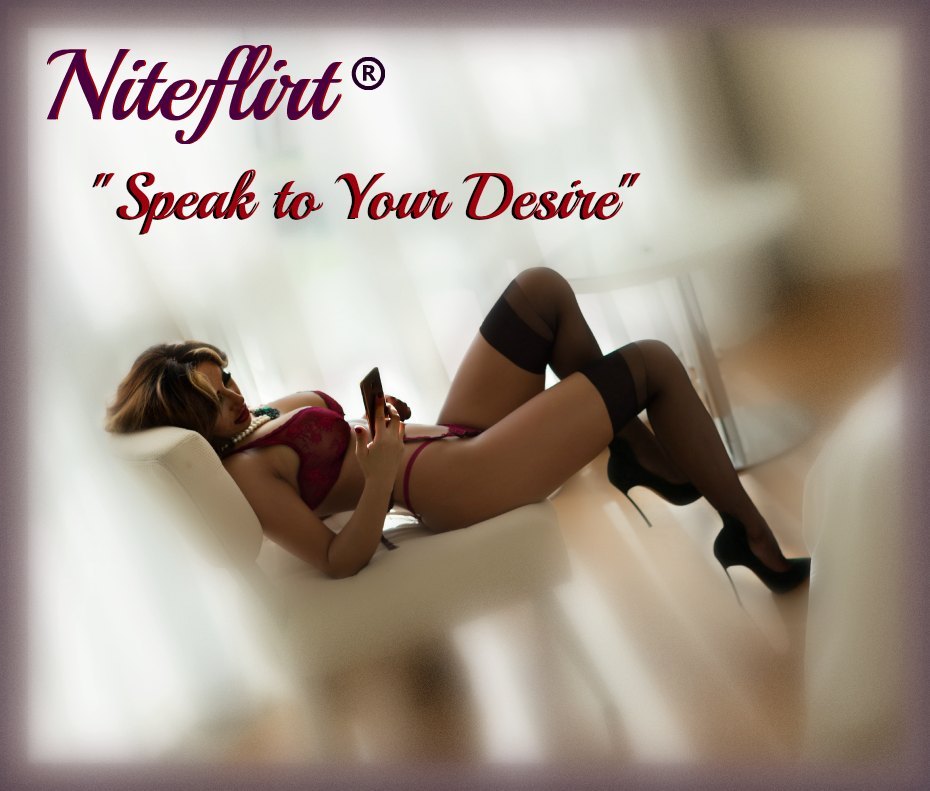 Click the above in order to visit Niteflirt.com and see the Depth of Diverse Desires.
---
The current Normal is boring.
Looking for something Different?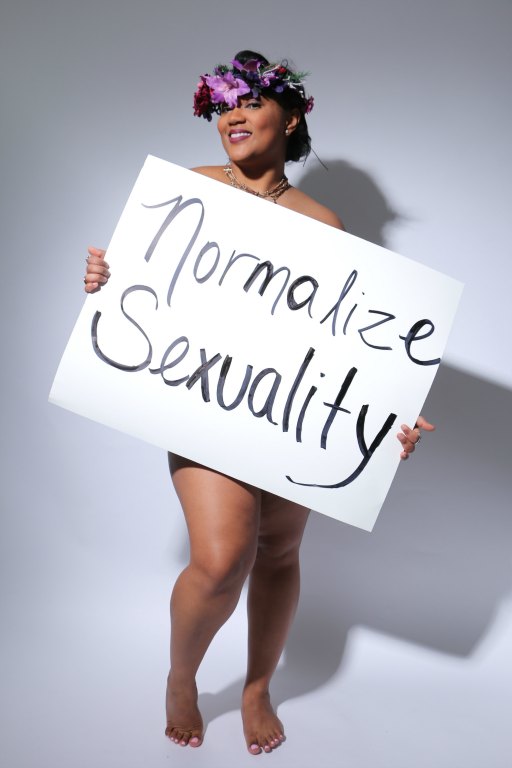 NamasteNikki wants to being Sexuality into Normality, but she is anything but the Norm.
Click on her image above to Experience a NEW NORMAL... one that's anything but boring!
---
Are you Ready for some Sizzling, Spicy, Sexy Satisfaction?
Ready for Lustful Lessons from a Lovely Latina?
Well, of course you are!
The S.S.I. is quite happy to introduce you to the Chili Pepper that'll leave you Sweating, Panting, and wanting More, More, More: Selina Kinks.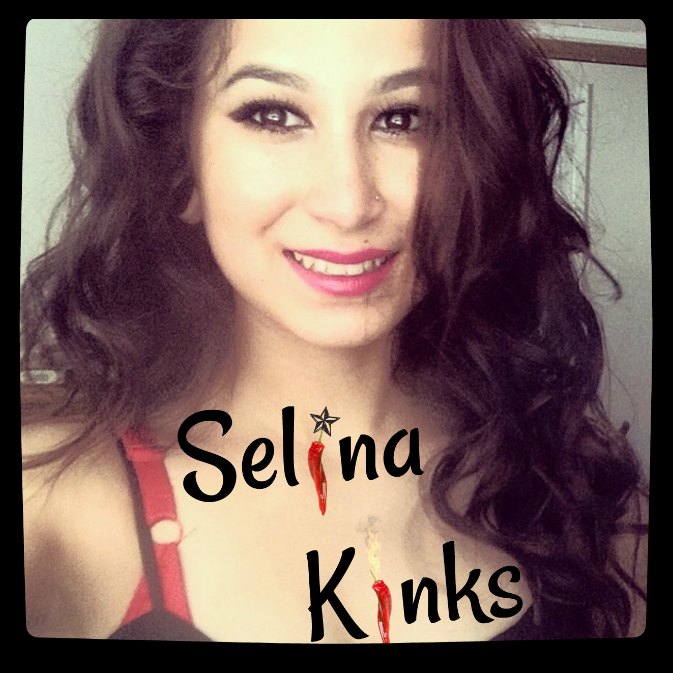 Visit Selina Kinks' place on Niteflirt today!
Just click her pic above to see all of her Phone and Pay-to-View Listings.
---
Bringing forth the Guy for those going Bi
Many men wonder about the other side, but only go as far as fantasizing about it with a Woman.
While that is all and good for some of those Bi-Curious boys, for many others of you it is no where near Enough!
Some Submissive Men, those of you who are Beta-Males that is, need to learn how it is, how things go, and how it feels to be with a REAL DEAL MAN from a MANLY MACHO MAN!! Anything less just might as well be nothing at all. So if you're one of those Bi-Curious Betas, then the S.S.I. is Proud to Present to you just the Man that can GIVE IT TO YOU!
Find the Steamy HOT RODD on Niteflirt®.
Speaking with this ROCK HARD MAN, from Head to Toe to that other Head, is just a few clicks away by first clicking his Rod above.
---
Transvestism Training by a TV-Girl
Are you curious about Cross-dressing? Just starting on Feminization? Touching Transvestism?
Or do you need help with dressing, aid with changing, or advice for anal-play?
Then who better to advise you than a True-to-Life TV-Girl?
The Samantha Summers Institute is proud to present the Smart & Sexy Miss Tara T.
Born a Boy, he is now the SHE who can aid you in many, if not most, of your Sissy, Feminization, or Transvestite needs. Tara has been-there & done-that, so she is more than capable when it comes to giving you advice concerning your Trans-Gender journeys, whether they be routine travels or your very first test-drive. From one end to the other of Dressing & Dating in your Alter-Ego or True-Self, Tara is Available to Aid you along the Path to your Psychosexual Perfection!
Below, you can find Tara-T on Niteflirt®, where you can message her or call her for 1-on-1 TV-Therapy:
https://www.niteflirt.com/TaraT
---