SSI

Hypnosis Assessment
"Wisdom of the Eroticized Ignorant Sleep"
Σοφία του ερωτική Αδαείς Αναστολής
The Sexy-Sciences of the S.S.I. extend into the world of Hypnosis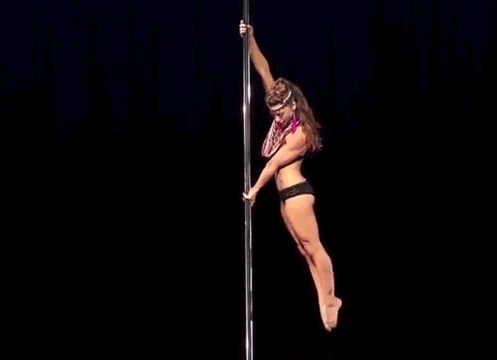 After having been quietly in the works for almost 100 days, the extensive & arousing Erotic Assessment for Hypnosis Suitability by the Samantha Summers Institute (and approved by the N.S.G.) is finally available!
It contains a dozen unique embedded videos. In addition, this thorough evaluation includes over 60 images, over half of which are of a Sexually Explicit Nature (for a reason). Like other recent exams constructed by Therapist Samantha Summers, which have increased device-compatibility & user-friendliness, this test works on almost all modern browsers & devices (and will even work on an iPod-Touch).
This evaluation isn't merely some gullibility test, nor is it streamlined NLP-nonsense.* Rather, it will test multiple dimensions of your individual psyche, measure your fit with Erotic & Therapeutic Hypnotics, and examine that tiny brain that's between your legs. Also, stepping over the other tests, this will be automatically graded, and you'll see your results immediately after you've finished the assessment (while including commentary & a proper explanation of those results that you'll receive).
As of Q1 of 2016, over 60 people have participated in this Erotic & Educational Evaluation.
For further details, and/or to gain access to this assessment, simply click on the linked image below:
What participants are saying about the SSI's Hypno-Assessment:
? "This is very different from any assessment that I can remember. It is fun and seems to capture some of the more clinically based groundings of hypnosis/hypnotherapy." —by N**r
? "This assessment was a great exercise. Very, very interesting. Also learned a few things throughout the process. You can tell a great amount of work has been put into this piece. Definitely worth it. Highly recommend." —by R*******0
? "...it will truly rank you, and was a wonderful immersive experience. Don't miss out try it now!" —by D***********r
? "This is a excellent test that covers everything related to hypnosis and now she knows just how to get into my head." —by L***********y
? "Miss Summer's test was captivating at many different levels. i'd like to do it again just for the sensations and experience. this is mesmerizing and arousing..." —by 6**3
Note: All of the independent reviews quoted above may be seen in their entirety on this Project's Product-Info found on Niteflirt®. These and all of the other 'Thumbs-Up' reviews may be found by clicking on the PTV button above this grouping of feedbacks. (The SSI does NOT show favor onto those leaving positive reviews and such is against NF's TOS.)
This content is protected. Please enter the password to access it.
*To clarify the meaning of this seemingly spontaneous attack on the Hypnotics system of NLP, "Neuro-Linguistic Programming" (see www.nlpu.com for info outside of the SSI); I, Miss Samantha Summers, in addition to other members of the SSI & NSG, feel that NLP does work for certain people and under certain conditions (i.e. those who "believe" that the methodology will work). However, we feel that, as a whole, it is a technique which is inapplicable on a generalized (universal) scale, and thus is too unpredictable -in addition to falling short in other areas. It should be noted that those generally considered to be the leading authorities of/on the NLP Hypnotics System have had to admit that there are 0 Scientific Studies (whether they be Neurological, Psychological, or similar) that have given credence to NLP's claims; rather, there have been a few studies which may point to the contrary of those claims.