1

₵

Saved

is 1

₵ 

Burned
Therapist $. Summers' 2nd FinDom Maxim™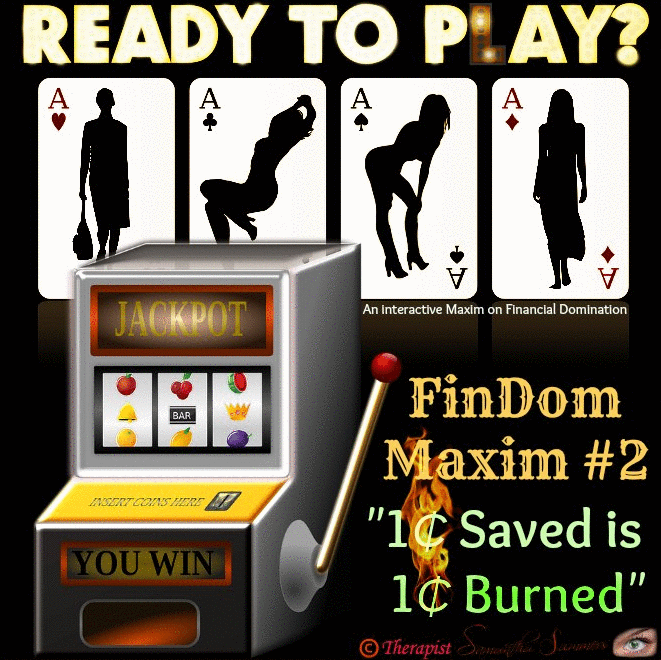 A Penny Saved is a Penny BURNED?!?! Are you out of your mind Lady?!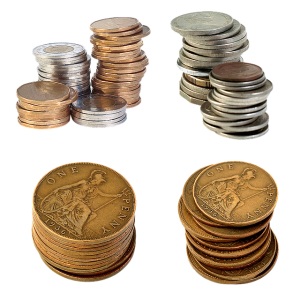 The age-old American aphorism goes "A penny saved is a penny earned." Now, to clarify things for our international clientele, a "penny" is the smallest breakdown of the US-Dollar, there being 100 pennies (also called "cents", which use the symbol "¢") in $1, and thus the saying is equivalent to "1¢ saved is 1¢ earned."
Or… to put it a few other ways… and in a few other words…
"€0.01 saved is €0.01 earned" for all you who use the Euro…
"1p saved is 1p earned" for those with a Quid or two in their pocket…
"₪½ saved is ₪½ earned" for our Israelis, whether they be Jews or Gentiles…
So… now, let everyone say it together…
A [Cent] Saved is a [Cent] BURNED?!?! Are you out of your mind Lady?!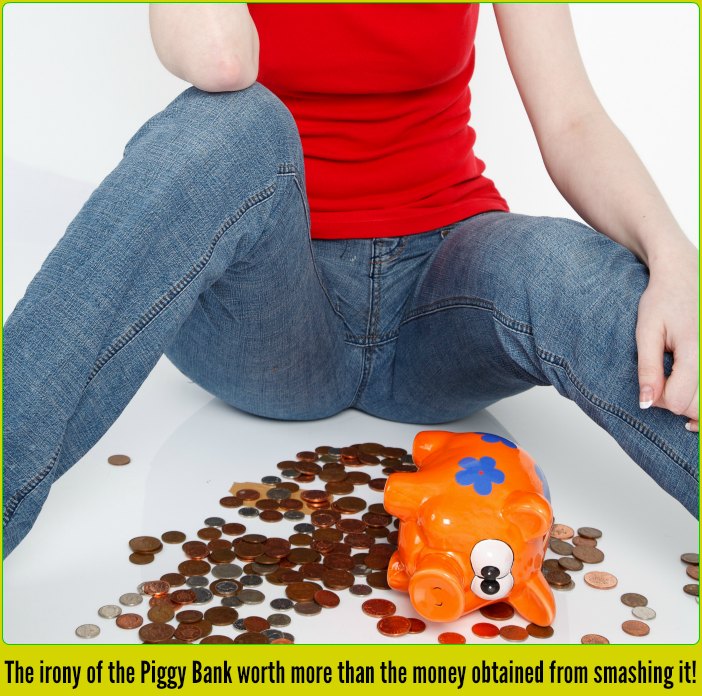 —Hardly…
Now that you've painstakingly paved your way to this point, go all the way back to the beginning and see if something's amiss…
See it? … No? … Oh, Darn! … Oh well… I'll just go ahead and tell you…
Those who enjoy Therapist Summers' subtle form of trickery will not be disappointed in taking note that this page's Title does NOT say "A Penny saved is a Penny earned"… For truly it rather says "A Cedi saved is a Cedi earned." But before you start your Googling, "Cedi" is the currency of Ghana (i.e. a "Ghanaian Cedi"). You see, the currency symbol for the Cedi is "¢", which looks pretty similar to that used for the American Penny, "¢". But this was not just a sly trick to alter perceived values, likened onto one of the tricks found in "Tricks of the [Blackmail] Trade Exposed", as both symbols used in the Title are that of the Cedi instead of saying "1¢ saved is 1¢ burned" which would indeed have a lopsided worth. Now although such a split saying could work as a Dominant-faced Financial-fetishism, it wouldn't match the purpose of the present point at hand.
So, rather than beating around the brush (lame tweek intended), let's get to the main meaning of this FinDom Maxim™.
.
.
.
.
.
.
This content is protected. Please enter the password to access it.
…