BACKWARDS BLACKMAIL™
The Blackmail game that leaves you paying for De-exposure!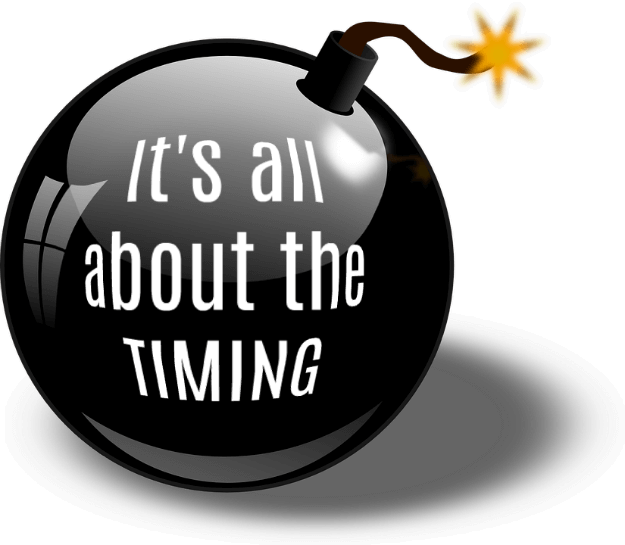 CHOOSE your level of EXPOSURE!
Upload your humiliating Pics
Disclose your Psycho-Sexual Bio
Decide what Personal Info to share
Pick a level of De-disclosure difficulty
The longer you're up, the Exposure will be EXPONENTIAL!
How long will you last until you want it all down?
And will you be able to afford to remove yourself?
THE THRILL IS IN THE TIMING!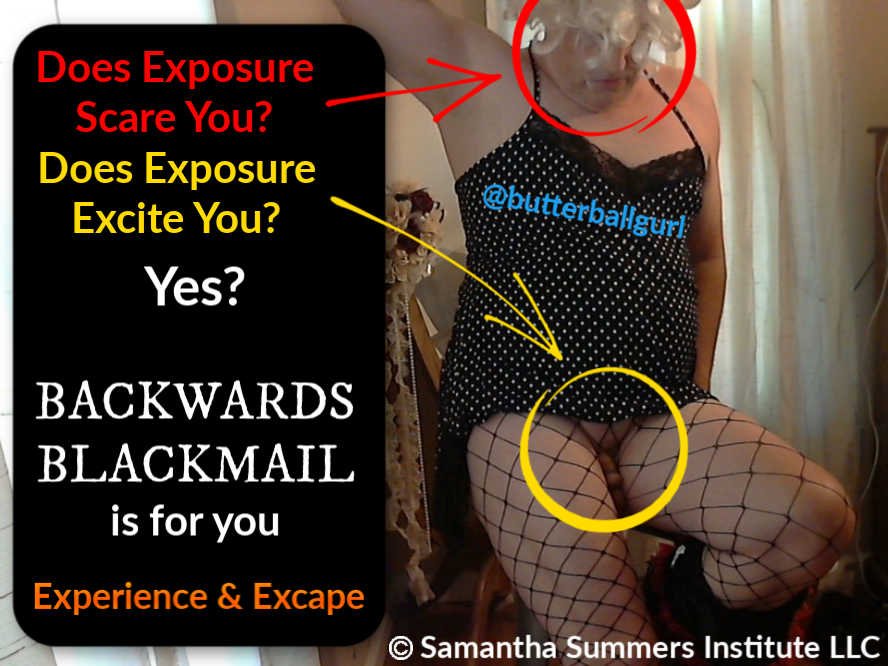 EXPOSURE WAREHOUSE
CLICK ON A BOX BELOW FOR INFO, PHOTOS, AND MORE ON INDIVIDUAL PLAYERS:
The details of this game, including its rules, terms & conditions, can be found in the GAME FORM which can be purchased through Niteflirt for only $9.99. The form also includes the game's detail selections, information disclosure, as well as the photo upload fields and contractual agreement.
In order to gain access to this Game's PARTICIPATION FORM and start playing, click on the image below: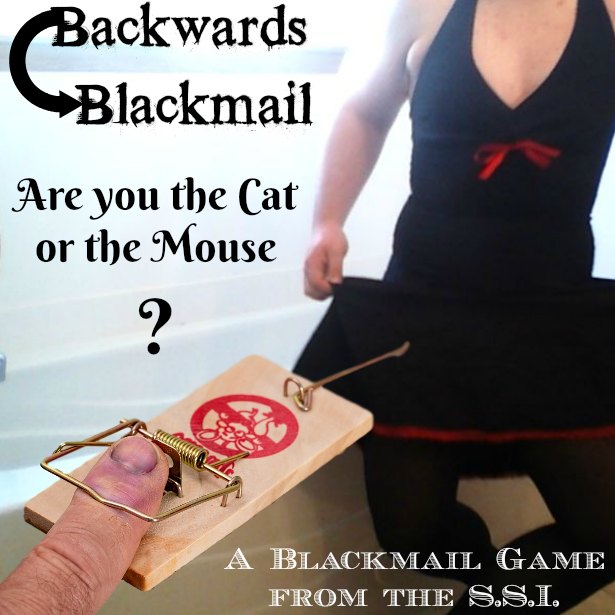 In order to access the game form, enter the password below:
This content is protected. Please enter the password to access it.
Backwards Blackmail
was last modified:
November 3rd, 2019
by
Backwards Blackmail
was last modified:
November 3rd, 2019
by