The Samantha Summers Institute presents...
Lady Summers' Mind-Mod De'Tour™
Your Journey across the Fancifully Fertile Landscape of the Sexual Psyche...
...as a Passenger.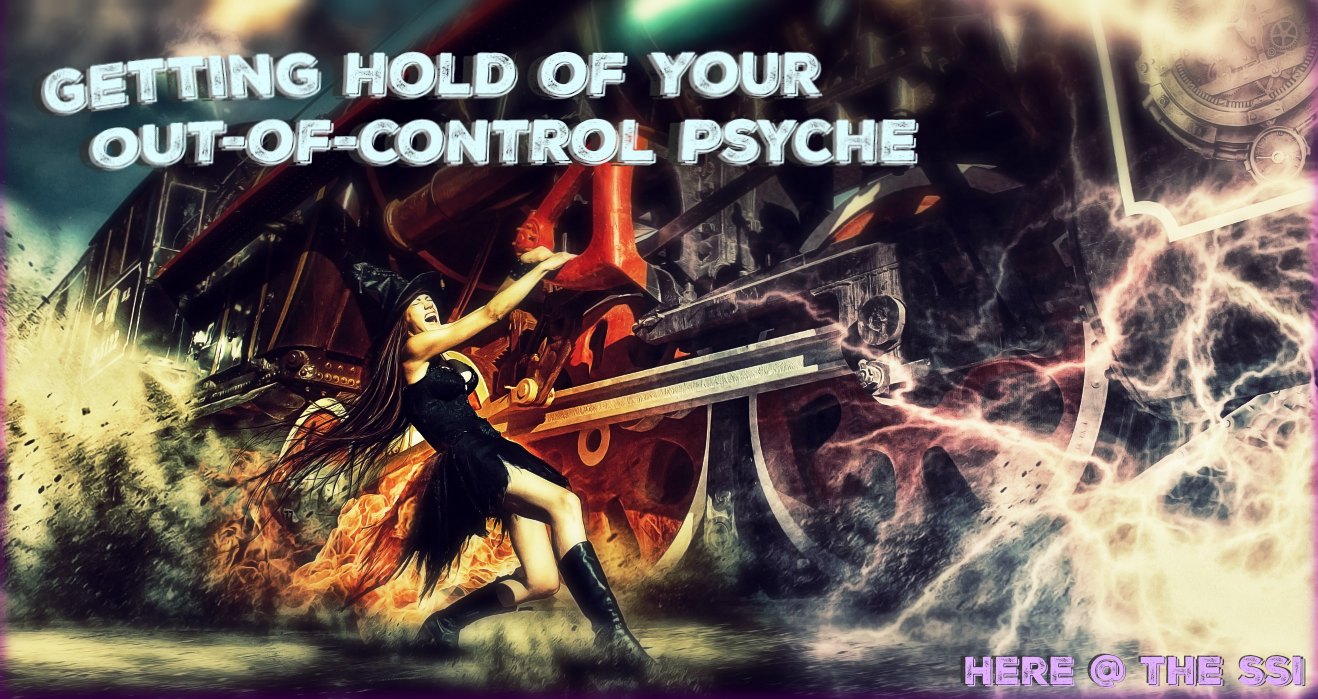 Below are the continuing portions of this unique erotic mental journey...
QUICK NAVIGATOR:
LVL 1
LVL 2
LVL 3
---
The segments are composed of Hypnotic Audios, Interactive Tasks, Seductive Guidance, and other manners & methods. Click on the Cover-photos of each section for the specific details for each part; each linked image also being the door to obtaining the files for that leg of our travels. Continue on below...
PART I - The Introduction and an Interaction
Audio and Fill-in Form for $6.90 (USD)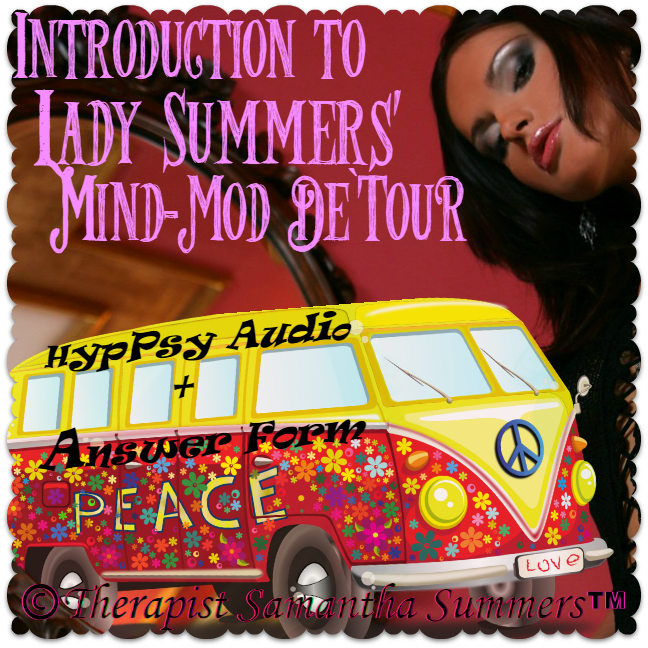 PART II - An Invitation and the Inception
Over 10 minute Audio for $4.99 (USD)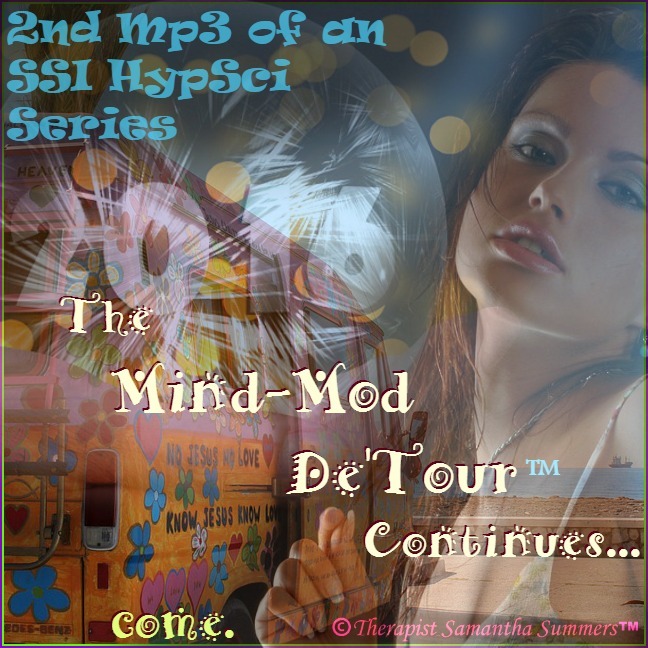 PART III - Powerful Pollination of the Sexual Soul

Sensually Hypnotic & Erotic Audio over 13 minutes in length for $9.99 (USD)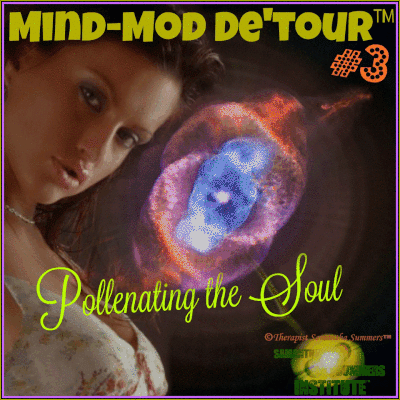 Allow the powerful waves of awakening to fill the recesses of your willing Mind...
PART IV - Arrival Arousal @ Fem'station™; a detour during the De'Tour 
Over 10 minutes of Transformative Hypnotics paired with Tantalizing Visuals for only $8.99 (USD)!
If you wish to view or download this video (~999Mb size, as .mp4 format) directly from the source, i.e. 'here', you may do so below.
Just enter the access code you received following your purchase at Niteflirt® and follow the simple instructions herein:
This content is protected. Please enter the password to access it.
Mind-Mod De-tour
was last modified:
July 7th, 2018
by
PART V - Training En'trance of the Mind-Mod De'Tour

THE LAYOVER TO THE NEXT LEVEL OF THE MIND-MOD
Preparing you for sublime depravity, relaxation and adventure. Enter the portal of pleasure and prepare to fall into sub-space with Mistress. This 8.5 minute Erotic-Hypnotics' Entrainment Audio is Part V of my "Mind-Mod De-tour" Psychosexual Mp3 Series. This audio is also paired with a series of Hypnotic Visuals which I reference in the audio itself. What are you waiting for? I have been waiting for you. Sex slaves, The Curious, and all that Lies Between, come to me now.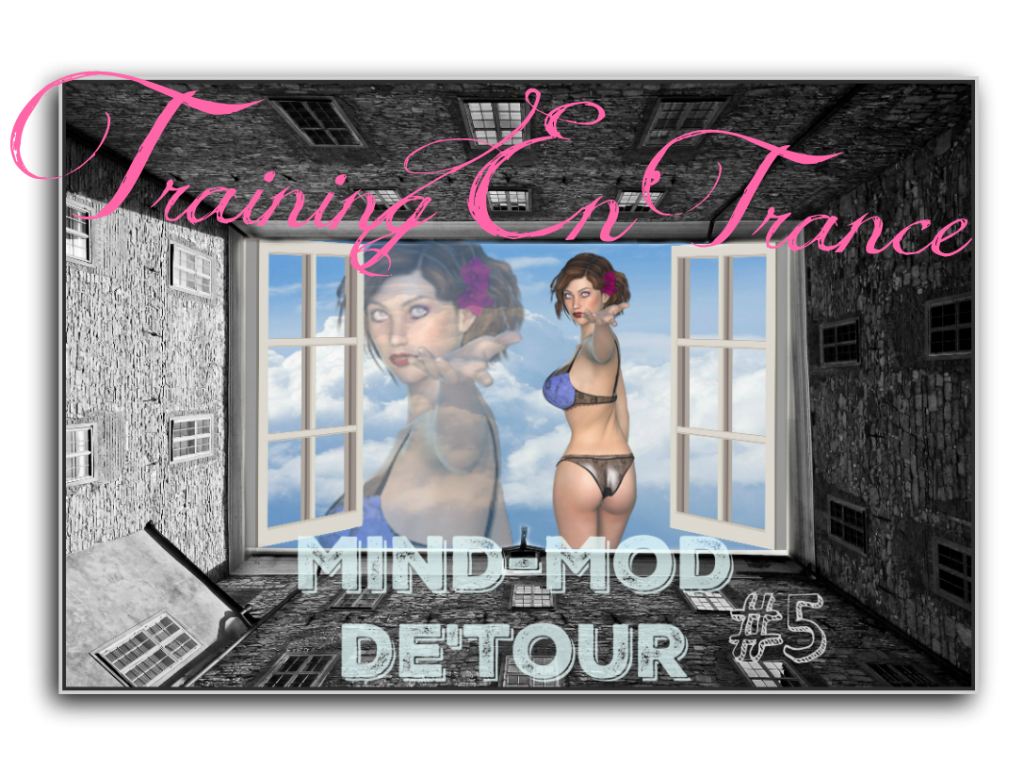 This portion, in being the start of the 2nd Section of this Series of Audios, has a separate page dedicated to its purpose, which includes a Publicly Viewable set of referenced Visuals. The image below will take you to this page for further info on the 5th of my Mind-Mods...
---

PART VI - The Train enters Entrainment
The Train into Temptation enters the Portal of Pleasure
Training you by Tempting you.
Now that you have entered into the "Portal of Pleasure", it is time for you to board my "Train into Temptation." Part VI of the "Mind-Mod de-tour" will bring you deeper into this Erotic World of engaging Entrainment, and will do so with this 13 minute audio-visual.
This part of the Mind-Mod's Second Section is available now for only $5.99 USD, and includes over a dozen minutes of Erotic-Entrainment Audio-Visuals and an interactive portion as well. Just click the previous image for more information and to obtain this part of the Journey. You don't want to miss this Train.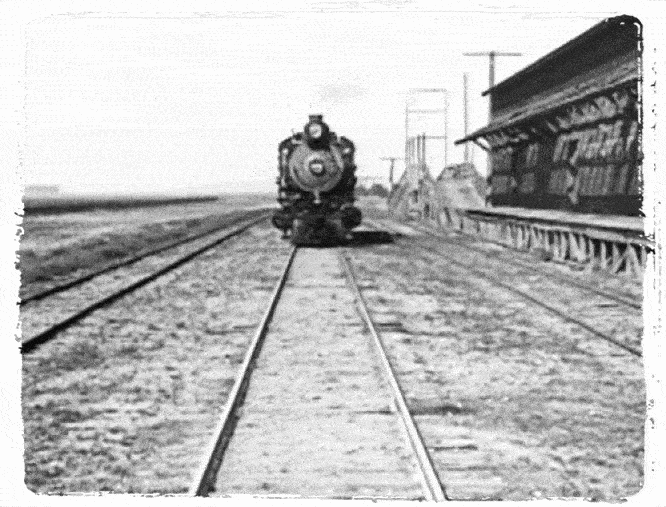 ---
PART VII - The Matriarchal Reformation™
...RIDDING YOU OF THOSE OLD ERRONEOUS WAYS.
6 ½ minute audio with accompanying Hypnotic Visuals for $4.99:
In this audio, which runs 6 minutes & 27 seconds, I will rid you of your erroneous beliefs. You will finally understand the Power of the Matriarchy, and learn to bow appropriately. This necessary Audio also comes with Hypnotic Visuals which you will get lost in while you listen.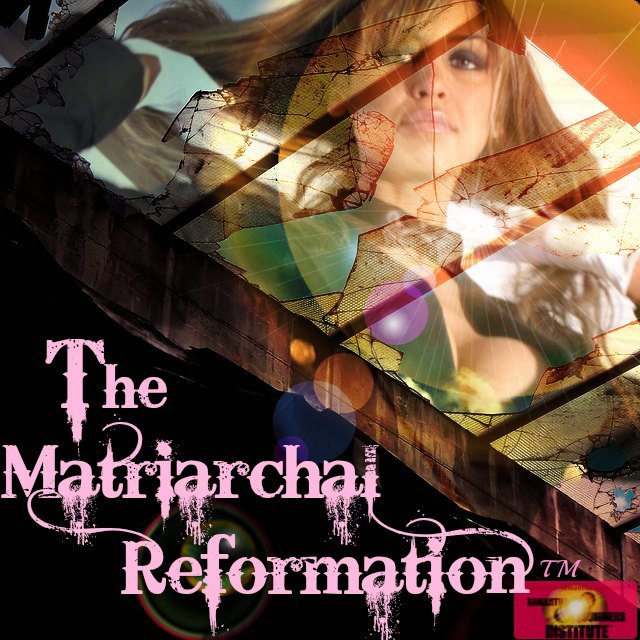 Click the image above to obtain the 7th installment of the Mind-Mod de-Tour.
---
PART VIII - Venturing Outside of the Visceral Side

*COMING SOON*



A Deterministic Hypnosis Audio (Mp3) that dabbles in a deceptively-deceitful destination

! Well... soon, o' very soon, it shall...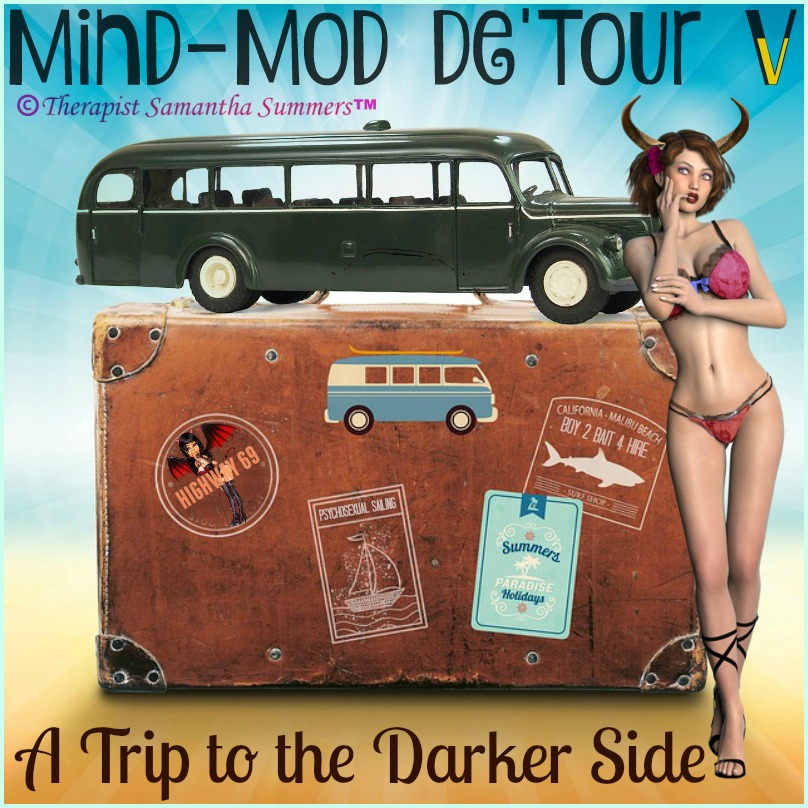 Thus, this portion along the Psycho-Sexual Path is in preliminary progress.
...check back with us soon.
PART IX - Gath

ering the flowers from the field...



Thus, this portion along the Psycho-Sexual Path will be in progress before you know it.
...check back with us soon.
PART X - Gath

ering further flowers from the field...



Thus, this portion along the Psycho-Sexual Path is also in progress... Or rather... shall be in progress in due time.
...check back with us soon.
Mind-Mod De-tour
was last modified:
July 7th, 2018
by