The Core Feminization Modules
from Therapist Summers
When it comes to 'Feminization from the Inside-Out', we here at the S.S.I. have you covered (see https://samanthasummersinstitute.org/fetishes/feminization/female-or-funny/), though it is not the 'inside' which is meant by "Core" here at the Core Modules of Feminization. Rather, like the Core Curriculum of a College, we are referring to the integral issues involving the Feminization Process involving both Psycho-and-Sexual sides in their entirety. Thus, it does involve the internal, but only as half of the coin in hand.
MODULE INDEX:
(Click to jump to a Module)
---
MODULE #1 
"Time to rid yourself of that False Male Pride!"
Consisting of a 4+ minute Mp3, two visually-enhanced pages of Bimbo based Tasks/Assignments (which may also be taken as Rules), this First Module into the Core Feminization Program is a must for all of you Slutty-Girl wanna-be's.
—Therapist Miss Summers
In order to obtain Module #1 of this Flowering of your Feminization, click on the Cover-Image above.
MODULE #2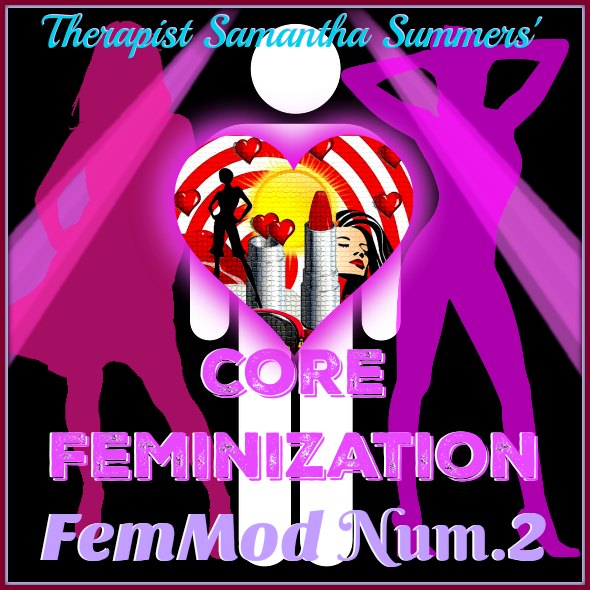 Click the cover-photo above in order to gain access to this extensive portion of the program.
Welcome to the 2nd Module of the Core Feminization Program.
Stare at the Stimuli, a series of 7 Explicit Feminization GIFs (140 seconds worth), and Modify your Behavior Accordingly. The imagery you'll see via the special GIF-Viewer depict behaviors I have specifically Selected for you to Model yourself On.
Afterwards, it is time for you to play Dress-up, as we remake you into a Girl from the very start of things.
Then it's time for you to head over to our o' so special Virtual Feminization Salon where you will have to opportunity to see how you would look in a wide-ranging assortment of Women's Hair Styles & Colors! (Continue below for more on this part of the program.) Let's see which style best suits your inner Woman.
Partake of all these interactive pleasures & more via the 2nd Core Module, available now for the special price of $4.49!
This Module Emphasizes the External, Fun Factors Associated with Feminization and Sissy Transformations.
~Therapist Summers
Below is a demo of sorts, showcasing the Self-Styler™ Feminization Salon, which makes up part of the 2nd Fem-Module Program.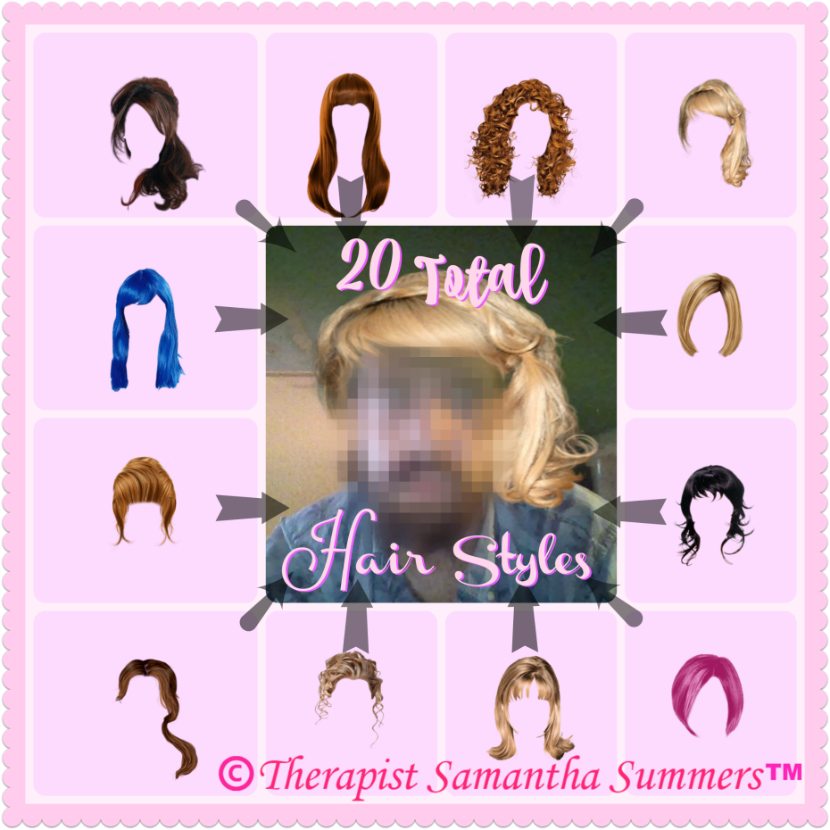 Other portions contained within this Module are based off of the "CLUB MALE" Cognitive Dissonance program.
You can find more info on that project via the below cover-image: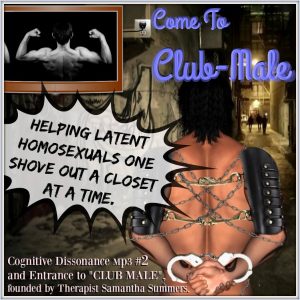 MODULE #3
Thought Fem'formation
Welcome to Third Module of the Core Feminization Program.
For this portion of the Flowering of your Femininity, you will go through 8 Commented Photos (with Explicit Imagery) pertaining to your Fruitful Progress.
Each of the 8 photos contains commentary on Feminization by Therapist Summers, both Internal & External. Some of these photos also contain Tasks you are to do on a daily basis as Fundamental Tenets of Forwarding your Femininity.
You can, and should, obtain this Module today for only $2.99 by clicking on either of the images above or below.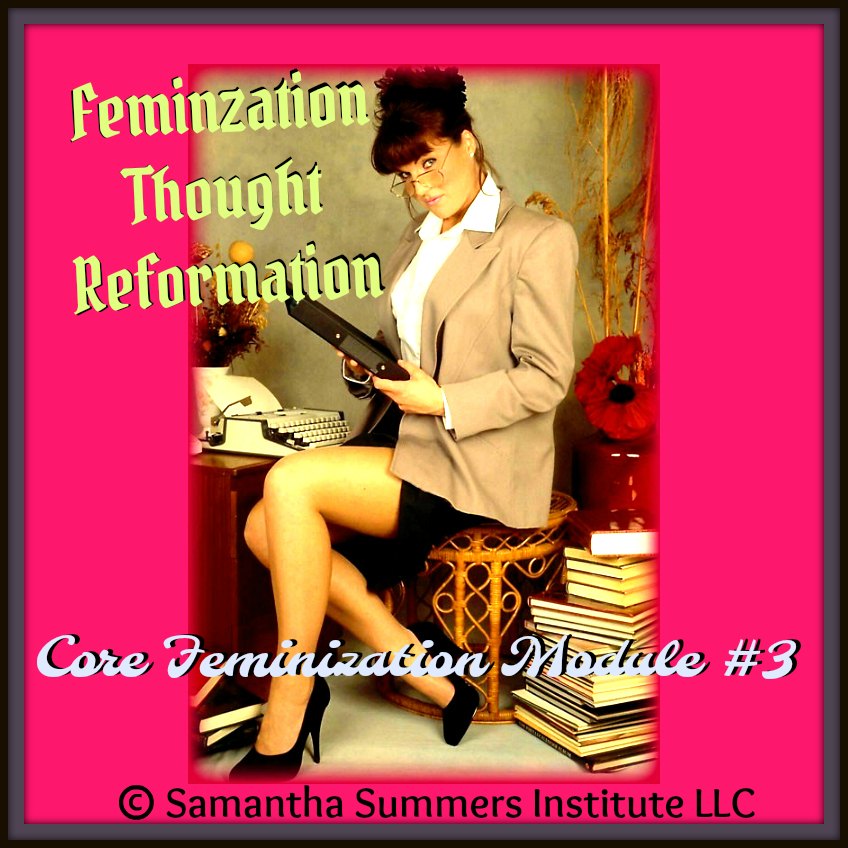 Module #3 will work on both your Physical Activities as well as your Psycho-Sexual Thinking.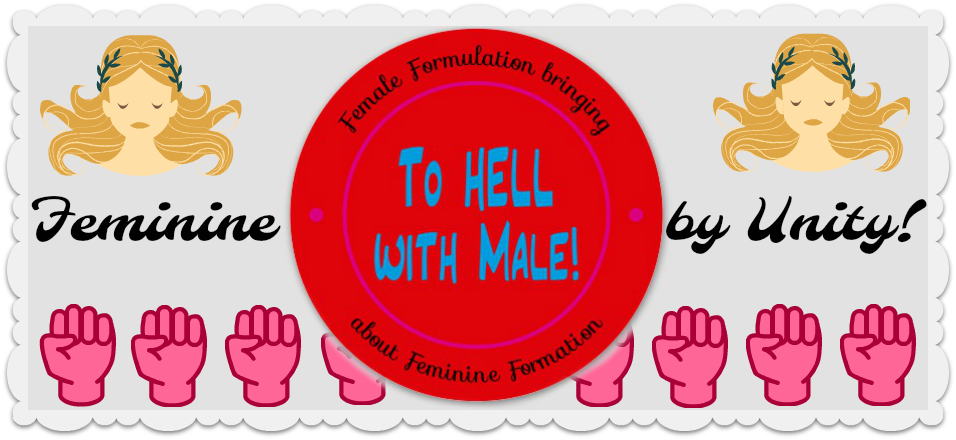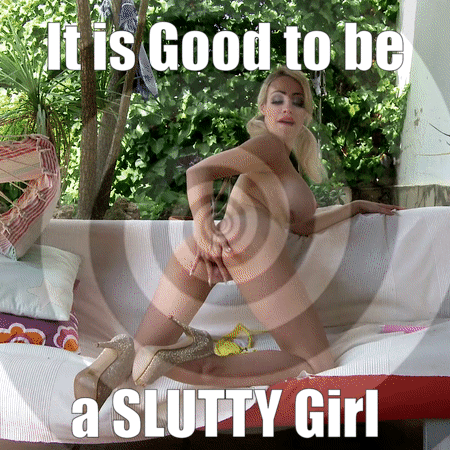 .