Welcome to the SSI's Special Sociosexual Survey!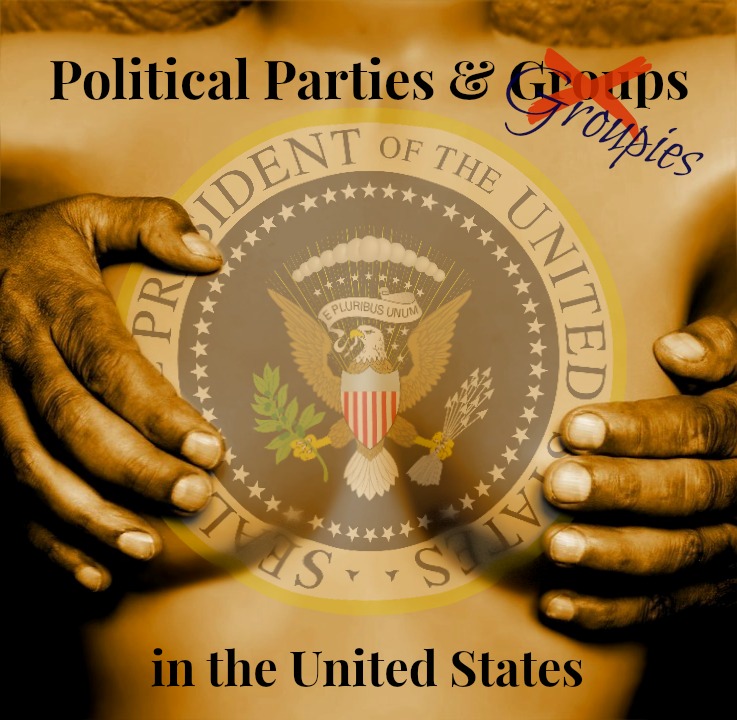 While being Open to the Public, it only concerns American Politics. Thus, only Citizens of the United States are encouraged to participate in this Free fact-finding mission of the SSI. However, we would still like our Foreign friends to engage in this project via Commenting at the bottom of this page and by Lending their opinions on the results; or you may also partake of other parts of this project which may be accessed through the linked image above. We thank all of you who will either participate, comment, or both.
Beneath the following Survey are the current Results, and you are welcome to view them whether you participate or not.
They are automatically updated in a frequent fashion, so you are encouraged to see how they've changed as more submissions are received.
(PLEASE DO NOT MAKE MORE THAN ONE SUBMISSION. COOKIES ARE USED TO AID IN THE PREVENTION OF ABUSIVE BEHAVIOR.)
---
You can use the form below in order to Comment, Question, or just Rant… for the S.S.I. is Pro-Democracy after all. —and pro-Capitalism as well…
Political Pleasures
was last modified:
April 26th, 2017
by