"

Down to the Legal Minute

"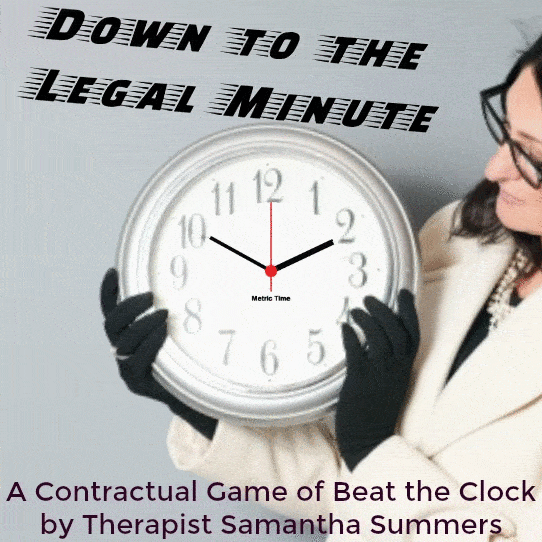 A Contractual Game of

Beat the 

Cock
by Therapist Samantha Summers.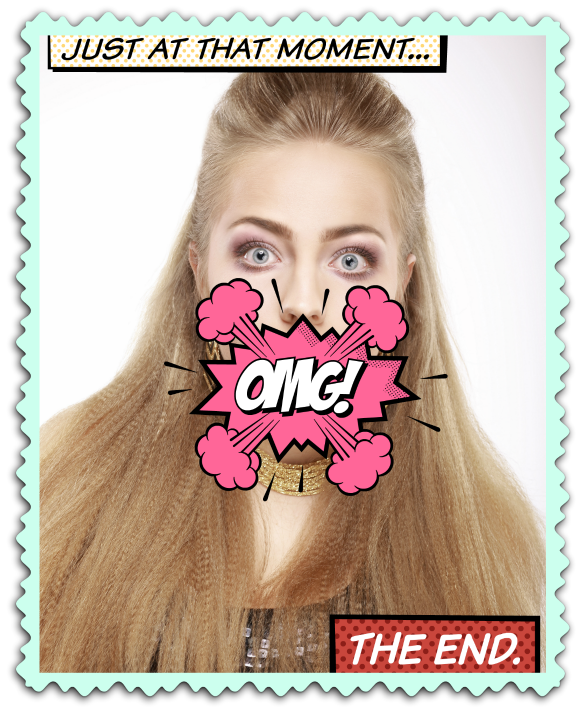 This is the Consensual Blackmail-based Contract that pushes you to the razor's edge of Exposure… the Last Minute; another Original Terrifying-Temptation from Therapist Summers.
It wasn't a typo when saying 'a game of "Beat the Cock"' instead of "Beat the Clock." It is the meat of this PTV (pun not-intended); that being, to 'Beat the Clock' while 'Beating-off one's Cock'. No, this is not a Contest for who is the quickest cummer, as I'm sure we'd have several photo-finishes leading to a load of Quick-Draws' little loads! Rather, it is a binding agreement which brings you crazily close to the heart-racing reality of being caught in the act of several shocking perversions.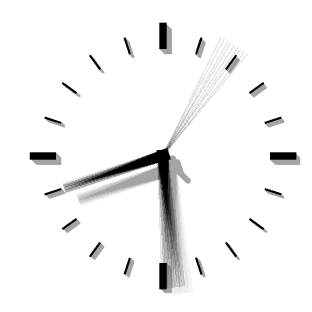 Will you have the thrill of your life at having been on the brink of utter disgrace & destruction?!
Will you instead be brought to ruin for backing out?!
Or, rather, will you freeze up from the incoming headlights and be seen by your Significant-Other in the most shocking situation?!
For those lusting after that thin-line between Exposure & Escape, between a Close-call & being CAUGHT, this is the Ultimate Assignment you've been yearning for.
 And for those having their hands dirtied by the Desire for Disaster (more commonly known as the "Ruination" Fetish), this Legally binding agreement will require that you set the stage according to MY specifications and hear the clock go 'tick'-'tock' when your Wife (or girlfriend) is due to be home any moment…
With your heels in her heels, with PLAYGIRL on your TV, and your stiffie sticking out, at the sound of her turning back into the driveway, what will you do?!!? —the CHOICES are MINE, but the CHOICE is YOURS! ~Therapist Lady Summers
Interested?
See below for more…
For more information, and to obtain this original series of binding obligations, CLICK on the image above ⇑.
(NOTE: Purchase of this contract does not enact any of the obligations therein, but does include the Ready-to-Sign Legal-Document, with all Terms & Specifics, in its entirety.)
This thorough & legally legitimate Contractual Agreement brought to you by the SSI is available through the trusted Niteflirt payment system for only $19.99, with no previous, nor post, purchase necessary. Obtaining an account at Niteflirt is FREE, and there is NO recurring billing.
For MORE on the Desire for Disaster, see our page on FETISHISTIC RUINATION.

ALSO…
For those of you having palpitations from the very thought of this, let's go with something a little less real, as it were. For those, we'd recommend that you instead look into this short Erotic Mp3 by Miss Summers, entitled "Caught in the Act":
Click the button below for more…

 Available now for only $2.99 (USD).
Once obtained, the "Down to the Legal Minute" PTV Blackmail Contract may be viewed herein this page via entering the password included in the purchase below. (This is in addition to the downloadable PDF, DOCX, and RTF versions thereof which are available immediately post-purchase.)
This content is protected. Please enter the password to access it.
Beat the Cock Blackmail Contract
was last modified:
July 20th, 2016
by
Beat the Cock Blackmail Contract
was last modified:
July 20th, 2016
by