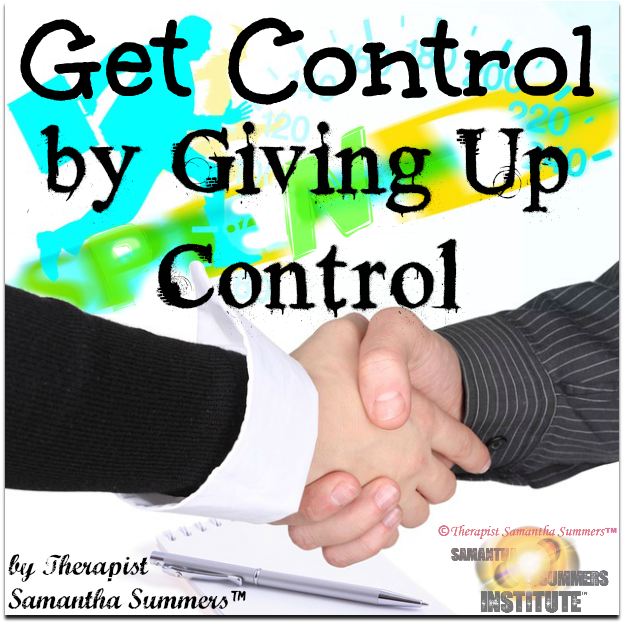 Power & Control
X

'

Change
An Arousing & Therapeutic Arrangement
with Therapist Samantha Summers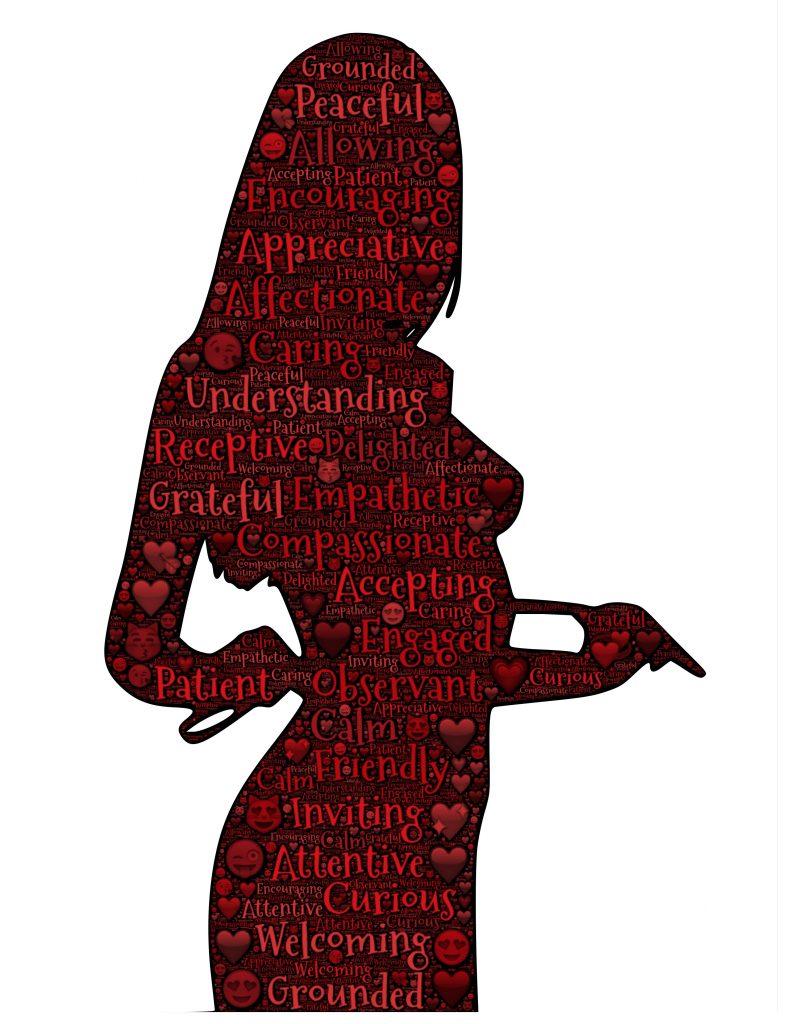 An Altruistic-Agreement straight from the S.S.I.
"Allow all of the Agreement or it shall be Apoptosis for you for Altruism's Sake!" ————
This 'Conduit-Contract', which is available for your Risk-Free Reviewing below, is the result of a delicate balancing act that mixes Therapeutic Blackmail† and Therapeutic Domination‡; two coveted yet controversial Psycho-Sexual Services originating from the same place they're offered, right here! 
While having many Purposes behind it, and there being many more Reasons for people entering into this type of Service-Agreement (Blackmail Contract), it is primarily designed to be a Powerful Weapon in a Erotic-Therapist's arsenal in the War against Paraphilic-Fetishes (Sexualities which are bordering on, or have breached, the tight-rope of Addiction).†† Due to this, the Conduit-Contract' is applicable with most Fetishes; as the sad truth is that there is no Fetish that is immune to becoming an Addiction. (Don't be fooled into thinking that there is a Sexual Category on par with Ms. Mary-J that can be kicked & licked no matter what. Though don't start running with this Drug/Desire metaphor and erroneously think that we're comparing Coke & the Poke, for having balance, understanding, and moderation in one's Sex-Life is okay, while trying to control your intake of Cocaine is something entirely different…)
In addition to being something quite unique in & of itself, here are some of the other details concerning this contract:
A literal handing over of control, including an actual H.I.P.A.A. Rights Waiver

A thorough hyperlinked Table of Contents allowing for easy navigation

A Simplified & Minimalistic approach to the Initiation Process

A streamlined layout including 17 pages with full legality
In order to purchase this Constructive & Concrete Contractual Attraction for the Worry-Free Fee of $14.99, click on the banner below:

Once obtained, this Contract may be downloaded as a PDF, Docx, or Viewed right on this page by entering the proper password below…
This content is protected. Please enter the password to access it.
† — See this page's parent at …/therapies/therapeutic-blackmail/.
‡ — Therapeutic Domination Method: Actual Help or Selfish Greed? The "Therapeutic Domination Method" is a controversial Psychosexual Technique used by the Samantha Summers Institute in the treatment of Sexual Addiction. The controversy over its use can be summed up in the question of whether or not an Addiction of any form can be cured via Indulgence of the Substance, Activity or Behavior which is Addictive to an individual. (As this methodology is most effective & used by the S.S.I. as a tool to battle Financial Domination (FinDom) Addictions, it will be explained & examined through such.)
†† — In its primary purpose being for Paraphilic-Addictions (Fetishes which have become unbalanced & unhealthy), it is strongly recommended by Therapist Summers that those interested in this service take our "Sexual Addiction Test" which can be found at https://www.niteflirt.com/goodies/click/25364703-1059763.
---
What you see up there is a whole new stage in my Psychosexual Contractual Services, one hard to compare with others of mine, and due to this I have also brought together my Blackmailing Beginnings per-se in the form of a TEN-PART Bundle!
Allow me to state the specifics of such…
This stacked Blackmailing pack includes 8 of my Erotic-Extortion Contracts which border on being infamous. These 8 are:

Main B.M.C.
1 Week Contract
Humiliation-based
Specialized for S.P.H.
Coerced into Bicuriosity
Forced into Feminization
Shoved into Transformation
And my first Extreme Contract

As should be expected, each of these 8 contracts is quite thorough with over 2,000 words of detailed Terms, Tasks, and Terrors. While a few of these are focused on Blackmail itself, the others are centered around coerced assignments ('Contractual Obligations' that is).

As separate contracts, this lot would sell for over $150. But this BMC-Bundle is being priced at the low risk cost of only $44.99!

…AND that's while including the 13 Portions of my first TWO sets of Blackmail-based Captioned Photos (…so a savings of well over $100 before I bring further Aid to your Addictions).

A Great & Merciful Value; unless you succumb and sign on one of those Dotted Lines that-is…

–Therapist Samantha Summers

(Click below & get your Fill of Thrill before I Cram a Cure into you for Your Own Sake.)