Sissification-Feminization
♀

 

Feminine Fulfillment by Sexist methods

  

♀
♀

 

& Stereotypical means where in the end

  

♀
♀

 

it is the Woman who Wins yet again!

   

♀
Sissification is quite underestimated and under-respected when it comes its Complexity & Thoroughness. Though this form of Psychosexuality is often solely associated with the derogatory term of "Sissy", it is much more (on both scales of Importance & Influence) than a simple Humor or Humiliation (though many with Sissification Fetishes heavily integrate Erotic Humiliation).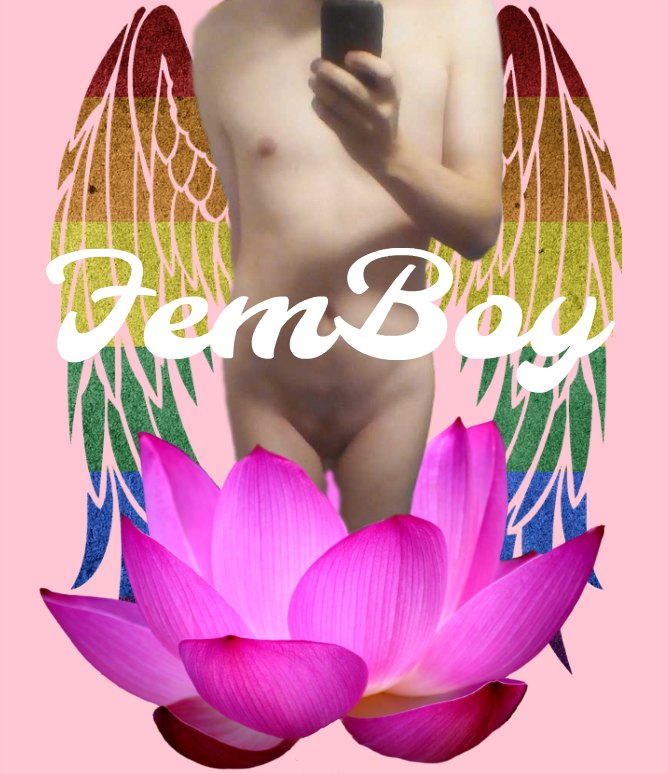 Although the following diagram concerning Sissification gives some core insights, it is admittedly a gross oversimplification:
Sissification is a broad Sub-Fetish (no pun intended) within the wide stretched Umbrella-Fetish of Feminization.
If you are unable to view the embedded PDF document below (which opens via Google Document Viewer), you can see it as a separate page here: https://samanthasummersinstitute.org/failed-fetishes/sissy-scare-erotic-halloween-tale/ 
ORIGINAL DESCRIPTION:
Included in the Sissification part of this series is a frightening tale that brings new meaning to the saying "Know what you say before you say it."
—Therapist Samantha Summers
(If you would like a downloadable copy of the above sexual story, you may contact the present copyright holder via our CONTACT.)
No matter how pink you are inside, due to social stigmas, timeless intolerance, and the inevitable existence of those
called ignorant, you will end up needing a little push here & there —some needing more than others, becoming an outright shove sometimes.
While such nudging can coax a girl coming along into Sissy-hood, other times call for other tools. So, in order to keep you heading the right way, and to keep the momentum moving forward, we have the capable tool called "Consensual Blackmail" at our disposal (or rather, "Erotic-Extortion", as it is known here). I am speaking of the saying of "When you sign a contract, there is no going back." And just as one contract is needed for one thing, and a wholly different one is needed for something else, we have a special 'deal' specifically for a Sissy's 1st appeal... In order to see the details of such a Sissy thing to sign, click HERE. and have no fear, for the law is on my side. *wink*
Do you want to be the Perfect Sissy?
Then it is time for you to see the 5 S's of Sissyhood!
These 5 Steps will guarantee your creation into being a Super Sissy! Each "S" includes an Explicit Visual Example of the Step, as well as my very own commentary on each. Each step is detailed on a high resolution image file. Hurry and get these instructions now, because the sooner you become a GOLD STAR SISSY, the BETTER!
You can get them Now for just a $ an S (i.e. for only $4.99) through Niteflirt by clicking on the Cover-Photo.