Piggy Banking
Class on the FinDom Cliche
---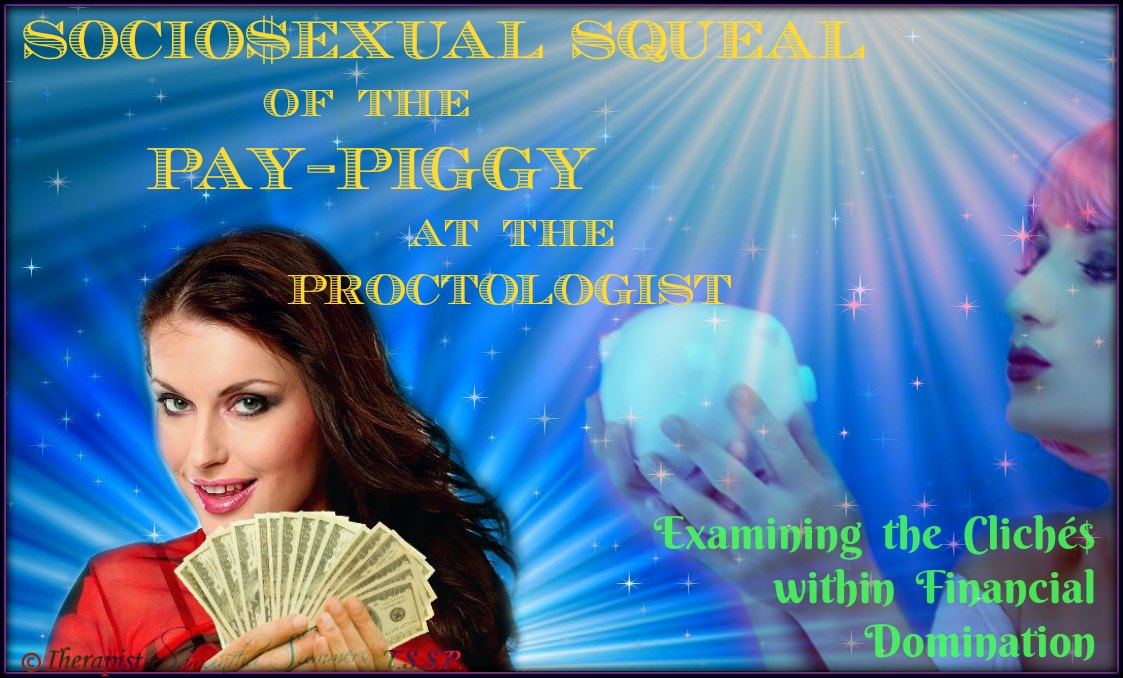 SOCIOSEXUAL SQUEAL of the PAY-PIGGY at the PROCTOLOGIST Examining the Clichés within FINANCIAL DOMINATION
Common or not, the Clichés continue to Capture your attention.
If you have had any experience with the broad Sexual Fetishism of Financial Domination, you have heard the term PAY-PIGGY which has been over-used to the point that it should be proverbally bronzed and placed inside the Museum of Verbal Vice. And if you have not, then you have officially surprised me; which is no easy feat. (Even those who have virtually no interest in the Fetish have seen the term over here or there.) Eroticism on the web is full of commonplace clichés and hyperextended trends, which should not be of any surprise when you think about it... As the simple word of "SEX" and the short abbreviation of "XXX" continue to trigger your attention & attract your focus, despite having being used since the sight of clevage was criminal.
Piggy-Banking is a Parasexual PTV Project specifically concerning the Clichés within Financial Domination (with an obvious focus upon the Catch Phrase commonly known as the Pay-Piggy).
Explaining the Feeding of the Pig
Below is our proverbial Pig-Pen, an interactive arena where you will become One with the Piggy-Bank per-se. Programmed for several specific stages of Stimulation, this Sandbox of sorts will involve animations, user-actions, evolving events, explicit erotic imagery, in addition to some custom designed Cheapo-Cheaters-Counter-Code.
However, it looks rather bland and boring at the moment because you will need a coin to put in the Piggy Bank to get things started. (We kid you not.)
You have

1

Coin!
Click above once you have something to insert, otherwise you will be awaiting nothing.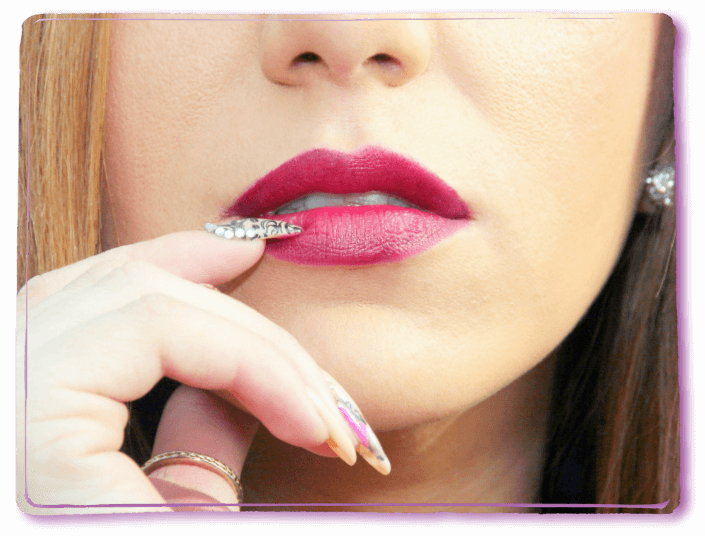 PROGRESS VIA PURCHASE:
For the most User-Friendliness Playing with our Pay-and-Play Piggy-Banking Interactive-Experience, it is best that you use the Landscape View (horizontal) if you are participating via a Mobile Device or Tablet. While a full-screen device is not required, there is the absolute requirement that Javascript be enabled on your device this PTV Project to function.
In order to continue Playing with the Piggy, the Piggy must Buy the next needed Token.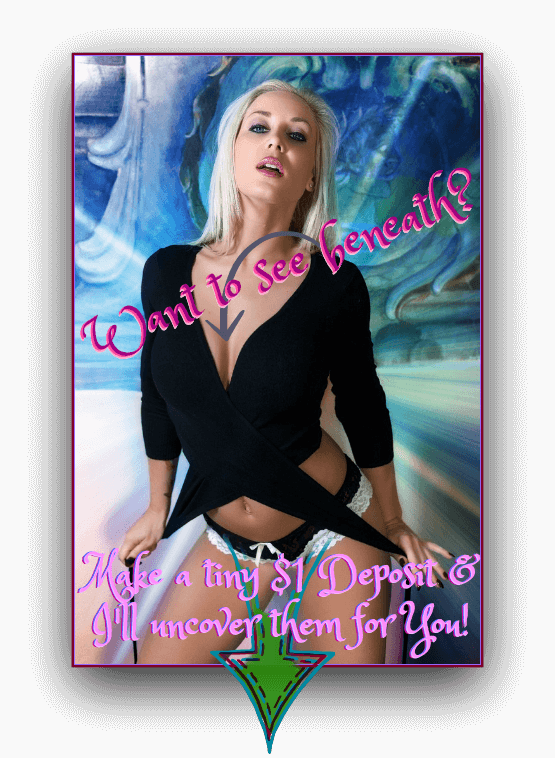 Use the above button to obtain Coins when needed.