"Talk is cheap… This is Contractual!"
THE CUM CONSUMPTION CONUNDRUM CONTRACT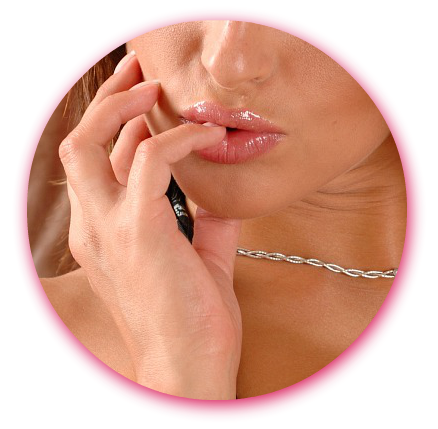 By Therapist Samantha Summers
Many speak of a desire to devour, but very few actually do. But that's about to change, because now you can't just cum & run. CEI (cum eating instruction) may be quite arousal, but it can be easily avoided at the very end. Not with this my dears; this CEI is MANDATORY! Sign this contract and have only 7 days to prove you've done it lest I go and disclose every single bit of it (…all of the other naughty things which you HAVE done that is)… For the low introductory price of $14.99 (USD), you gain access to this clear and concise contract which already has E-signing programming and I.D. verification tools built-in* so you can be on your coerced path to consuming your Cum A.S.A.P.!
*Built-in tools concern the web-version of this contract, whereas the document formats instead include hyperlinks to those aids.
(The document formats of this contract which are included are DOCX, PDF, XPS, and HTM.)
Once you have made the above purchase, use the password you had obtained therefrom in the field below…
This content is protected. Please enter the password to access it.
Cum-Conundrum Contract
was last modified:
June 28th, 2018
by
---
If this contract is just too much of a risk for you, Therapist Summers suggests taking a look at her "CUM CONSUMPTION CLASS" which you can find here:
© 2016 Therapist Samantha Summers and the Samantha Summers Institute™
Cum-Conundrum Contract
was last modified:
June 28th, 2018
by