γνῶθι σεαυτόν
Possibly the most repeated & known of the infamous Delphic Maxims, γνῶθι σεαυτόν (Gnōthi Seafton), rings within someone's ears as the command, advice, challenge or warning of "Know Thyself."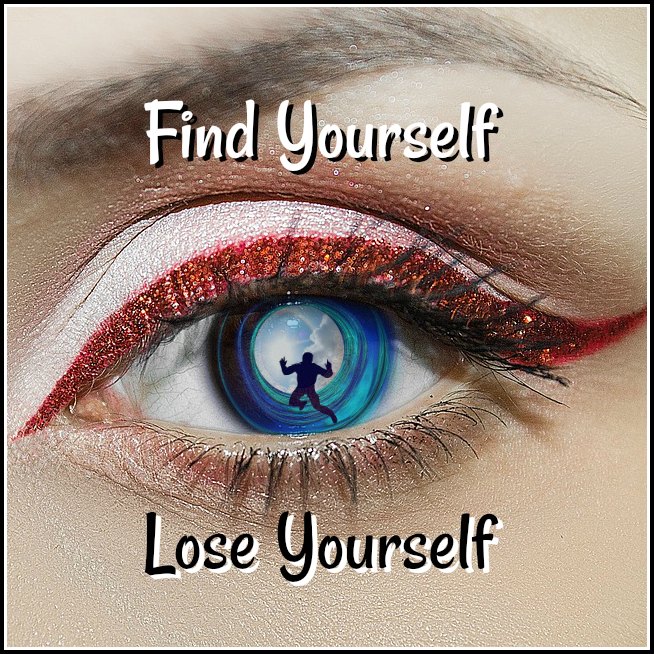 With an ironic keeping to the stance of the masses, we shall use this opportunity for you to indeed 'know yourself'; to know of, and to understand, your individual personality while it may still being categorized accordingly & accurately.
Therapist Samantha Summers™, and the S.S.I. as a whole in general, affirm the legitimacy, usefulness, & accuracy of the the "Myers-Briggs Type Indicator" Assessment. Also known as the MBTI, the evaluation is a serious & extensively studied Personality Test (typology) based off of the 1921 book "Psychological Types" which was authored by the renowned Psychologist Carl Gustav Jung. Though there are many scams, thieves, and people who simply hate everyone who isn't in the lonely pungent basement with them, there are numerous proper/appropriate variants (or similar Typology Methodologies) which are based around the MBTI® and/or Jung's original work.
One of these applicable assessments is that which was developed by, and is given by, Humanmetrics™ Incorporated, using their trademarked version called JTT™ ("Jung Typology Test™").
Just as knowing one's Fetish(es) is quite an important piece of the picture (puzzle) to have in order to help one with their sexuality (whether it be for the purpose of lessening it, or be it for deeper indulgence), knowing one's Psychological/Behavioral typology can greatly aid in getting that person towards their proper place (per-se).
Thus, I, Lady Summers, strongly suggest that you complete Humanmetrics' JTT™ when you have the time for such. The test, made up of 72 simple multiple choice questions, takes approximately 20-30 minutes to complete. At the completion of said questionnaire, your results will consist of a single series of 4 letters, like those sets seen throughout the diagram above. You can view & participate in said typological evaluation via the link hereinafter:
Jung Typology Test from/by Humanmetrics, Inc.
Once you have obtained your results, I would request that you make such letters (Personality Type Portions) known to me.
The SAMANTHA SUMMERS INSTITUTE says NO to NESCIENCE!