The Infamous World of the Foot Fetish
From Medieval Later Pattens to Modern Latex Pumps;
From Must Wear Footwear to Wanna Stare Fetish-fare.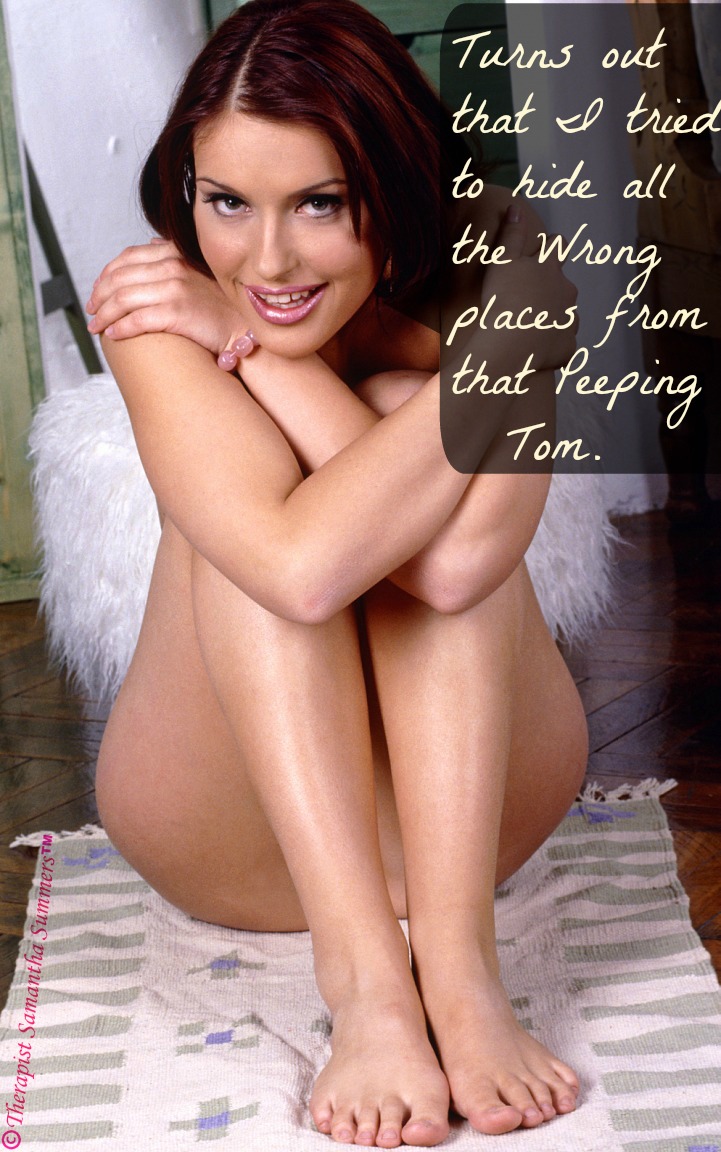 (Click above for info on a shoe-less set of Explicit Foot-Fetish Captioned Photos which are available for your viewing fixation for just a pinkie-toe sized price produced by the Samantha Summers Institute.)
For those who've never heard of "Pattens", they were footwear, or rather overshoe outer-footwear, worn during the Middle Ages up until the Industrial Age. Strapped on by men & women alike, these wooden mini-stilts were used to keep one's feet/shoes out of the mud.
They had high-reaching heels; hence their claim to fame as the first "High Heels" (though this is debatable
seeming that they could be deemed as having been the first "Platforms" instead —Tòmato Tómato is our stance on the issue, as their uniqueness is in a realm all on its own; wouldn't you tend to agree?).
FOOT FETISH PAGE UNDER CONSTRUCTION!
STEP ON IN AGAIN SOON!
...