Top 10 PTVs @ the Samantha Summers Institute LLC

(v.4)
4th Edition, published on May 18th, 2017.
 (First version was originally published on April 24th of 2015; with the 2nd having been compiled on August 2nd of 2015; and the third being released on the 7th of August, 2016.)
Instead of merely tallying a PTV's sheer volume of purchases, the list you will see below was constructed via an algorithm accessing the price, feedback, AND number of purchases per month for each individual Pay-to-View as of August 6th of 2016 —as the former manner can be misleading for several reasons (e.g. Selling 1,000 bottles of Cheap-Charlie's Chug-a-lug Shampane @ $2.99 per bottle doesn't mean it's better than Moet & Chandon's Dom Perignon Champagne, selling only a mere 3 for over oh... around £1,000.00 a bottle!! —and note how even that example is deceitful *wink*)...
All 124... 136... 157... 192... 207 Pay-to-Views by Samantha Summers are found on Niteflirt® HERE!
3rd Edition TOP TEN from Aug. of 2016

:
* Products found on both the 3rd AND 4th Editions of the SSI's TOP TEN List. 
Now... in ASCENDING ORDER, for some semblance of Suspense · · ·
How Therapeutic Domination Works
(A Special Erotic Infographic)
Starting things off in our unique TOP TEN Countdown is a PTV spurred on by last edition's #8 on the List: the Therapeutic Domination Method Movie (where you can still see its FREE teaser here: https://youtu.be/Es5IumVq--0), as well as the Method's Specific Contract.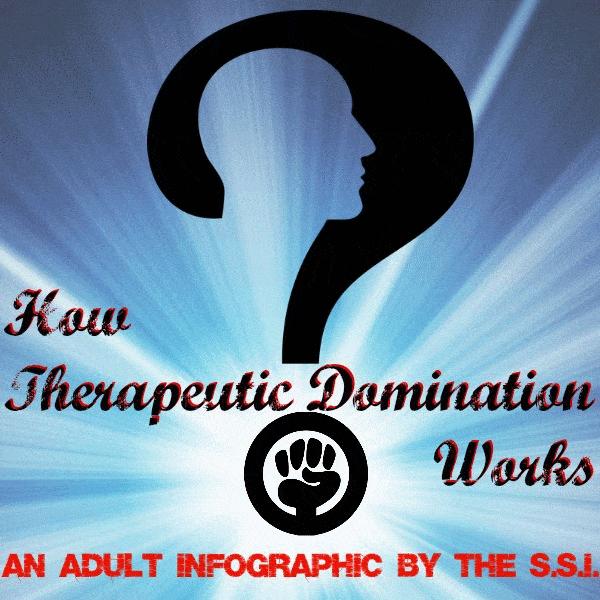 Sale Price: $0.99
(reg. price: $1.99)
"eXposure eXtortion" Blackmail Contract
(An Extreme Measure of Sociosexuality)
It should be noted that no other Consensual Blackmail Contract in the History of the SSI has received more interest & excitement at its conception than the one at hand.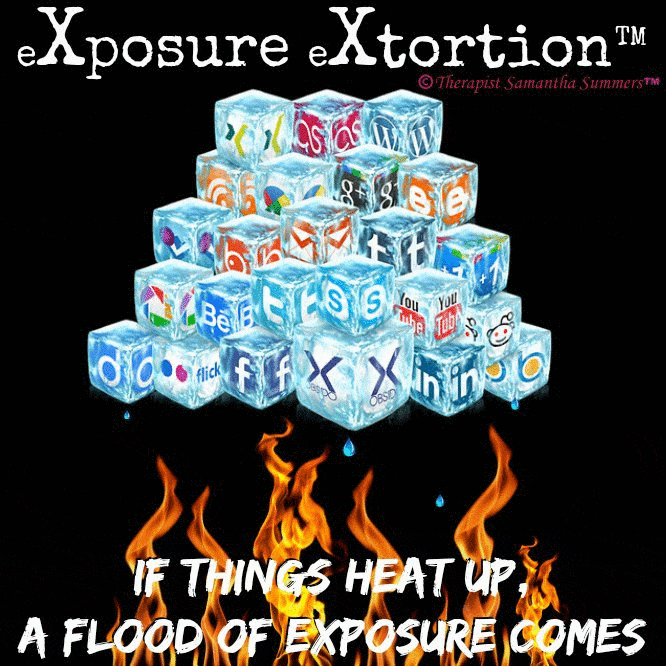 Sale Price: $19.99
(reg. price: $24.99)
What's your "Blackmail Worth"?
(Value Checker of an Erotic Sort)
Just as #9 was the most gotten Contract out of the Proverbial Gate, it must be noted that this PTV received one of the most Popular Receptions and one of the Highest Participation Rates of all PTV's released by the SSI.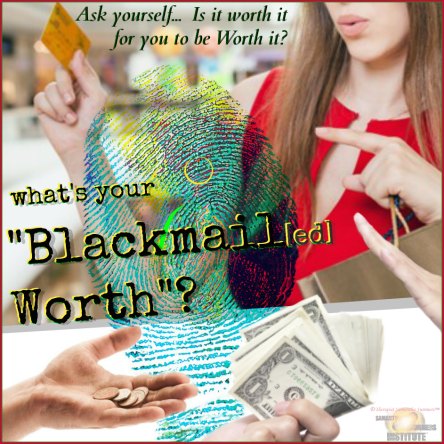 Sale Price: $5.99
(reg. price: $7.99)
The Pathetic Proof
("Prove you're truly Pathetic")
Having dropped from #5 on the 3rd Edition of the TOP TEN, it would seem that some are being scared off by its Participants made Public: https://samanthasummersinstitute.org/slider-o-suckers/special-sucker-showcase/.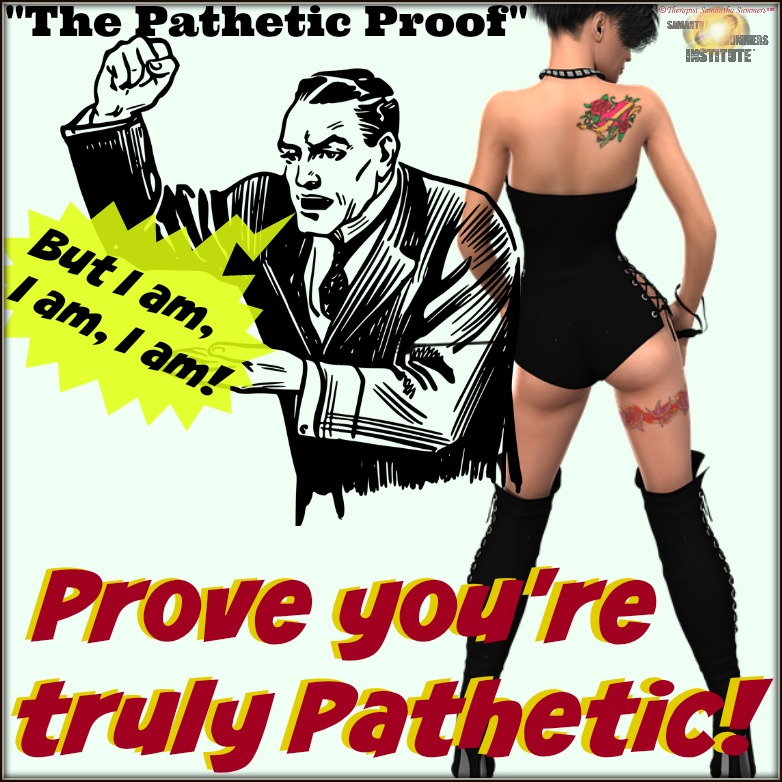 Sale Price: $7.99
(reg. price: $9.99)
Debt Designers 1.0
(Tricks of the FinDom Trade Exposed)
Having moved up a notch from the previous TOP TEN, and now having been on 3 of the 4 Editions, DEBT DESIGNERS remains the PTV you CANNOT afford to ignore!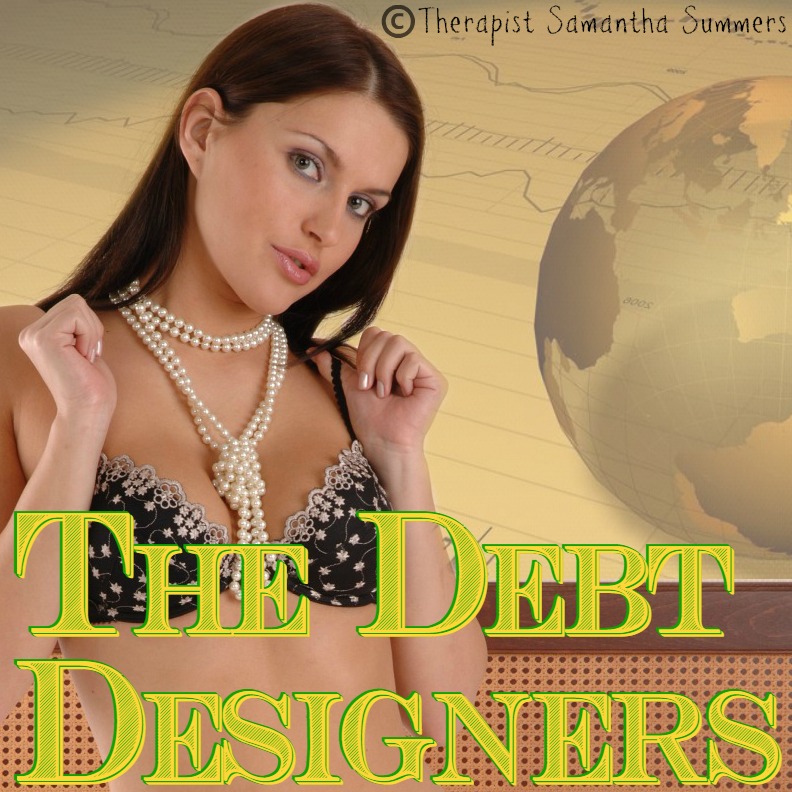 Sale Price: $9.99
(reg. price: $19.99)
CHOOSE
(Sequel to the old Favorite "Choices")
The sequel to a favorite on the 1st List of the TOP TEN, that oldie being CHOICES TO BE MADE, it continues to be seen that introductions to new Methodologies have high Popularity.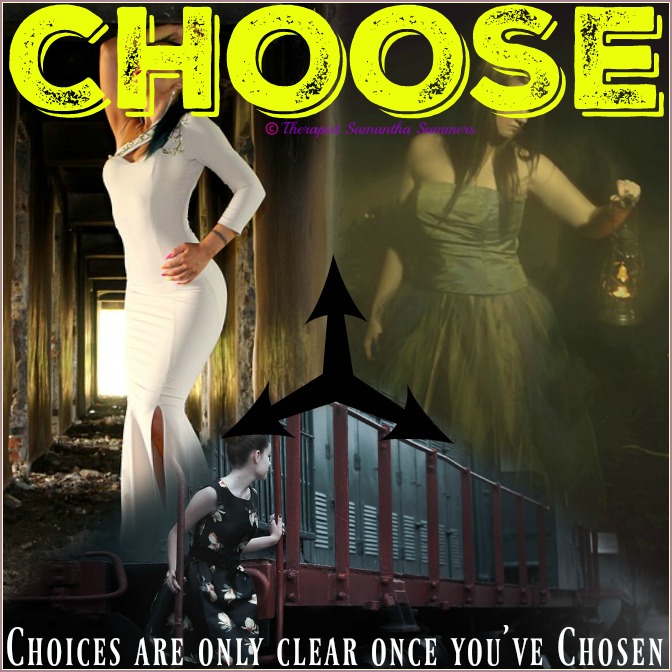 Sale Price: $4.99
(reg. price: $9.99)
Core Feminization Module #2
(Feminize @ a Virtual Salon)
Bringing Feminization back into the TOP TEN, "The Girl Inside" holding high spots in both the 1st & 2nd Editions, this PTV brings Feminization into a Personal Position.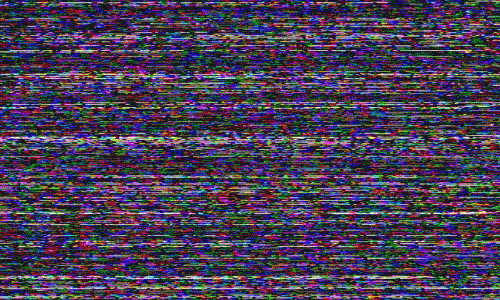 Sale Price: $4.49
(reg. price: $7.49)
You can find more about my Virtual Salon, as well as the other Modules in the CORE FEMINIZATION PROGRAM, here at https://samanthasummersinstitute.org/fetishes/feminization/core-feminization/.
#3
The Loser Application
(...and Therapeutic Acknowledgement)
Taking the Bronze Title in this 4th Edition, it begs note that it received Silver in the 3rd, Gold in the 2nd, and again took Gold in the 1st TOP TEN as well! It goes without saying that this PTV has wayyy more Stamina than any of its purchasers.
Sale Price: $5.99
(reg. price: $9.99)
#2
The Cuckold Tree
(An Interactive Trip of Decisions)
Gaining as much steam as a Cuckolding Bull, THE CUCKOLD TREE has aroused enough Cucks to bring it all the way up to the Silver Spot!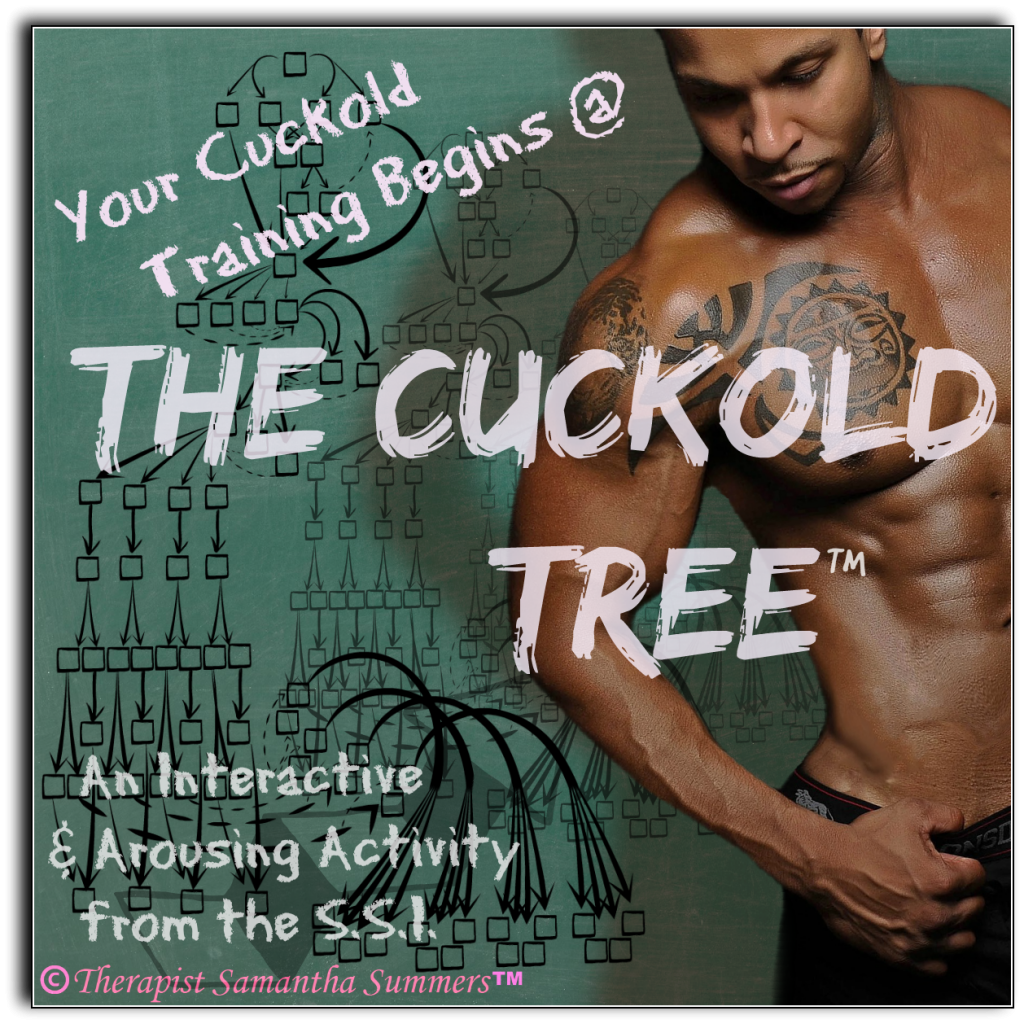 Sale Price: $9.99
(reg. price: $14.99)
You can find out more about the CUCKOLD TREE at its dedicated page here: https://samanthasummersinstitute.org/ssi-extras/cuckoldry-tree/
#1
AND THE NEW WINNER IS...
The Hypno-Assessment
(Examining your Hypnotic Potential)
An early creation by Therapist Summers, this PTV is THE BIGGEST SELLER @ the SSI, but until recently has had its participation spread out over the years.
Sale Price: $9.99
(reg. price: $12.99)
Want to know more about my special Hypno-Assessment?
You can find more here: https://samanthasummersinstitute.org/erotic-hypnosis/hypno-assessment/
Most Popular PTVs
was last modified:
June 16th, 2017
by