Top 10 PTVs @ the Samantha Summers Institute LLC

(v.6)
5th Edition, published on April 4th, 2020
 (First version was originally published on April 24th of 2015; with the 2nd having been compiled on August 2nd of 2015; the third being released on the 7th of August, 2016; the fourth being completed on May 18th of 2017; and 5th Edition, published on May 29th, 2018.)
Instead of merely tallying a PTV's sheer volume of purchases, the list you will see below was constructed via an algorithm accessing the price, feedback, AND number of purchases per month for each individual Pay-to-View as of August 6th of 2016 —as the former manner can be misleading for several reasons (e.g. Selling 1,000 bottles of Cheap-Charlie's Chug-a-lug Shampane @ $2.99 per bottle doesn't mean it's better than Moet & Chandon's Dom Perignon Champagne, selling only a mere 3 for over oh… around £1,000.00 a bottle!! —and note how even that example is deceitful *wink*)…
All 235 Pay-to-Views by Samantha Summers can be seen HERE and a special searchable list of 217 of them can be found HERE!
Now… in ASCENDING ORDER, for some semblance of Suspense · · ·
CUCKOLD RISK FACTOR
(Let's see what your risk factor truly is)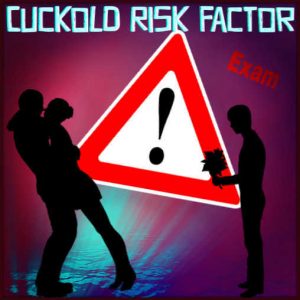 Stroke Therapy
(Hypnotic Therapeutic Audio)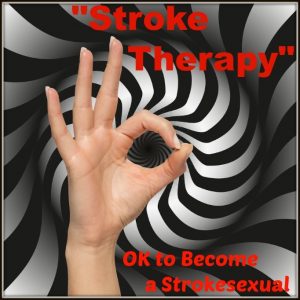 No Loophole Gloryhole
(No way out Forced Bi Blackmail)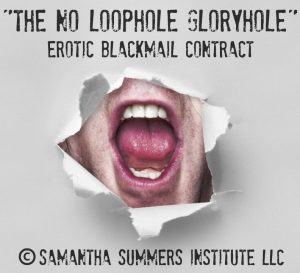 SISSY or BIMBO
(Which way do you swing?)
Outside of the CORE FEMINIZATION Modules, this ranks the most popular Feminization, Sissification, or Bimbofication PTV.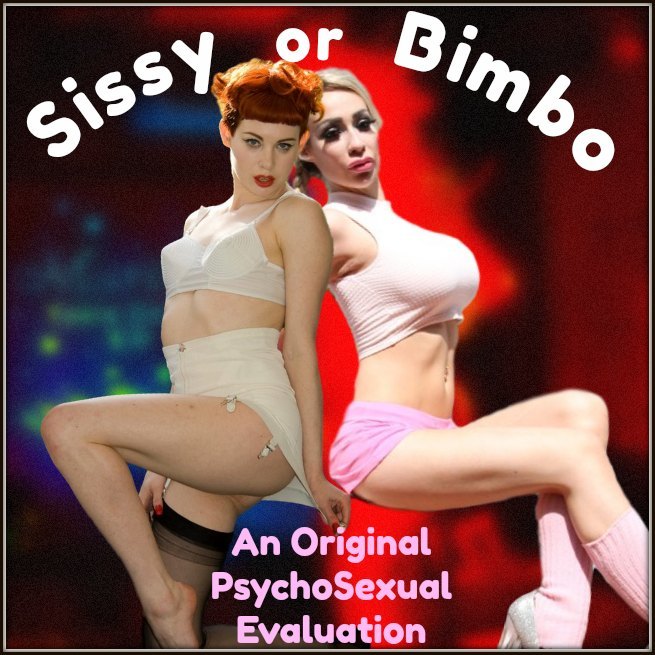 RUINATION EXAM
(Ruination: Fantasy or Reality?)
New to the TOP TEN, the Ruination Exam was one of the most popular Exam-based PTVs since its creation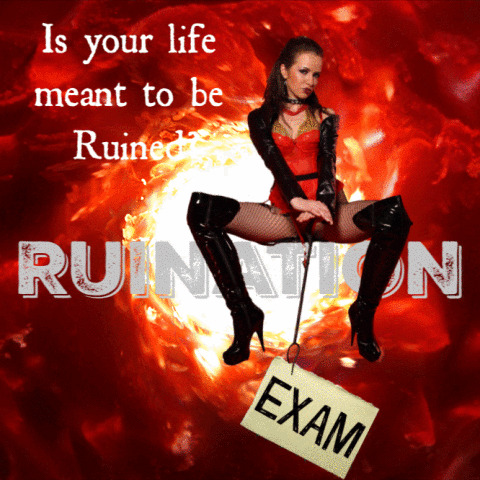 Core Feminization Module #2
(Feminize @ a Virtual Salon)
Bringing Feminization back into the TOP TEN, "The Girl Inside" holding high spots in both the 1st & 2nd Editions, this PTV has taken a spot in the last three Editions.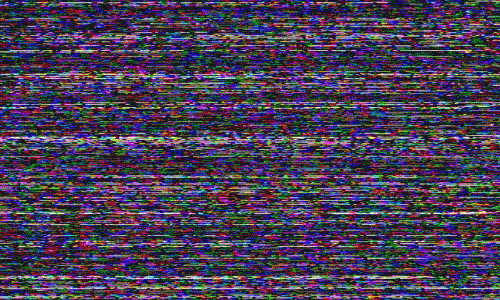 You can find more about my Virtual Salon, as well as the other Modules in the CORE FEMINIZATION PROGRAM, here at https://samanthasummersinstitute.org/fetishes/feminization/core-feminization/.
adVICE
(The Therapeutic Trigger)
One of the most popular audios since the SSI's inception, this Hypnotic MP3 almost leaped into the Top 3. See other Audios HERE.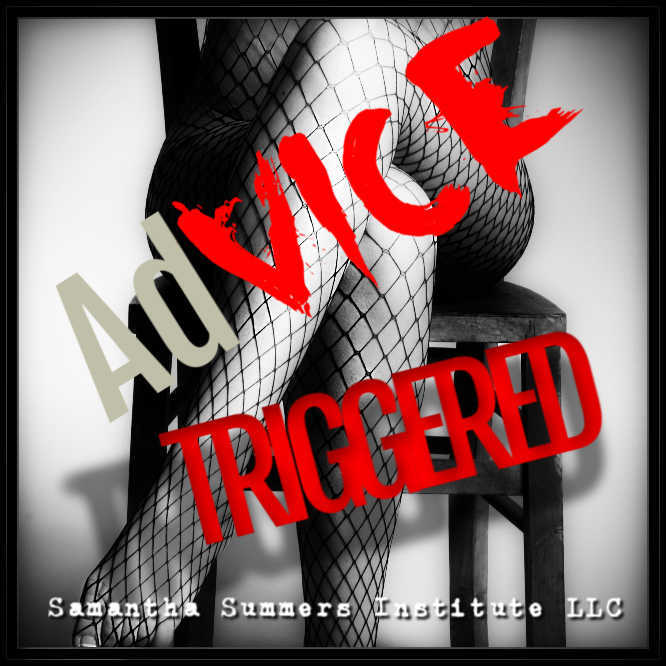 #3
The Gynocracy Evaluation
(Check your Suitability)
New to the Top Ten, this PTV will also have a pool of data on its page HERE once things have calmed down in the world.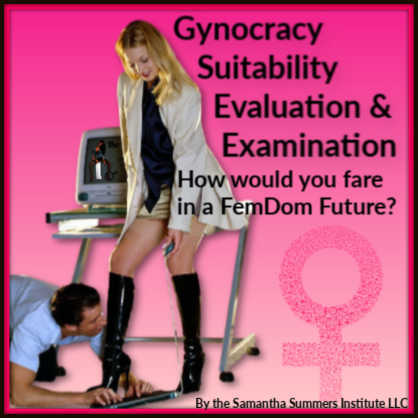 #2
The Hypno-Assessment
(Assessing your Hypno-Applicability)
This early creation by Therapist Summers ranked #1 in the 2017 Top Ten and retains its place from the 2018 ranking!
You can find out more about the Hypno-Assessment at its dedicated page here:
https://samanthasummersinstitute.org/erotic-hypnosis/hypno-assessment/
#1
AND THE SECOND TIME WINNER IS…
BACKWARDS BLACKMAIL
(An Original Erotic Blackmail Game)
Reversing the usual Methodology of Consensual Blackmail, this Erotic Game has not only been Widely Purchased, but has had Wide Participation.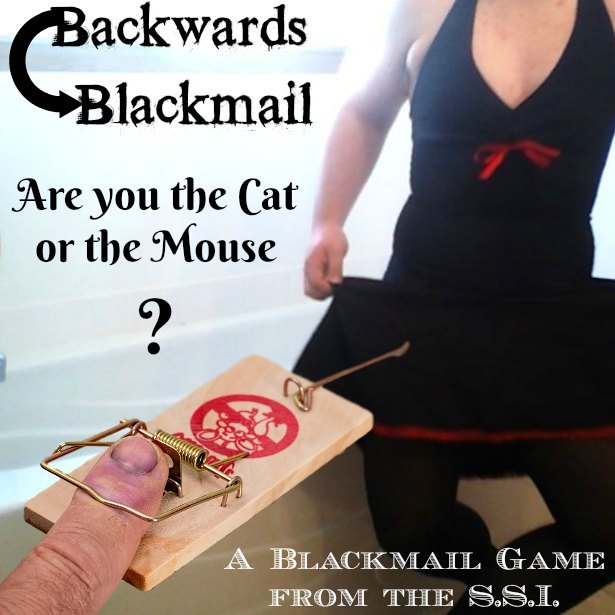 Want to know more about Backwards Blackmail and SEE some Participants?
See more here: https://samanthasummersinstitute.org/ssi-extras/backwards-blackmail/
See the participants here: https://samanthasummersinstitute.org/roots/blackmail/victims/
---
TOP TEN from May of 2017

:
Most Popular PTVs
was last modified:
April 4th, 2020
by