Participant in the Backwards Blackmail Game found here https://samanthasummersinstitute.org/ssi-extras/backwards-blackmail/
NICKNAME: WHITEBOIFORBLACKS
ROUNDS PLAYED: 1
TOTAL SPENT: $0.00
$0.00 of $More,than,he.has Received this round.
PHOTOS:
CLICK ANY OF THE FOLLOWING TO ENLARGE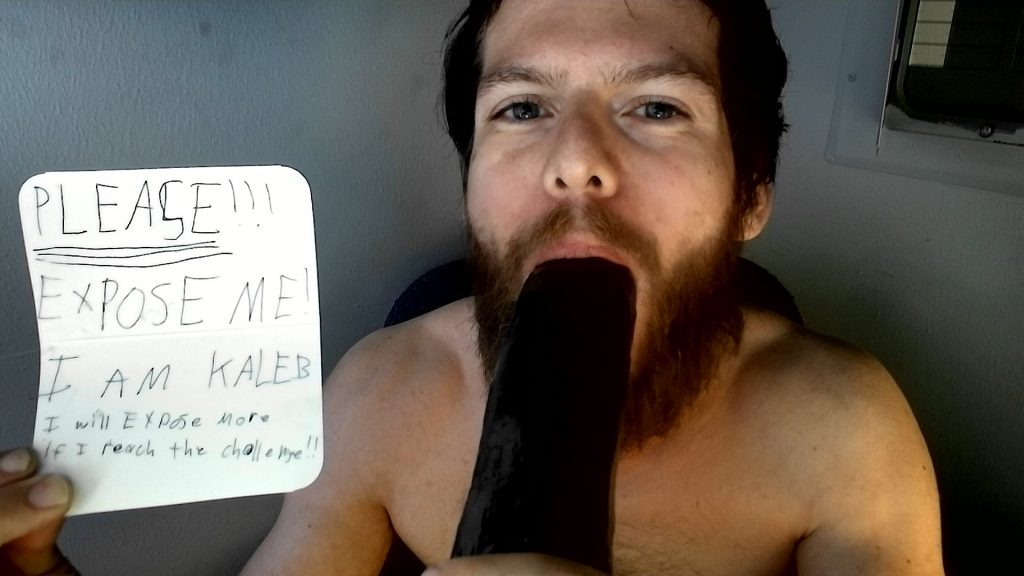 PERSONAL INFO/BIO:
(113 Words)
$20 per Word
This big black cock loving beta boi is Kaleb Martindale of Morgantown, Indiana. As you can see from the photos and videos, their mouth and ass sure do not shy away from the big ones. Rather he is prepped and ready. He has sucked BBC before and proof of that will be coming, but he definitely needs to put that ass to use also. Not shying away from cock, he also doesn't shy away from having his lust for BBC posted all over the web. Instead of not shying from it, he is upset that he isn't posted far and wide. So give the poor little pussy boi a hand with that, lol.
Whiteboiforblacks
was last modified:
October 20th, 2022
by