AROUSED-AID from the SAMANTHA SUMMERS INSTITUTE LLC
"Aiding your Health through Arousal."
MEMORY
Besides one's Heart & Lungs, it may be argued that the Brain is the next most important Organ of your Body. While the health of the Heart has most blatant implications, the Brain occupies more of a plurality pertaining to one's health. Not only is a Healthy Brain necessary for someone's base health & base activities, the Brain in a Healthy & Balances state, both Physiologically as well as Psychologically, is needed for that person's Mental & Social well being. The entwined nature of one's Sexual Health with their Mental Health goes without saying. And when it comes to Mental Health, MEMORY plays one of the most important roles in this region of health, balance, and enjoyment.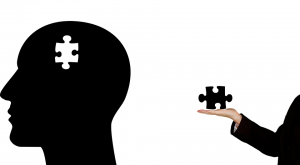 Now, that an aroused head… speaking of the lower head (i.e. the erect penis)… often leads to a diminished upper head, in that one's mind seems to go on stand-by while the person is in a state of submerged sexual arousal, makes activation of Memory during this state of Arousal all the more helpful in aiding one's memory. Here we are proactively allowing for the Mind to work-out during its usual downtime, thus aiding in causing the brain to take a greater role in your Sexuality; allowing for better Event Recall, hence bringing a multiplicity of pleasure to one's Experiences.
There are many Memory-based games out there in the net, but very few of them have any variants which have brought Sexual-Arousal into the equation, despite its ability to aid in the effectiveness of the Activity. Here at the SSI, we've brought this variation to the table, and it is now available for the advancement of your Mental Health.
SSI EROTIC MEMORY GAME:
Bringing an Erotic taste to the old Memory Game which has you recall which cards (or what images) were where, as you flip them over 2 at a time trying to match the pairs, we bring you the special Adult Game brought about by Therapist Summers: AROUSED MEMORY.
DESCRIPTION:
As a cornerstone of your Brain's Health, maintaining your Memory is Important. And what better an incentive than Erotic & Explicit Images flipping in & out in front of you; egging you on to recall where each one was in order to see them again? Let's see if you can RETRAIN YOUR BRAIN to be ACTIVE while it is AROUSED. This game contains 5 variants; ranging from General Sexual Imagery to Specific Fetishes like Feet & FemDom. Each variant contains 12 pairs of Erotic Images, making up a total of 60 individual images. Be warned that while this game may be similar to Solitaire, it is N.S.F.W. (Not Safe for Work) and has a high potential of leading to stroking (which will actually make the exercise that much more effective, and is thus encouraged).
—Therapist Samantha Summers
This package is on sale now for $4.99, which makes it only $1 a game!
To obtain this Special Adults-Only Mind-Training Exercise, click the image below: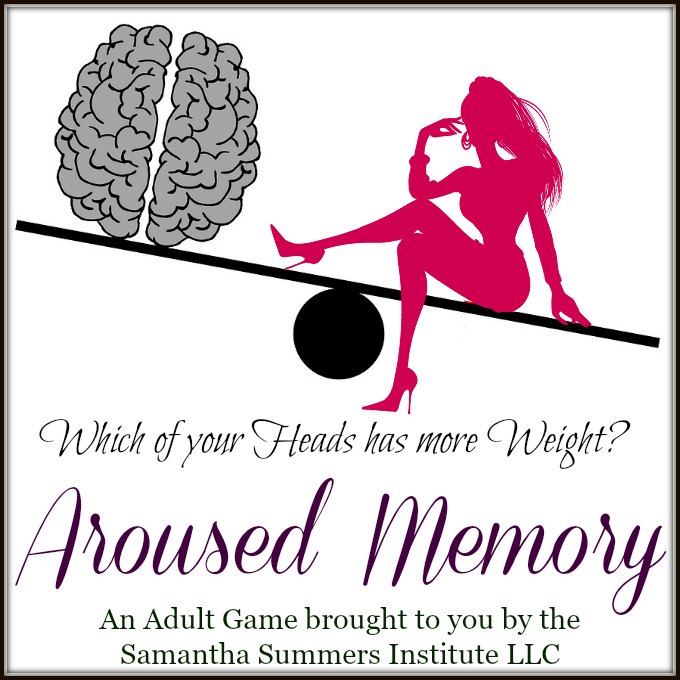 (This game is offered via Niteflirt®, which is FREE to join and entails no commitments.)
Once you have purchased this game, use the access key obtained by entering it below:
This content is protected. Please enter the password to access it.
---