Participant in the Backwards Blackmail Game found here https://samanthasummersinstitute.org/ssi-extras/backwards-blackmail/
NICKNAME: DARKO
ROUND COST: $150.00
SPENT: $115.00
PHOTOS:
(Click any of the following to enlarge)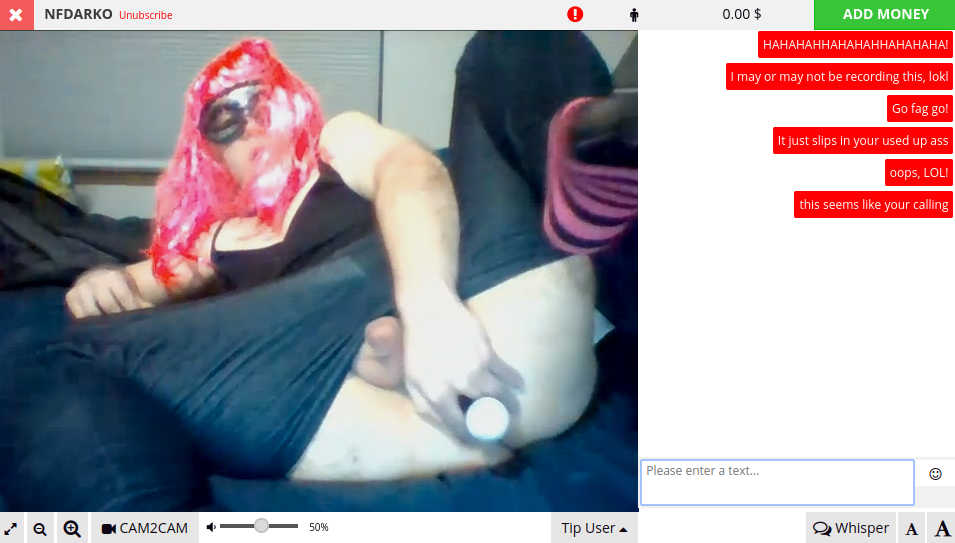 SEXUAL BIO:
Mr. Pacific Dale, unknown to his masculine coworkers, is a FULL BLOWN SISSY who loves to lock his sissy clitty away and ride all sorts of big toys while dressed in girly attire. As he drives big equipment around the Mill, he keeps his tiny clitty locked away. Once he's home he leaks & drips to the thought of a Man Buttfucking him hard & fast. He's definitely a Sissy, but he's also a FULL BLOWN FAGGOT in denial!
EMBRACE THE TRUTH SISSY FAGGOT DALE!!
darko
was last modified:
August 3rd, 2019
by