Participant in the Backwards Blackmail Game found here https://samanthasummersinstitute.org/ssi-extras/backwards-blackmail/
NICKNAME: EMMA
ROUNDS PLAYED: 1
TOTAL SPENT: $100.00
$100.00 of $120.00 Received this round.
PIC(S):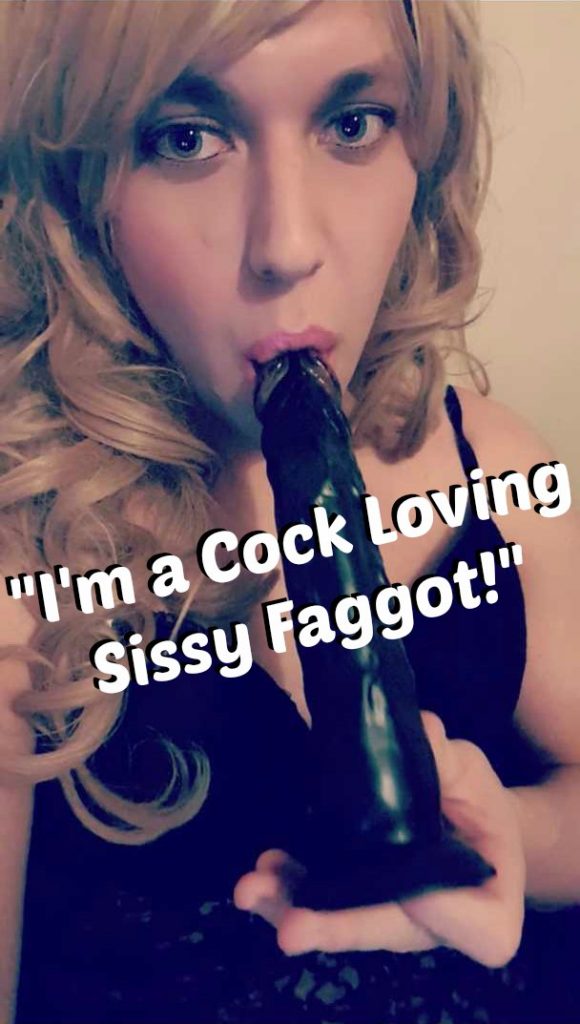 $0 of $10 for Removal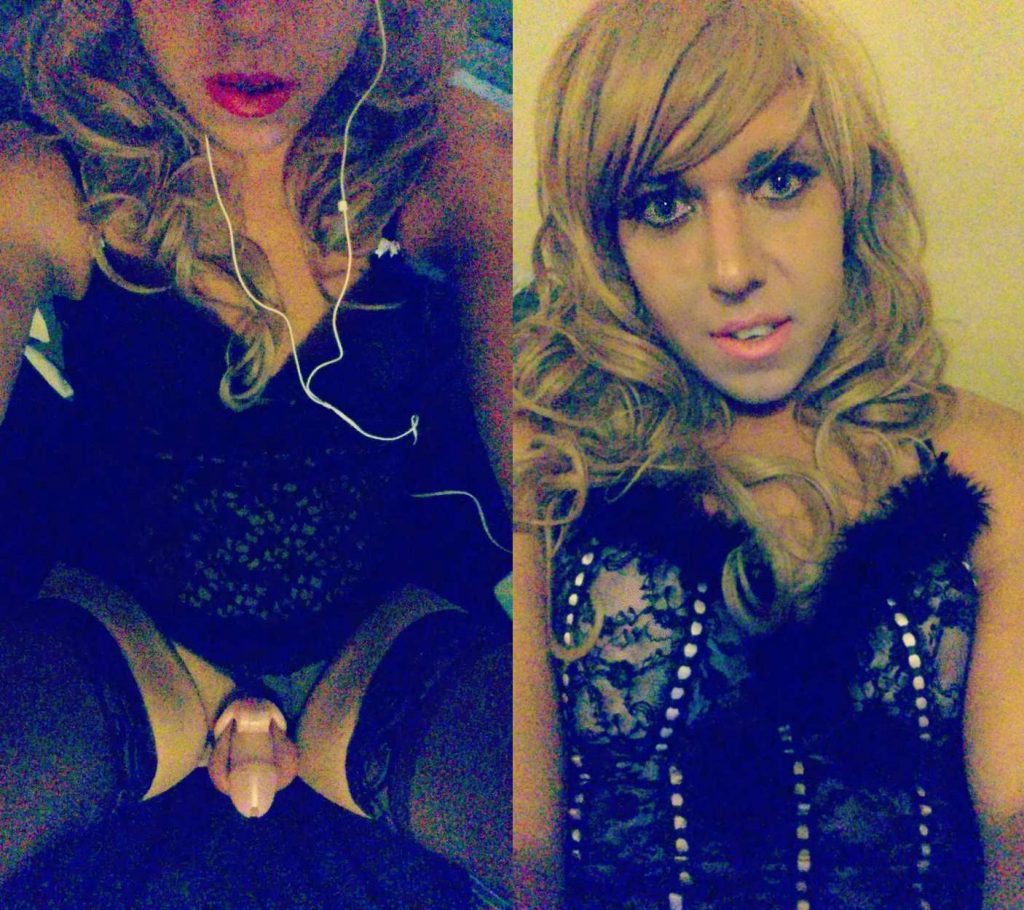 $0 of $10 for Removal
PERSONAL INFO/BIO:
This is "Emma" ~ Halmstad, Sweden
Emma is a 26 year old FemBoy who has been a Sissy since 18. See, she could pass. Emma has admitted to having sucked a man's cock and loved it! She wants to give sloppy blowjobs while wearing lipstick. She's a slutty sissy, but is also fashionable, and wants to look like a Pretty Girl.
However, Emma is also a FULL BLOWN SISSY FAGGOT!! She wants to be TOTALLY FUCKED OVER AND OUTED AS THE FAGGOT BITCH SHE IS!!!
Emma has a crush on Mark. She wishes to be Mark's Girlfriend.
Feminin Kille! ~ Pojkflicka!
Emma
was last modified:
October 13th, 2020
by