Participant in the Backwards Blackmail Game found here https://samanthasummersinstitute.org/ssi-extras/backwards-blackmail/
NICKNAME: JEMIMA
ROUNDS PLAYED: 01
TOTAL SPENT: $0.00
$0.00 of $60.00 Received this round.
PHOTOS:
CLICK ANY OF THE FOLLOWING TO EXPAND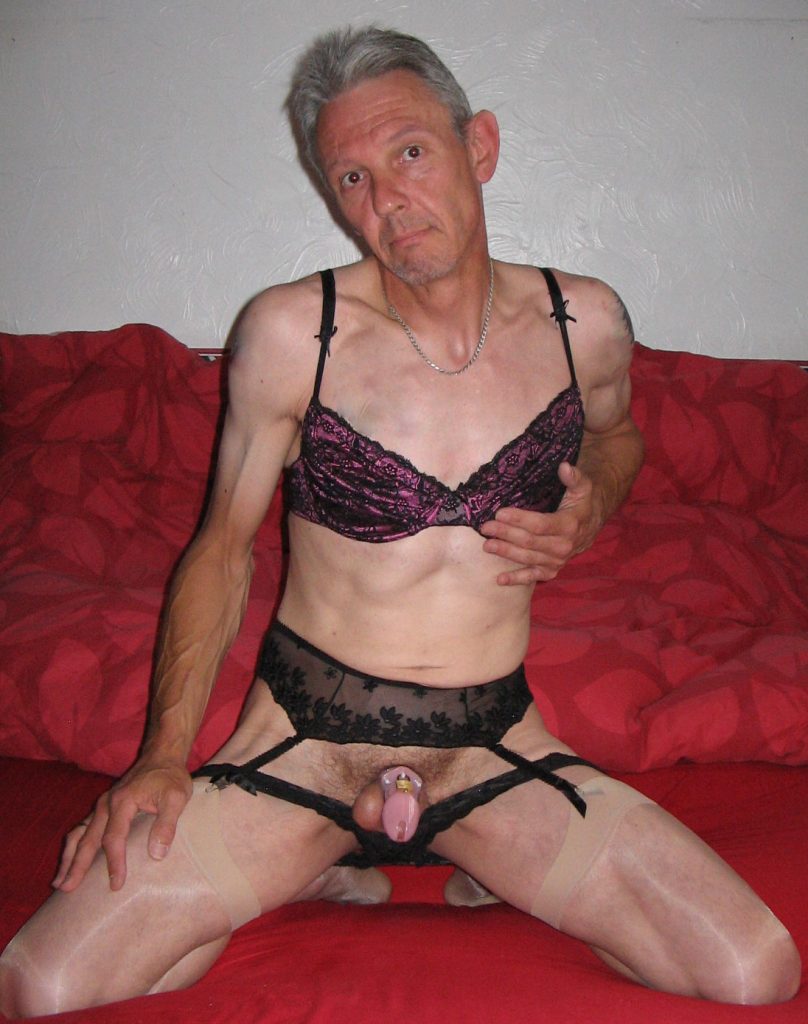 $0 of $10 for Removal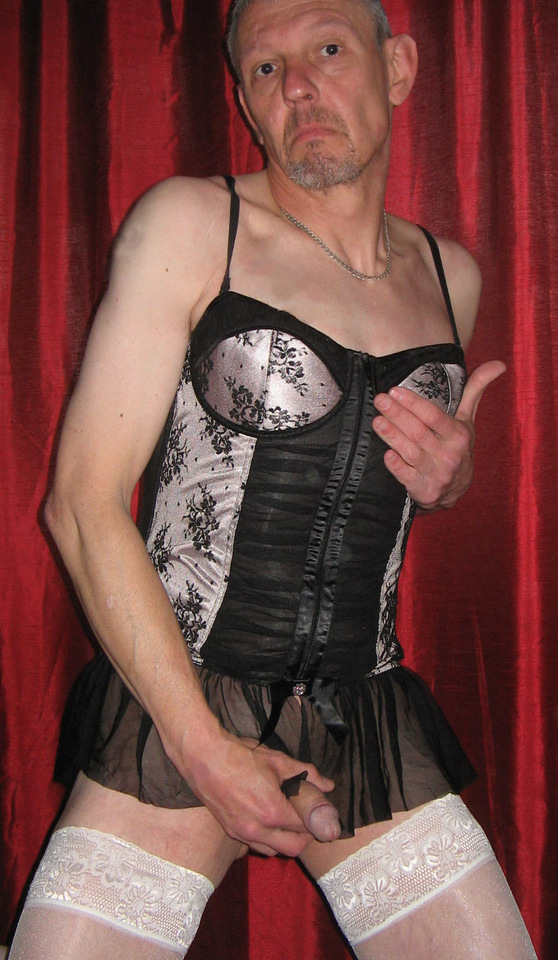 $0 of $10 for Removal
PERSONAL INFO/BIO:
(40 Words)
$1 per Word
This is Anthony Crock from Clacton-on-Sea, Essex in the UK. As you can see, Anthony is a closet Sissy bitch. As you can also see, Anthony Crock is into locking his little sissy clitty away for a Mistress to control.
jemima
was last modified:
March 18th, 2019
by