Participant in the Backwards Blackmail Game found here https://samanthasummersinstitute.org/ssi-extras/backwards-blackmail/
NICKNAME: KINK
ROUNDS PLAYED: 1.1*
*Note: This round of Backwards Blackmail is a customized version and sound not be seen as how other rounds would be played.
TOTAL SPENT: $50.00
ROUND END DATE: February 11th, 2019
PHOTO(S):
Below photo will be unblurred if participant fails to obey the rules found below.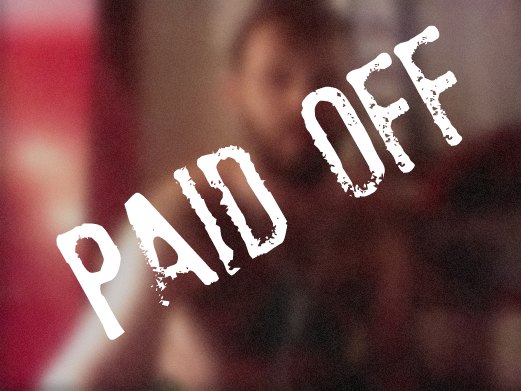 $0 of $20 for Removal
GAME RULES:
Participant must not spend more than $100 per week on people other than the provider.

Participant must show the provider their expenses on Niteflirt every Monday by 11pm EST.

Participant must check in with the provider at least once per day without fail; no excuses.

Participant must not have an ejaculation without expressed permission from the provider.

When permission is given, participant has 15 minutes to cum or permission is revoked.

Participant must send the provider at least one embarrassing photo every 48 hours.

All of the above rules must be kept until the end of the Round Date.
CONSEQUENCES:
For every rule that is violated by the participant the provider will post a photo of the participant onto this page and caption the photo with a piece of personal information.

Each photo that is posted may only be removed by the failure fee of $20.00 per photo.

A rule can be violated more than once and every violation will result in a separate photo addition.

This page may or may not be advertised on Social Media and other sites before or after photos are added.

Provider is not responsible for third-parties reposting photos posted on this page or used as advertisements.
kink
was last modified:
January 11th, 2019
by