Participant in the Backwards Blackmail Game found here https://samanthasummersinstitute.org/ssi-extras/backwards-blackmail/
NICKNAME: HUGE PUSSY
ROUNDS PLAYED: 12*
Note: This Round is Specialized. Do not expect your Game to play in this fashion.
TOTAL SPENT: $3,420.00
$3,020.00 of $6,020.00 Received for round
Cum Eating Videos Received: 12 0f 12
PHOTOS/VIDEOS:
CLICK ANY OF THE BELOW IMAGES TO EXPAND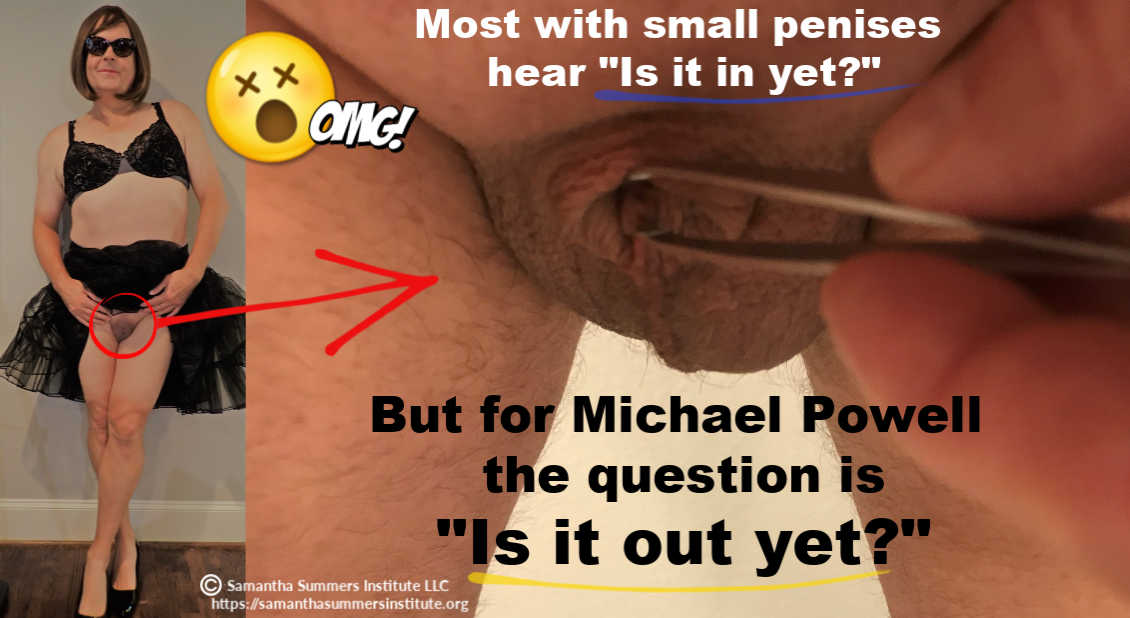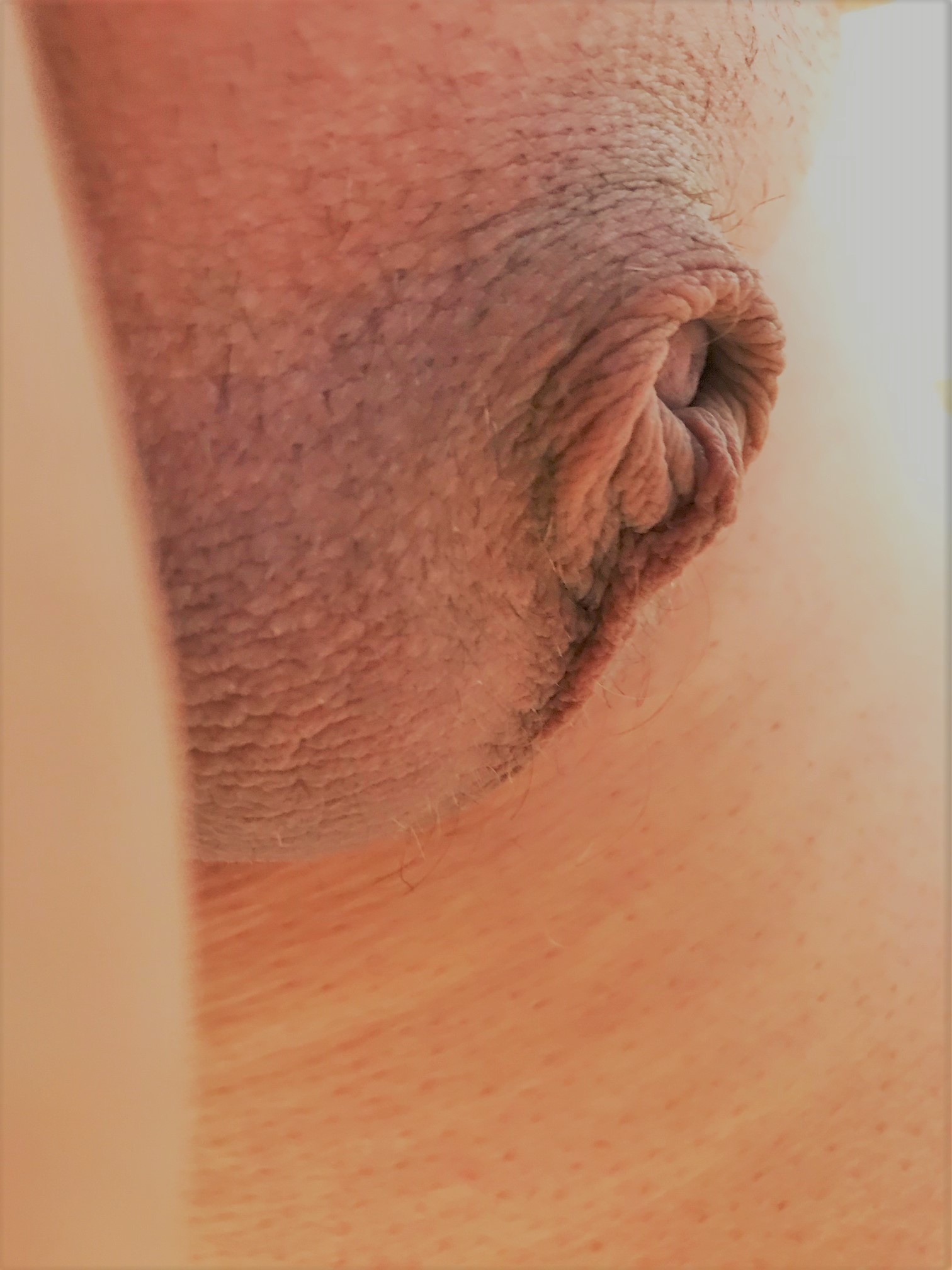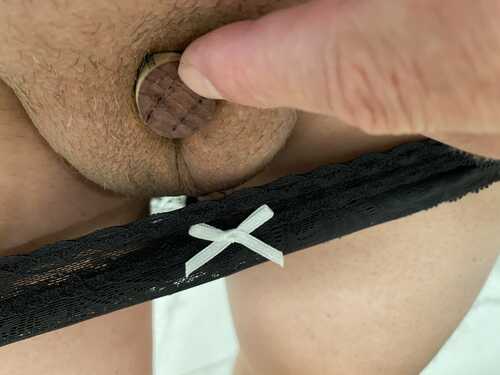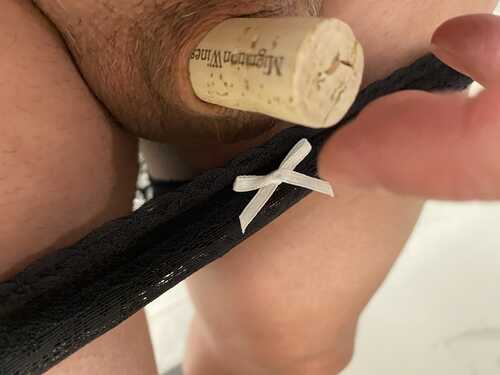 Removal Rules
In addition to the $10 removal fee per image, the participant cannot have an image removed until proof is provided that it is showing publicly via a Google Image Search.
PERSONAL INFO/BIO:
$3 per word
PAID OFF
Turtle
was last modified:
November 28th, 2021
by