Participant in the Backwards Blackmail Game found here https://samanthasummersinstitute.org/ssi-extras/backwards-blackmail/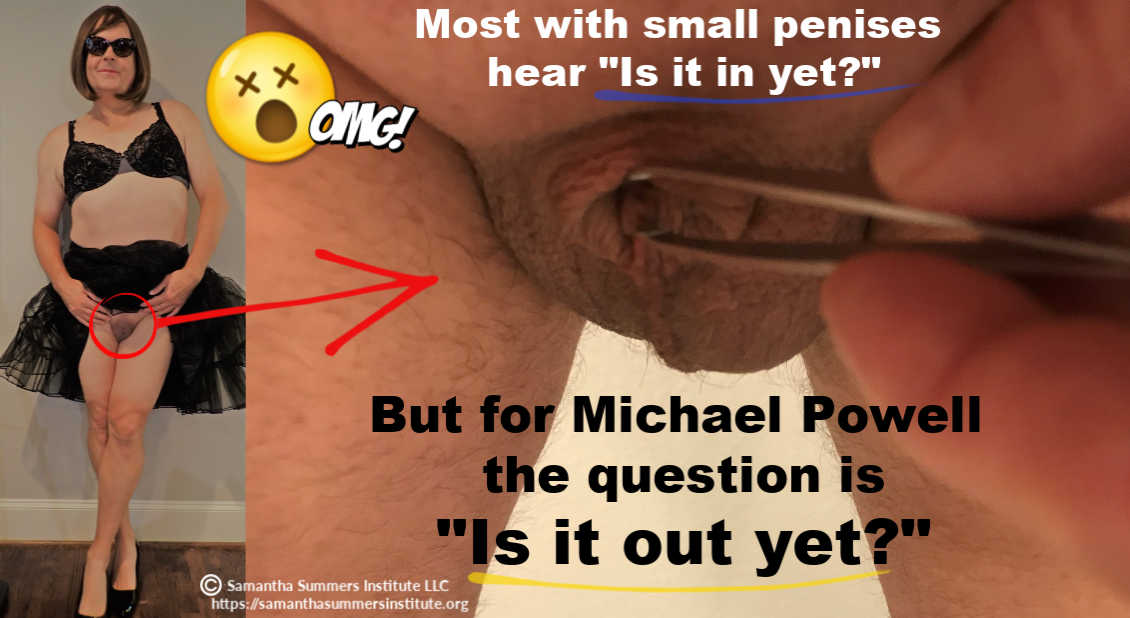 NICKNAME: MR TURTLE
ROUNDS PLAYED: 11
TOTAL SPENT: $1,725.00
$350.00 of $700.00 Received this round.
VIDEO (1):
ABOVE VIDEO MADE THROUGH PARTICIPATION IN THE CUM CONSUMPTION CONTRACT. NOTE: PARTICIPANTS ARE NOT EXPOSED FOR COMPLETION OF THE CONTRACT. THIS EXPOSURE WAS DUE TO PARTICIPATION IN THIS BLACKMAIL GAME. THE CEI CONTRACT CAN BE FOUND AT https://samanthasummersinstitute.org/paid-for-view-ptvs/cum-conundrum-contract/
PERSONAL INFO/BIO:
This is Sissy Michael of Dallas Texas. His own cum isn't the only cum he's consumed. Rather, he's been having other men's cum on & off throughout the decades; whether it be straight from the source or out of his ex wife's recently fucked cunt. And he also is begging to eat cum out of his wife's pussy.
mr turtle
was last modified:
November 19th, 2019
by