Participant in the Backwards Blackmail Game found here https://samanthasummersinstitute.org/ssi-extras/backwards-blackmail/
NICKNAME: Sissychrissy20051
ROUNDS PLAYED: 1
TOTAL SPENT: $0.00
$0.00 of $110.00 Received this round.
PHOTOS:
CLICK ANY OF THE FOLLOWING TO EXPAND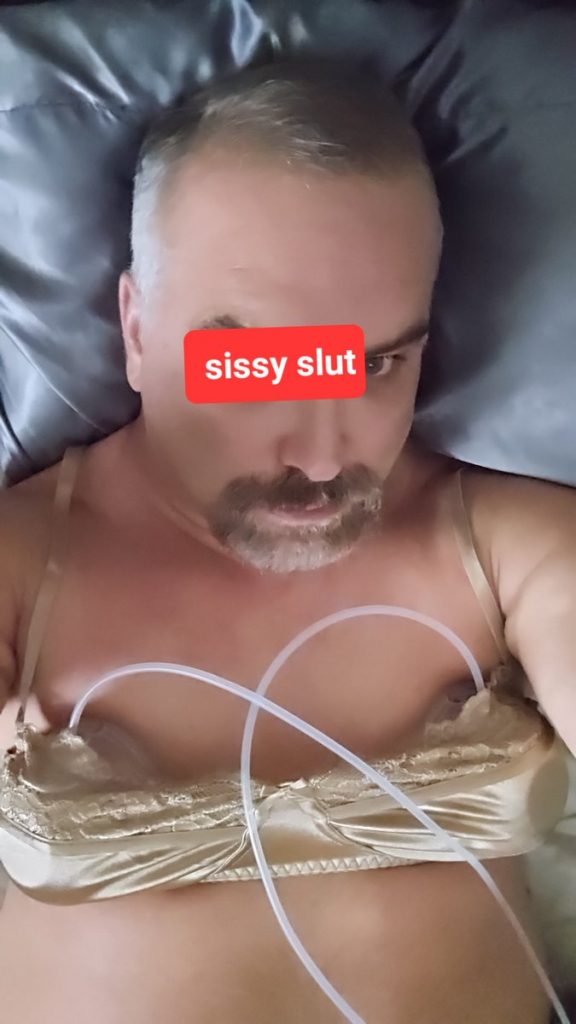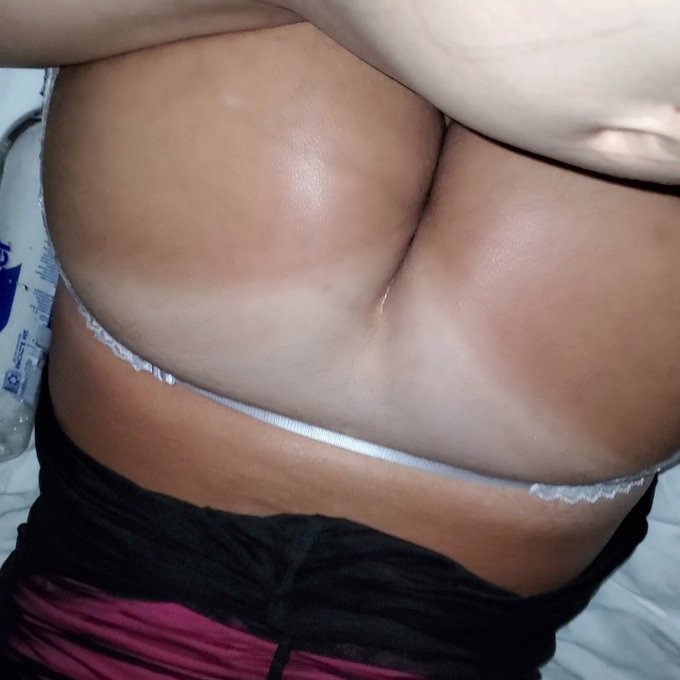 PERSONAL INFO/BIO:
(60 Words)
$1 per Word
This is naughty Sissy Chrissy (formerly Chris) of Broomfield, Colorado.
She is, as you can see, a sissy cum dump bimbo who loves big juicy cocks. She loves to wear panties, go to the glory holes, and have naughty fun with horny men. She loves to have her sissy tits played with. And she obviously needs to be outed to the world for what they truly are! Help spread the word!
Sissychrissy20051
was last modified:
August 12th, 2023
by