😵‍💫HAVE YOU BEEN PORNWASHED?😵‍💫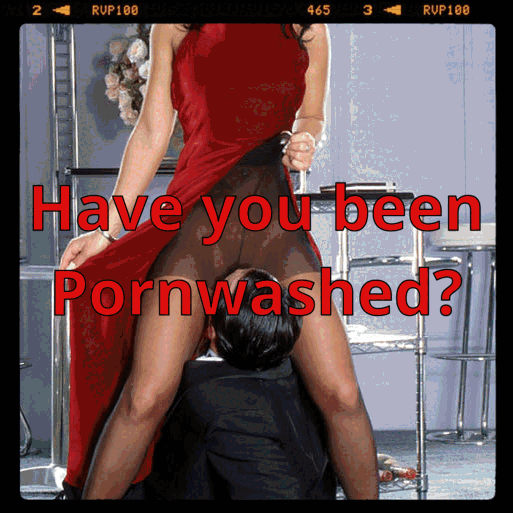 Welcome to another specialized exam from the Samantha Summers Institute.
Porn can easily change your sexuality. It literally can rewire your brain. New excitement, new thoughts, new stimuli. All these things are coming at you from Porn more than water from a downpouring rain storm. The saying goes that you are "Leaking your brains out" while watching Porn, but really it is that the Porn is leaking into your brain.
In this 30 question exam, we will see to what extent you have been Pornwashed.
Click the image below to access this exam for only $3.99 with immediate results and unlimited access: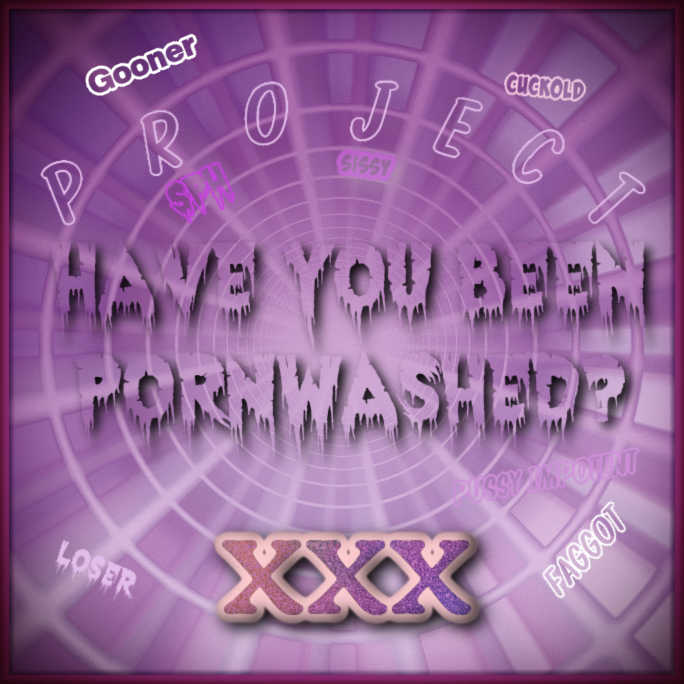 Enter the obtained password below. The exam will then be found below:
This content is protected. Please enter the password to access it.
Are you Pornwashed
was last modified:
June 22nd, 2022
by
Page and Exam are the property of the Samantha Summers Institute LLC and may not be copied, modified, or shared without expressed permission under penalty of law.
Are you Pornwashed
was last modified:
June 22nd, 2022
by