LGBTQIA SEXUAL IDENTITY POLL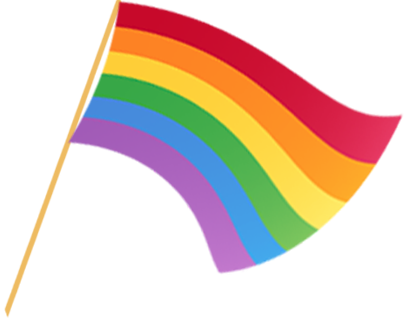 Sexual Identity Poll of the SSI Viewership
You may only vote once in the below poll.
Results will be visible upon your participation.

Loading ...
NOTE: You may and should check back with this page at a later point to see changes there are in the participation of this poll.
DISCLAIMER: Poll is not designed, nor intended to be, a scientific poll and should not be cited in research or publications.
LGBTQIA Sexual Identity Poll
was last modified:
June 24th, 2018
by