Your Cuckolding Risk Factor
The risk is there… What's yours?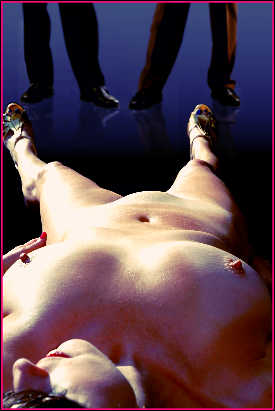 No matter how macho a man may be and no matter how big a cock he may have, every man has the risk of being cuckolded. But, of course, that risk is way higher for the beta males with insufficient packages. One's risk factor of being made into a cuckold depends on many dimensions and not merely there penis size, although that does play a large role. Your past, your present, as well as the past & present of your sexual partner, all play a role in the future possibilities of you finding yourself irreversibly branded as a cuckold. A desire for a cuckolding lifestyle would obviously greatly increase the chances of you being cuckolded. However, it may just be who you are as a person that causes you to be at high risk of suddenly finding yourself a cuck. Despite the saying, ignorance is not always bliss. Most of you rather know what your chances of becoming cuckolded are, even if you have no desire for cuckolding whatsoever.
Due to this desire for awareness, I have designed a special exam to evaluate your individual Cuckold Risk Factor. This exam is broken down into two parts.
The first section will evaluate your cuckold potential. This section specifically concerns YOU. Looking at you through a range of factors, from your physique to your sexuality and from your behaviors to your thoughts, we will see what your chances are being cuckolded are, no matter what your relationship status. This part is for anyone and everyone. This series of questions does not rely on you having a sexual partner or even ever having had sex before. This is solely about your potential for being cuckolded in the future just because of who you are.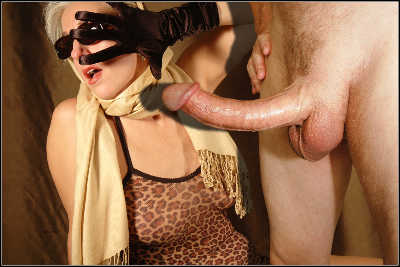 The second series of questions will check your actual cuckolding risk. This section is for those who currently have a sexual partner. Factoring in your cuckold potential, this section will analyze your relationship and, more specifically, your partner. Some of you may think that your partner would NEVER be the sort of woman who would cuckold you, but you may be dead wrong! Certain factors can play a big role in the chances of a woman engaging in what could be called Cuckoldress Activities. As with the first section, this section looks at numerous dimensions in order to come to a resulting risk.
Together you will get to see your CUCKOLD RISK FACTOR. You will see if you need to worry (or jump for joy) or not.
To access this 50 question Cuckolding Evaluation (which includes several relevant images), with immediate results, click on the image below and purchase via Niteflirt for only $4.99: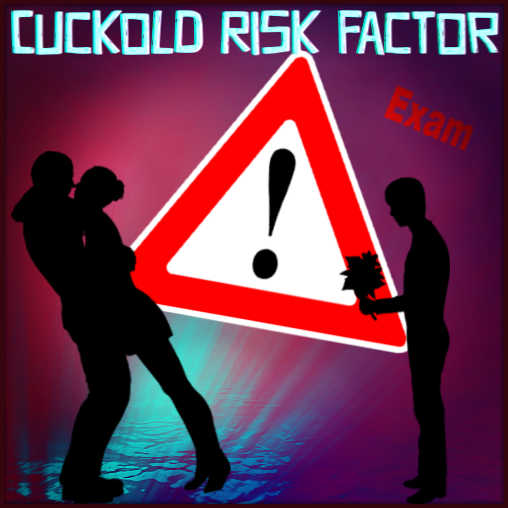 Once you have made your purchase, you may enter the received password in the field below:
This content is protected. Please enter the password to access it.
Cuckold Risk Factor
was last modified:
May 9th, 2019
by
Cuckold Risk Factor
was last modified:
May 9th, 2019
by