FagSlavePig's Humiliating Public-Humiliation Checklist

: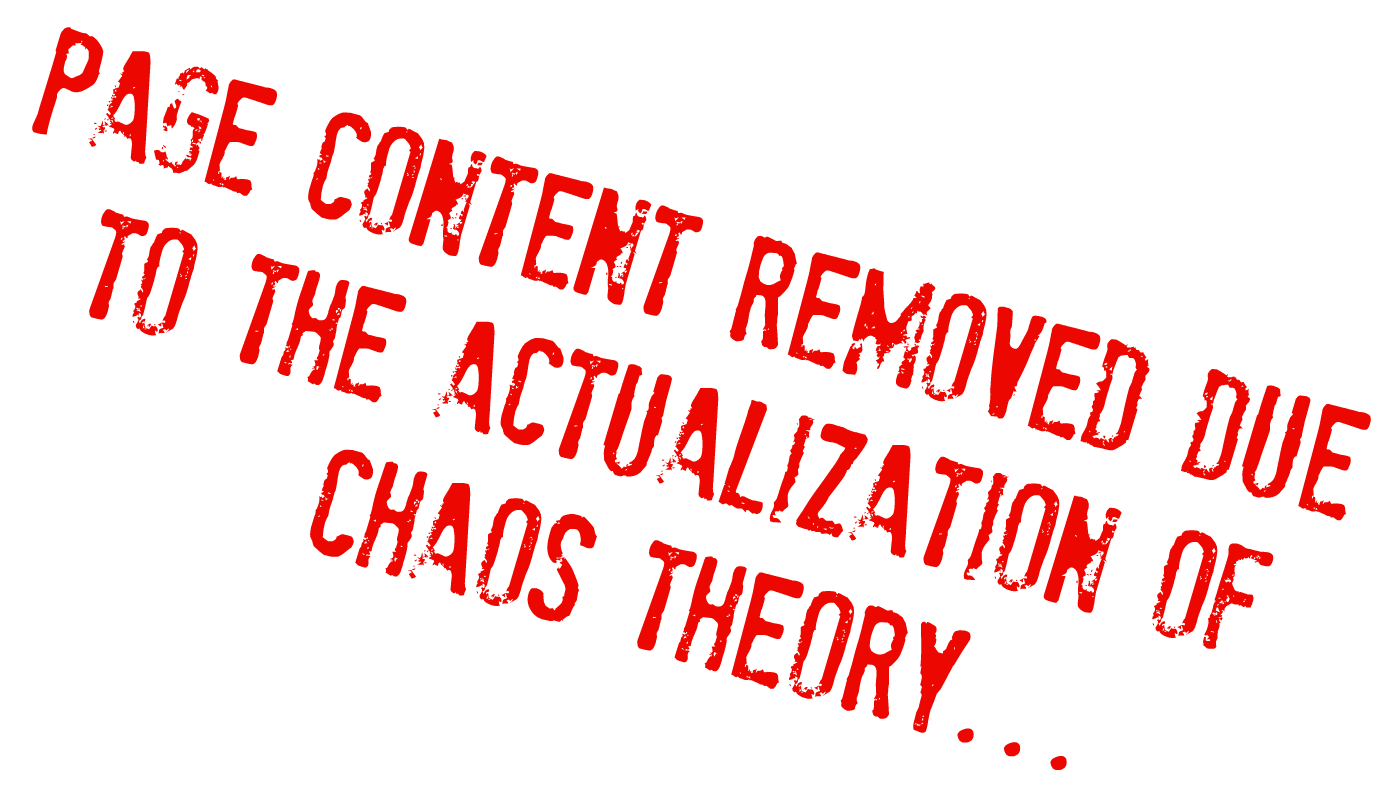 Below is a Checklist of Humiliating Tasks which the Fag-Slave-Pig above must complete in order to move forward with his Erotic-Humiliation Therapy. Following the Checklist are the Proof Pics & Vids showing that he has indeed completed a given task. Many of the tasks must be completed several times in order for the task to be deemed complete, and these are kept count with marked or unmarked check-boxes.
CHECKLIST:

 1) "LICK 7 PUBLIC TOILETS" 1

2

3

4

5

6

7


 2) "LICK 7 PUBLIC URINALS" 1

2

3

4

5

6

7


 3) "VIDEO OF GETTING KICKED IN THE BALLS BY A MAN"

 4) "VIDEO WALKING NAKED DOWN 2 HOTEL HALLWAYS" 1

2

MINIMUM VIDEO LENGTH: 2 Minutes

 5) "VIDEO SUPER GLUING PENIS TO STOMACH AND DO A DANCE"
MINIMUM VIDEO LENGTH: 5 Minutes

 6) "VIDEO STAPLE GUN SIGN SAYING 'I'M A FAGGOT!' TO BUTTOCKS"
MINIMUM VIDEO LENGTH: 3 Minutes

 7) "VIDEO GOING INTO WOMEN'S PUBLIC RESTROOM WEARING T.P."
MINIMUM VIDEO LENGTH: 10 Minutes

 8) "VIDEO FUCKING SUCTION BUTT PLUG AGAINST OPEN HOTEL WINDOW"
MINIMUM VIDEO LENGTH: 5 Minutes

 9) "VIDEO GIVING SELF ENEMA & WALK THROUGH PUBLIC PLACE"

 10) "VIDEO OF RETRIEVING VAN KEY FROM WOODS NAKED"

 11) "LICK 3 PUBLIC TOILETS WHILE NAKED" 1

2

3


 12) "LICK 3 PUBLIC URINALS WHILE NAKED" 1

2

3


 13) "VIDEO GIVING ADULT SHOP EMPLOYEE NOTE" *(see details at bottom of page)

 14) "DISASSEMBLE SANDWICH ON TOILET, REASSEMBLE & CONSUME"
---
PROOF PICS & VIDS: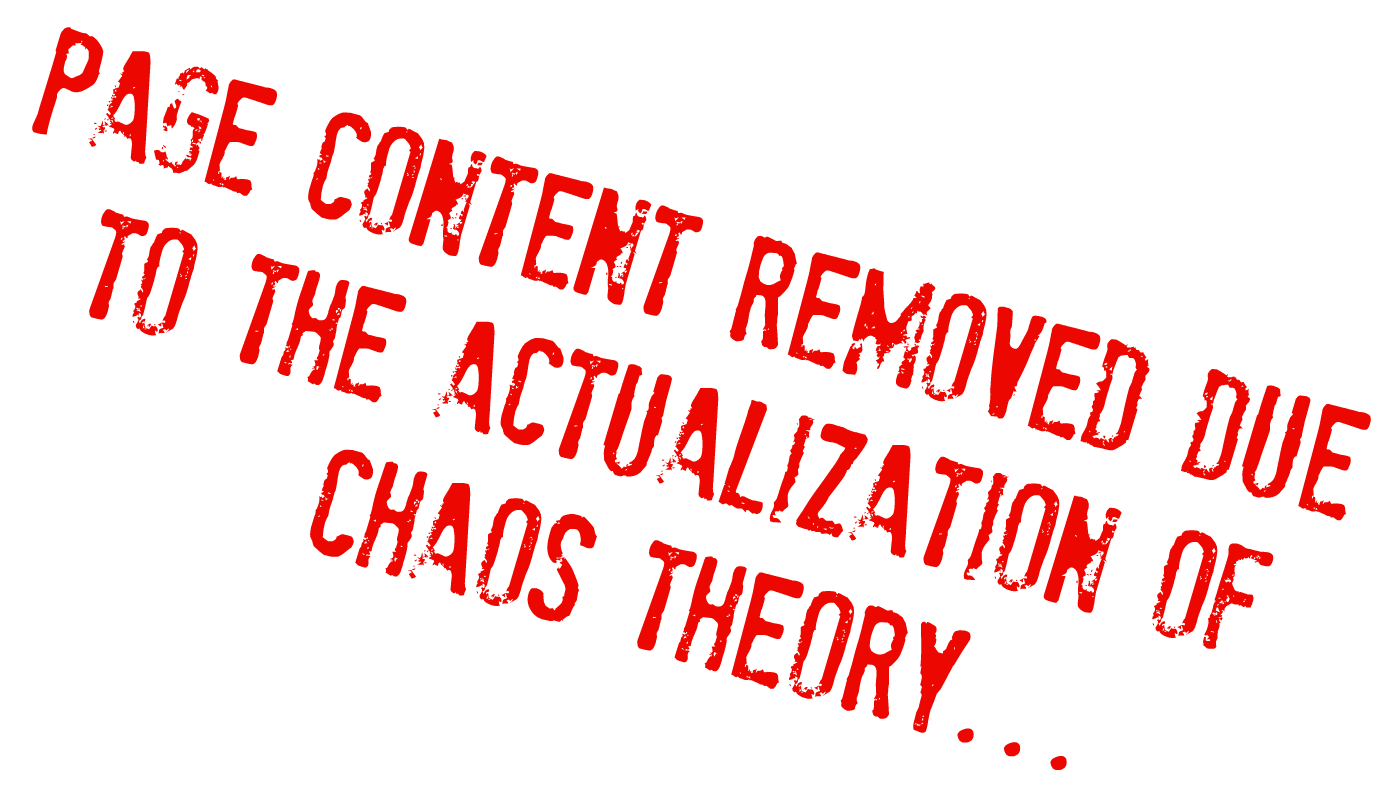 *THE FOLLOWING IS THE NOTE WHICH MUST BE GIVEN TO AN ADULT STORE EMPLOYEE IN ORDER TO COMPLETE TASK #13:
I am too nervous to tell you about this myself. I am a Sexually Submissive Homosexual and I am here on the orders of my Master. Please pick out the best suction cup butt plug from your store so that I may purchase it to use on myself to practice for my very big Master to use me. Thank you sir or ma'am.
FagSlavePig Humiliation Checklist 2.0
was last modified:
June 14th, 2018
by