S

ubtle S

e

xu

a

l S

w

itchin

g
(Homoerotic–Hypnotics)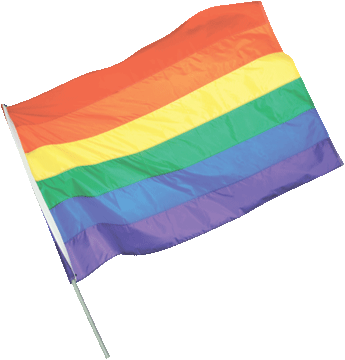 …of the covert variety to be
overtly shown to those whom cave to
the coercion to enter this Neurotic-Hypnotic
plot to be had in this Psycho-Sexual play-space…
Hence the one side being the reason for why it is shown & can be seen at all, while at the other end I will say no more about what is behind the door down there…
In order to view this ocular sample of the sly sliding of a straight guy's sexual side, you will first need to obtain the password to gain entry to the example encased in the content container below…
You may do so at any time by going to its Purchase Page located at

and it is only $0.99!
Or you can obtain it as part of a larger Forced-Bi PTV which you can find via the image below:
After obtaining either one, just type the case-sensitive pass-code into the spot you see right down there ⇓ ⇓ ⇓
This content is protected. Please enter the password to access it.
Subtle Sexual Switch
was last modified:
July 1st, 2016
by
⌈                                                                                       ⌉
NOTE: If you've entered the proper password and still don't see anything novel above this spot, just refresh this webpage and then it should quickly appear before you have time to grab a beer. (If not, I'd advise you to tell someone. Specifically… to tell someone here at the S.S.I. by using our main contact form which you can go to over here: SamanthaSummersInstitute.org/Contact.)
Now, while the content within the above little product is quite Subtle —until being exposed via disclosure & explanation of the details thereof, below is a good example of something rather Overt…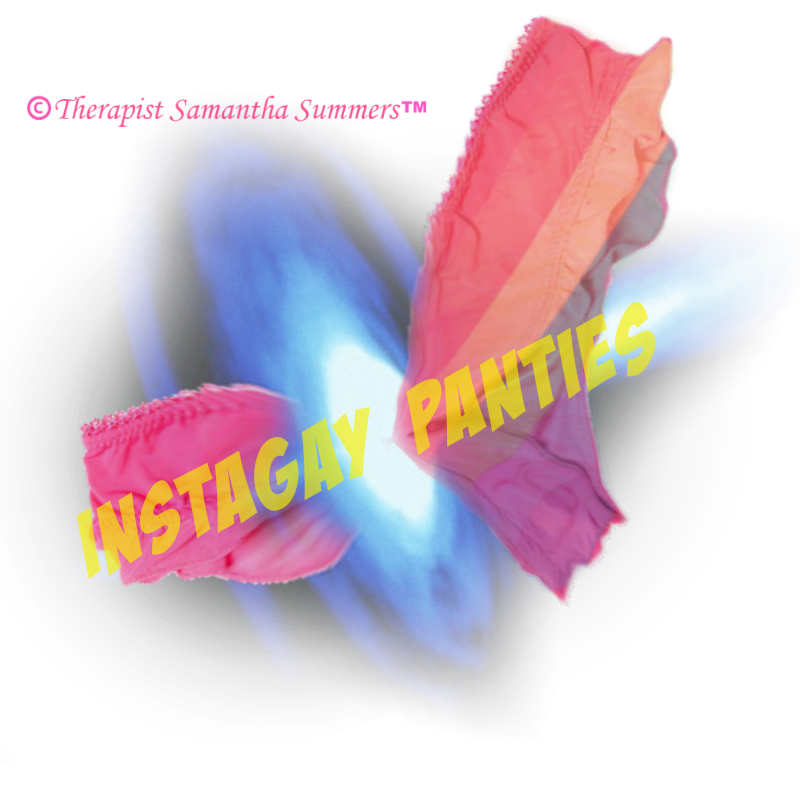 The Insta-Gay Panty Task
Treatment #1 of the Twisted yet o' so necessary Therapeutic Tasks for those such as yourself. The Following Task is Recommended for Sissy Types and Closeted Bottom Boys for Treatment of Cognitive Dissonance & Delusions of Manhood.

Only 99¢!
($0.99 USD)
Subtle Sexual Switch
was last modified:
July 1st, 2016
by