The "31 Days of Fetish"
Adults-Only Halloween Pay-To-Views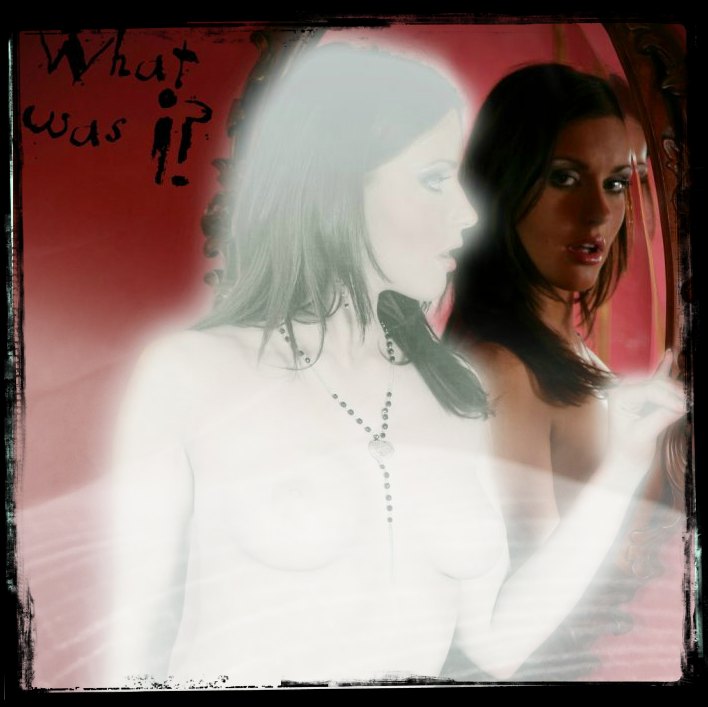 (NOTE: Presently, only 17 of the 31 parts of this Pay-to-View Series are available.)
The first 15 PARTS OF THE SERIES ARE NOW 50% OFF THEIR REGULAR PRICES!
Prices vary per PTV, click any of the cover-photos below for further information and for a description of each.
Series continuation @ Day # 16…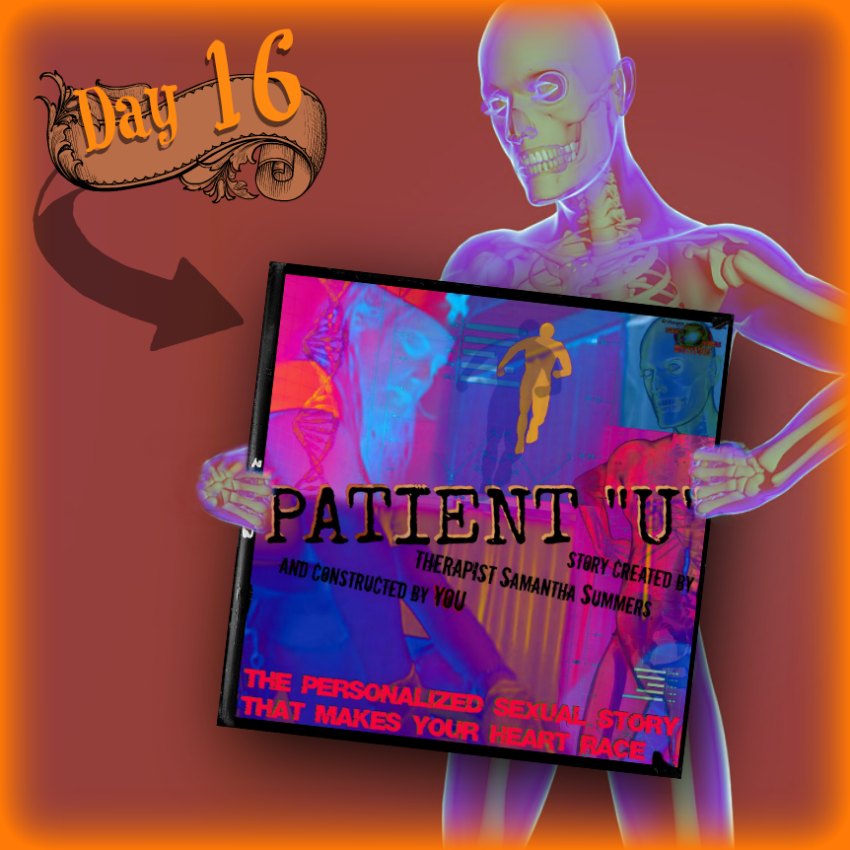 This will be a Sexual Story unlike any other you've read, and 'no' not merely because it's a Sexual Tale with a Scare. This story begins with something other than reading… Rather it starts off with 14 questions (both short-answer and multiple choice) for you to input your Personal preferences leading to several dozen Customizations to the content of the Tale, including specialized timelines & unique endings. 'Yes', this is a Personalized tale which you won't have to wait for. Once you've filled in some things about You, you'll just hit the button and your own Customized short story shall be there for your Reading. Despite having a general outline which the tale will follow, there will be numerous modifications (and either additions, subtractions or alterations) pertaining to your specific answers & input. Also, while including 3 .GIF animated images fitting with the substance of the story, there are explicit images which will show for your version of the tale in order to match the chapters (which are 5 in number for all variants).
Click on the Pay-to-View cover image above for more information on "Patient 'U'", the 16th Day of the 31 Days of Fetish from the SSI.
NOTE: This PTV requires Javascript in order to function. You may check if your device is compatible by using my free tool here:
https://samanthasummersinstitute.org/ssi-extras/ptv-pr/
⇓⇓ NEW Day of the 31 Days! ⇓⇓
CLICK ON THE BELOW IMAGE FOR MORE INFORMATION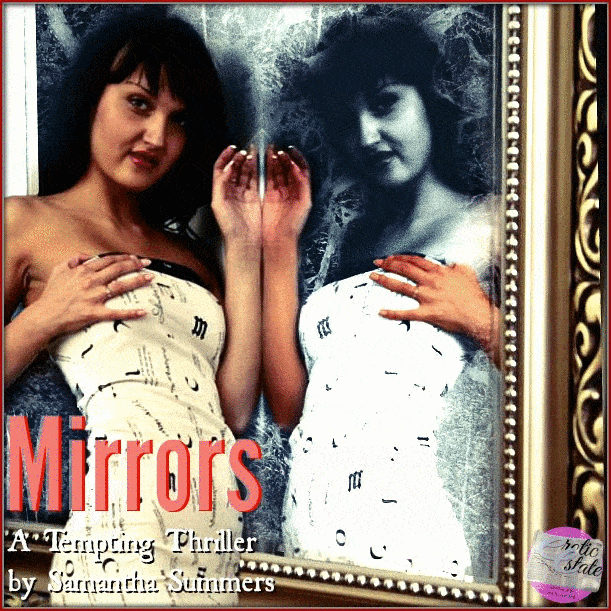 "MIRRORS", a Fearful Fetishistic tale which will leave both your Mind & your Member frozen stiff! This arousing piece of Erotica, which you can both hear AND read, doubles as Day 17 of the '31 Days of Fetish' ptv-series. Filled with detailed bouts of animalistic sex while traversing an attention-grabbing storyline, this tale has a shocking ending that will leave two parts of you pulsating & pounding! This PTV includes a 30 minute downloadable Mp3, 3 minute Movie made for looping while listening, as well as access to an interactive e-book of the tale saturated with visuals, and I literally do mean 'Saturated'!
Just don't be fooled, as Mirrors are deceitful. 
---
31 Days of Fetish
was last modified:
October 29th, 2016
by