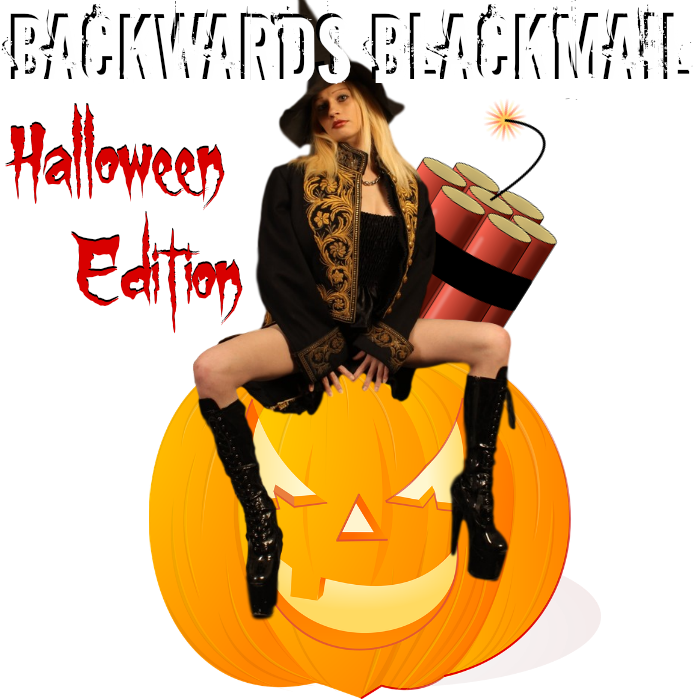 For the Original "Backwards Blackmail™", see https://samanthasummersinstitute.org/ssi-extras/backwards-blackmail/.
Note that this PTV is only applicable until October 20th of 2018. Submissions received on or after that date will be void unless an individual agreement is made with Therapist Summers.
If there is any day of the year where you can dress as you want and go crazy, it is Halloween! And what better way than to Expose Yourself in a Limited & Controlled way than the BACKWARDS BLACKMAIL™ Halloween Edition? Put on whatever you want and be posted below for a set amount of time. You'll be in a Costume, so what's to lose?
Unlike the original Backwards Blackmail, this version keeps your visible until the end of Halloween... well... unless you chicken out early and go for the Trick or Treat Penalty. Just as with any Blackmail game, there are underlying risks, and while one would say this version is a safer route, others may disagree. Let's see which camp you would fall into...
PARTICIPANTS
Want to add yourself to the windows of Halloween Exposure?
Then just click on the image below to purchase for $19.99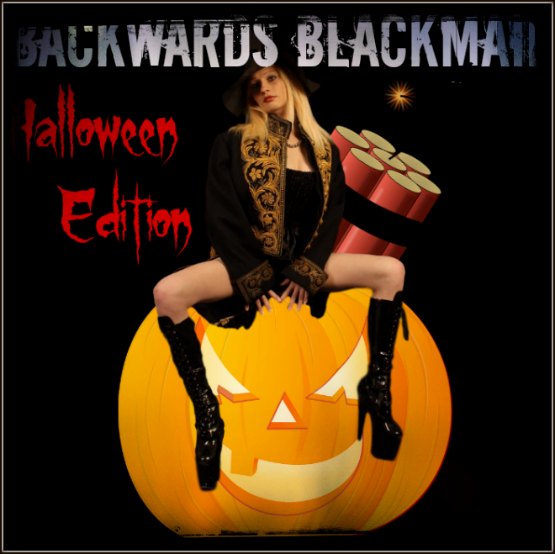 Enter the password you receive through your above purchase in the box below in order to access the Submission Form:
This content is protected. Please enter the password to access it.
Backwards Blackmail Halloween
was last modified:
October 1st, 2018
by
Backwards Blackmail Halloween
was last modified:
October 1st, 2018
by