DOOR TWO of the SSI's SEXUAL HAUNTINGS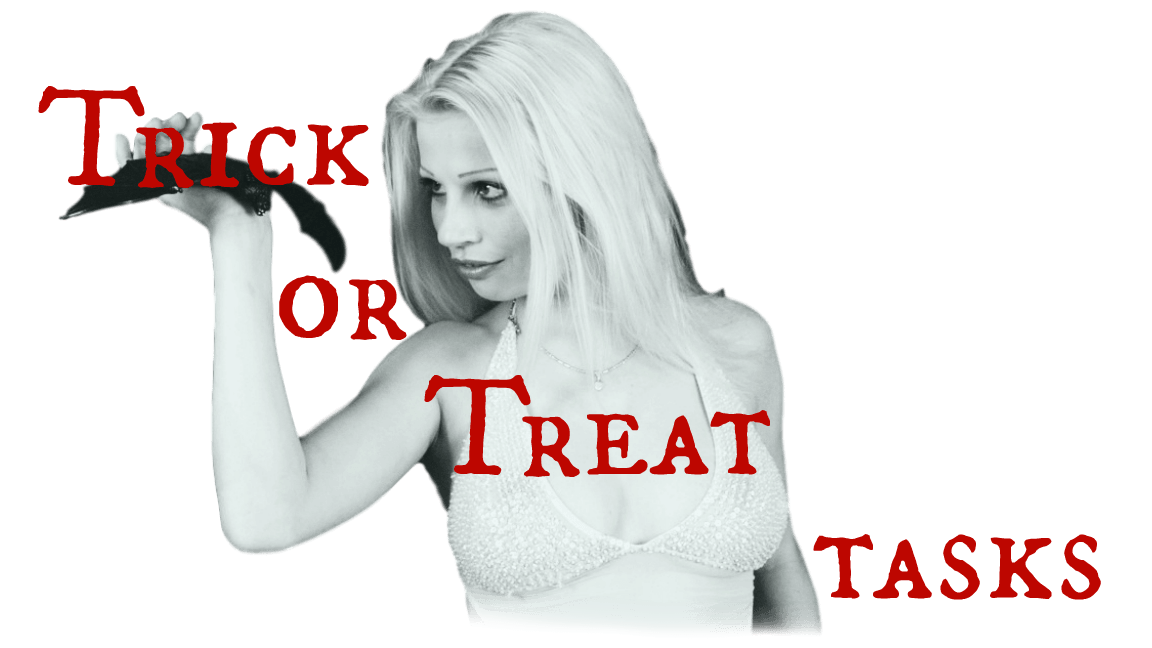 Ready for Trick-or-Treat Samantha Summers Style? In this special Task-centered Pay-to-View, there are 10 Possible Tasks, but you will only get ONE. These 10 tasks cover numerous fetishes and range in difficulty from as simple as 1-2-3 to OMG! So how is this Trick or Treat? Well… Remember, you will randomly be given a single task out of the 10 possibilities. You may get a task which matches your Fetish perfectly and so it will be quite the TREAT. Then again, you may get a task which will shake you to the core, and so there would be the TRICK. Are you ready to play?
If so, just click on the image below to purchase this game through Niteflirt for only 99¢: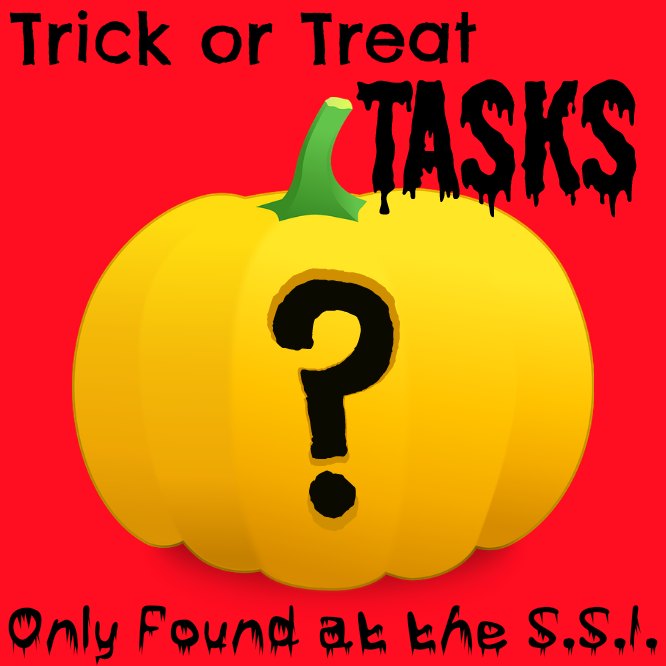 Once you have purchased the password to this game, you can enter it below:
This content is protected. Please enter the password to access it.
Trick or Treat Tasks
was last modified:
October 4th, 2017
by
Trick or Treat Tasks
was last modified:
October 4th, 2017
by