"The Portal into Pleasure"
Enter the Paraphilic Portal into the Mental Matrix
at the Mind-Mod de`Tour of Miss Summers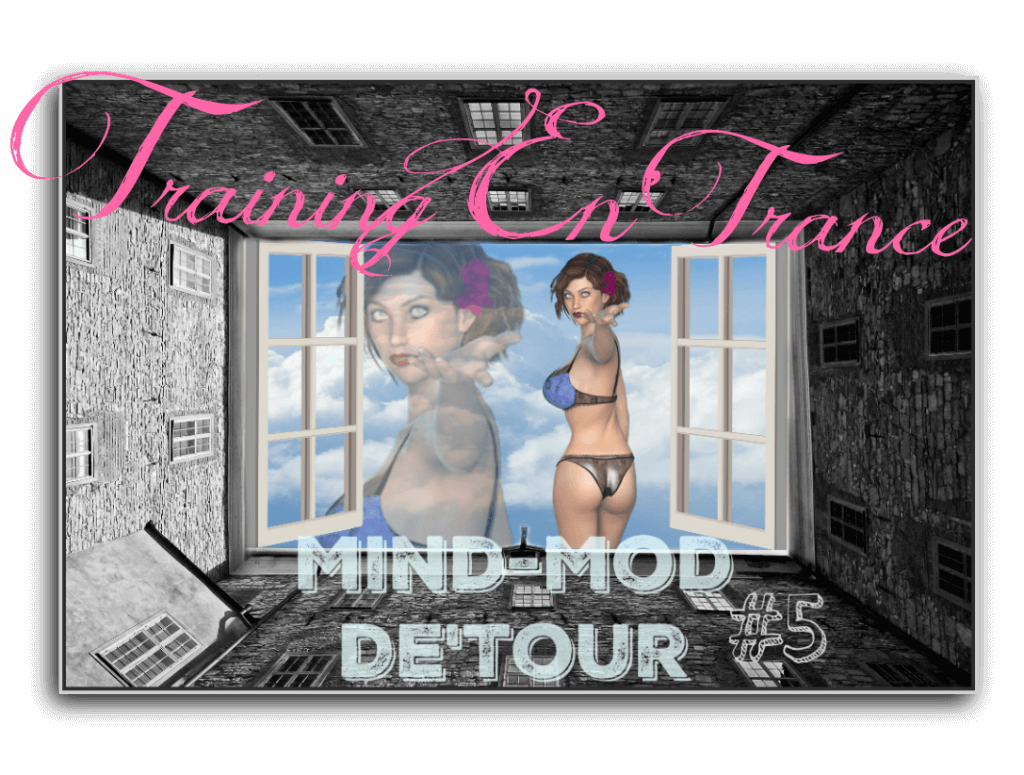 An Auditory Preparation for the Continuation of our Trip via some Hypnotic Entrancement
Preparing you for sublime depravity, relaxation and adventure. Enter the Portal of Pleasure and Prepare to Fall into sub-space… with Mistress. What are you waiting for? I have been waiting for you. So why would you keep me waiting further? For I may not wait at all.
Sex subservients, Curious-ones, and all that Lies Between, to you I say "Come to Me now."
This Entrance of the Mind-Mod de`Tour is not the starting introduction to this Hypnotics Mp3 Series, but is rather another Doorway leading to another Floor within the Complex Matrix of Therapist Summers' Mind-Mod. If you are new to the Tour, or have missed a stop, you will find all of the previous portions of this Series HERE.
Obtain this 8 and ½ minute Erotic & Hypnotic Entrainment Audio for only $3.99 via Niteflirt®, which pairs with the Publically Viewable visuals seen hereinafter (but DON'T LOOK just yet, lest they ensnare you before you know why), by clicking on the Cover-Image below: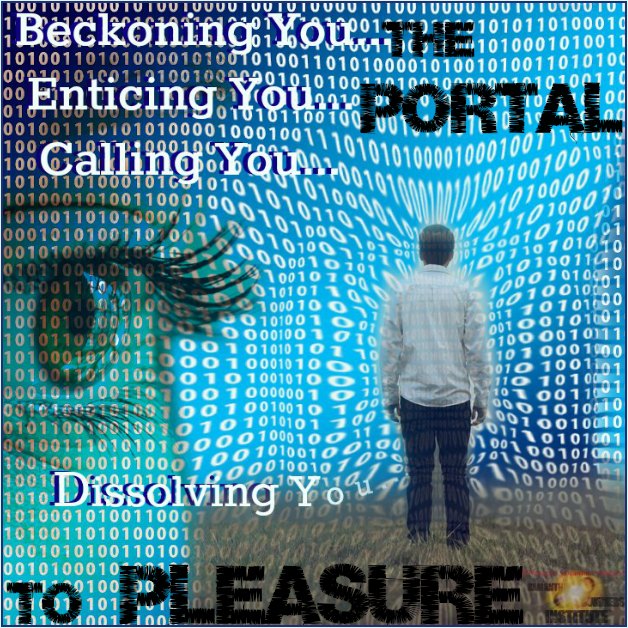 BELOW ARE THE VISUALS REFERENCED IN THE AUDIO OBTAINABLE ABOVE
---
© 2016. Above visuals were created by the Samantha Summers Institute. All parts thereof are the exclusive property of the SSI. Reproduction or unauthorized use is prohibited. DMCA enforced.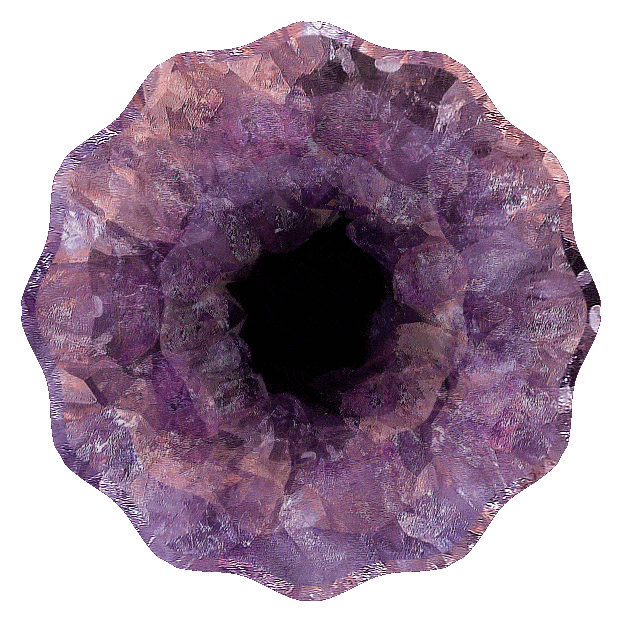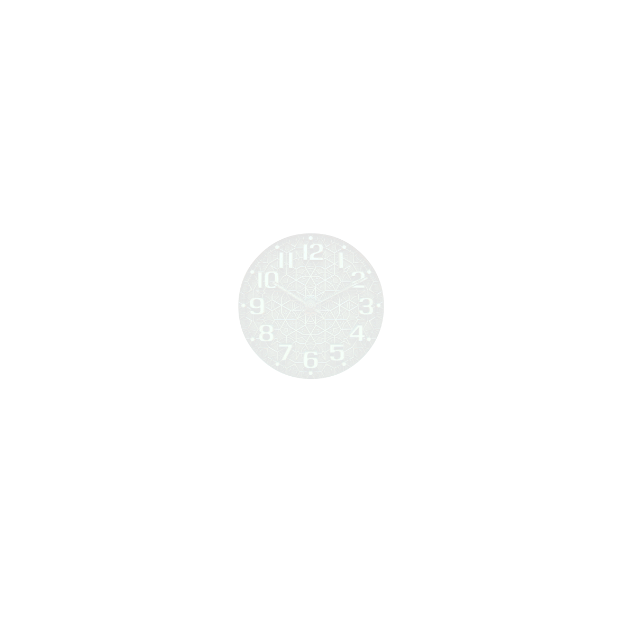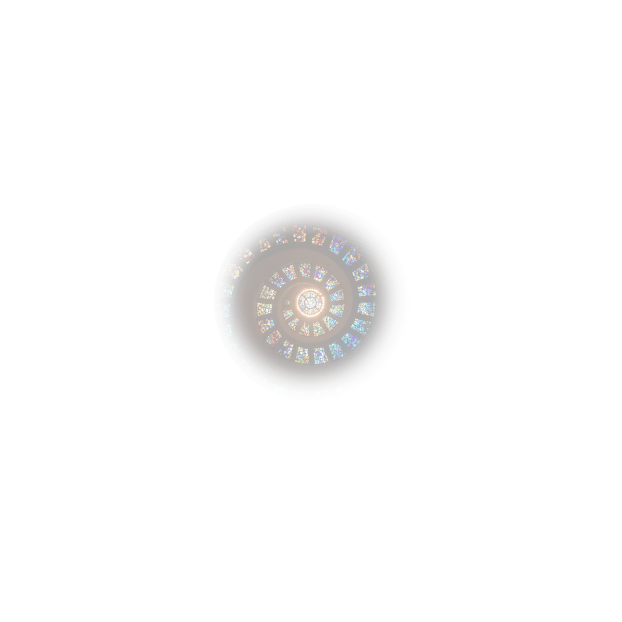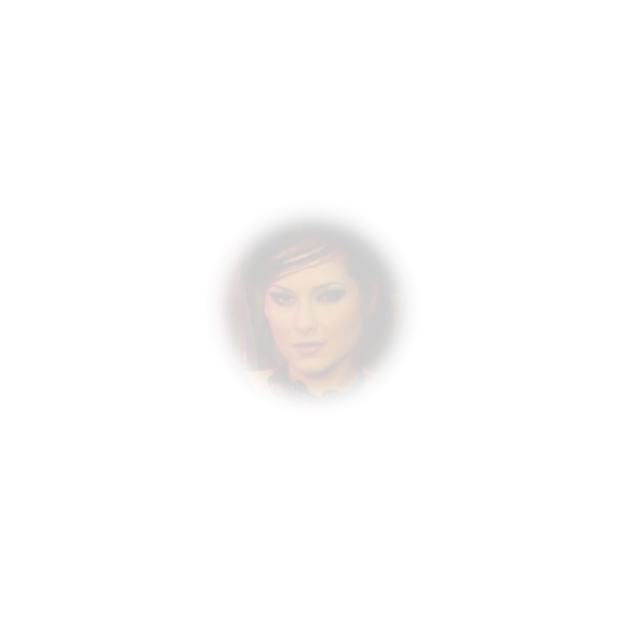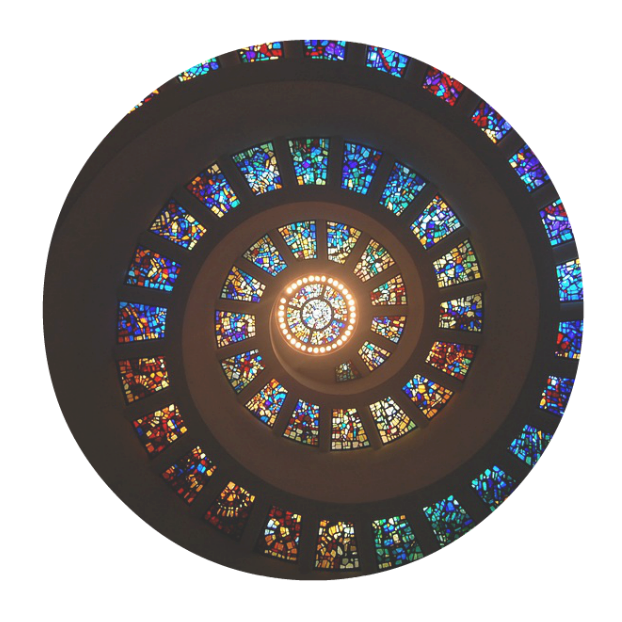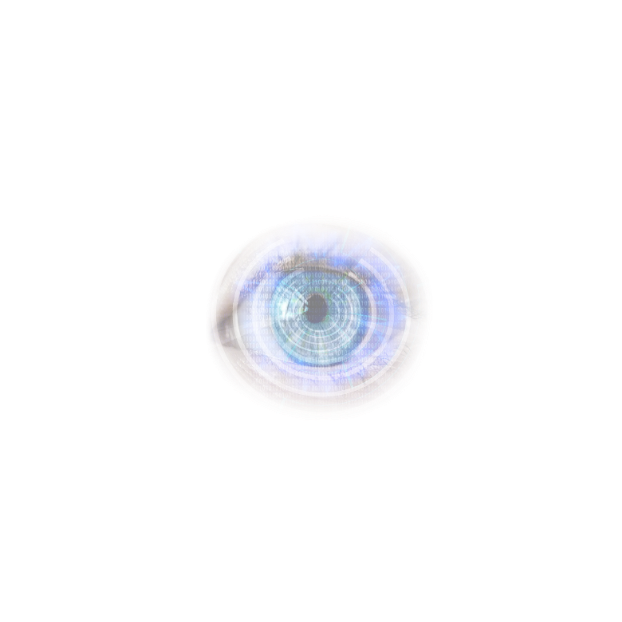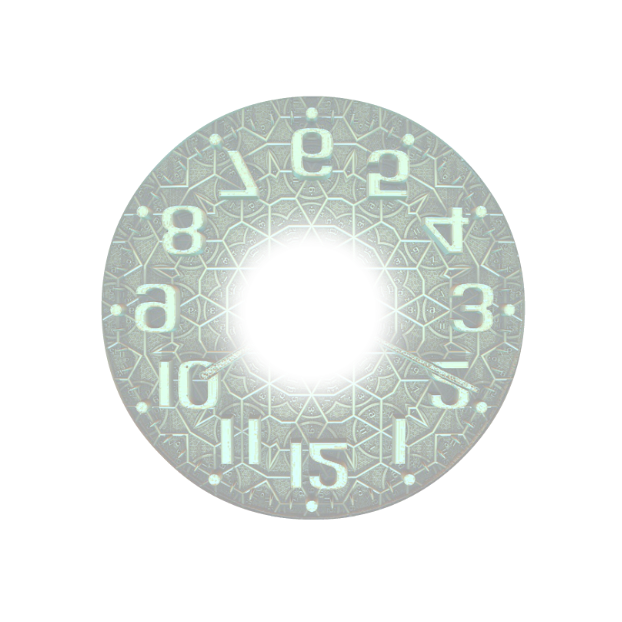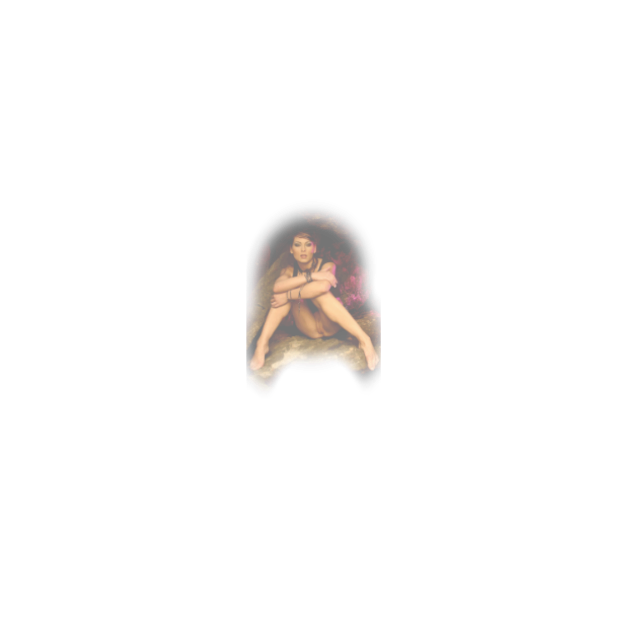 Mind-Mod En-Trance
was last modified:
November 13th, 2016
by