Financially Dominated Modulation
The FinDom Hypnotics Program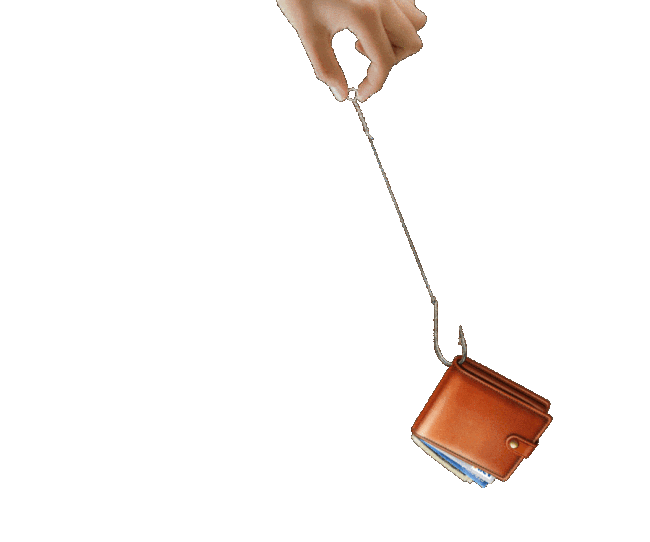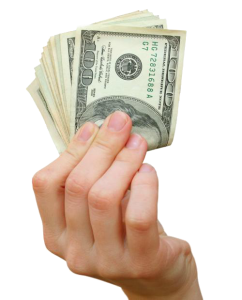 I, Miss Samantha Summers, feel that the Fetishism of Financial Domination, despite all its complexity & scale in both depth & variance, must be furthered. That it, as a living aspect of Psycho-Sexuality among Society, not only can be deepened, not only should swell, but that it MUST be developed to a greater extent than it is in its current State. While a True Sexual Fetish, and a Real Erotic Engagement, FinDom often (sadly far too often) lacks Substance; mostly being used in a rather bland & lackluster manner, weakly being entwined with innumerable other Eroticisms. And so, here at my Sexological Institute, I am bringing forth this Evolution; this Proactive & Positive progression of the Financial Domination Fetishism. Where purpose, rhyme, and reason were once lacking, we are now bringing them forth, and bringing them forth in their fullness (if not to their proper fulfillment). FinDom has been called "Necessary" here & there, but we are going to do more than 'say it', we are PROVING it!
$
$
$
$
$
$
$
$
$
$
$
$
$
$
$
$
$
$
$
$
$
$
$
$
$
$
$
$
$
$
$
$
$
$
$
$
$
$
$
$
$
Interested in Exploring this Deconstruction & Reconstruction of the Financial Domination Paradigm? If so, then there is no time like the present. And no better place to start than right here at the start…
MODULE #1

:
FinDom Entrainment™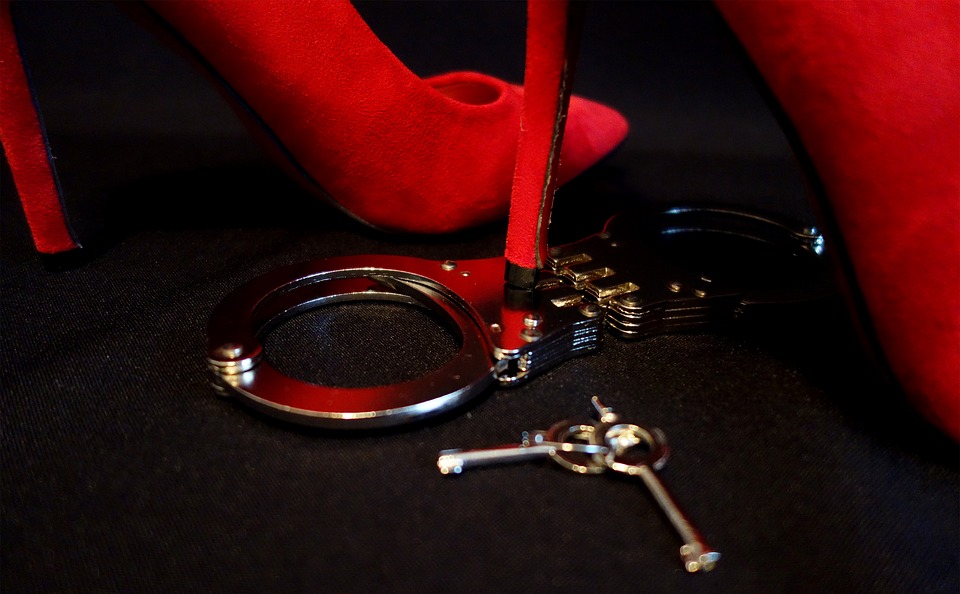 TYPE: Erotic/Hypnotic Audio & Interactive Program
PRICE: $12.99 (USD) – Available through Niteflirt®
INCLUDES:
1x 12m:14s mp3 audio file available for immadiate download

1x jpg image file with location & password to paired game
DESCRIPTION: This 12 minute Hypnotic Audio will begin your Entrainment into a Methodology of Financial Domination which gives this Fetishism a whole new dimension of meaning & purpose. Your purchase also includes a meaningful interactive game of sorts, which will be proper for you to play on your Device while you listen to this layered Hypnotic deepening into the Erotic Sociosexual Realm of FinDom. There is no time like the present to participate in this Sexual Paradigm Shift.
AVAILABILITY: Presently Available
Purchase the first Module of this FinDom Fetish Modulation, "Entrainment", today for $12.99 by clicking on the Cover-Photo seen above, where you will be able to obtain it via the trusted Niteflirt payment system (no previous or post purchase necessary, nor is there any commitments in making an account at Niteflirt.com).
FinDom Modulation
was last modified:
June 4th, 2019
by