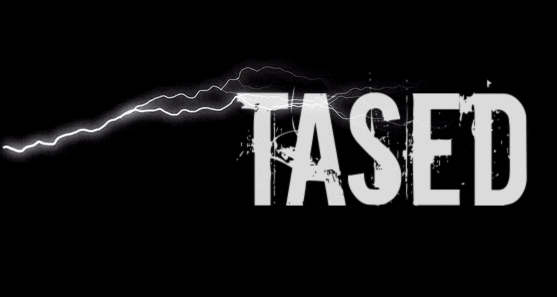 TASED™: Trapped, Ashamed, Screwed, Exposed, and Drained
The SSI's Extreme XXX Twitter RTGame
A New, Amped Retweet Game that combines FinDom, Blackmail, Risk, and Exposure (potentially).
CURRENT PARTICIPANT ACTIVE!
NO CURRENT PARTICIPANT
PARTICIPANT INFO (with letter counts)
NO CURRENT PARTICIPANT
TASED RTGAME TWEET
NO CURRENT PARTICIPANT
NOTE: All TASED Payments are made through Niteflirt.com and you must have an account to play. Joining is Free.
---
Click each participant to enlarge
---
RULES:
TASED™ plays like a regular Retweet Game (RTGame) but with the added risk (thrill) of you being exposed based on the amount of activity your game receives and if you fail to pay the costs you have accrued.
First you will choose your game options, see form below, and then it will play in the following manner:
On this page, your game will include a photo (starting with a number of black bars placed over part of it) and personal information (which starts off as empty blanks on the twitter post).
A tweet will be tweeted on @LadySummersTSSP twitter account announcing the commencement of the TASED RTGame and you will be exposed based on the below rules.
1) For every 5 retweets, one bar will be removed from the photo on this page.

2) For every 5 retweets, three letters will be filled in the blanks on this page.

3) If you fail to pay all costs at the end, all info & the photo will be EXPOSED!
(See game form below for "Bail Out" Option)
TASED too much for you? See HERE for Regular RTGames.
FILL IN GAME FORM:
Twitter TASED
was last modified:
September 16th, 2020
by