Participant in the Backwards Blackmail Game* found here https://samanthasummersinstitute.org/ssi-extras/backwards-blackmail/
*This participant's current game is a modified (customized) version of the Original. Do not expect your game to play in the fashion seen below.
NICKNAME: FAGSLAVEPIG
ROUNDS PLAYED: 1.5†
†Round 1 had to be ceased prior to completion due to Serious Circumstances.
TOTAL SPENT: $332.00
$121.00 of N/A Received this round.
5 of 14 Tasks Completed for this round.
PHOTOS:
5 of 12 Photos Removed
REMOVAL RULES: A photo must be fully paid off at $10 each and then the associated task must be competed, with posted proof, in order to be Removed.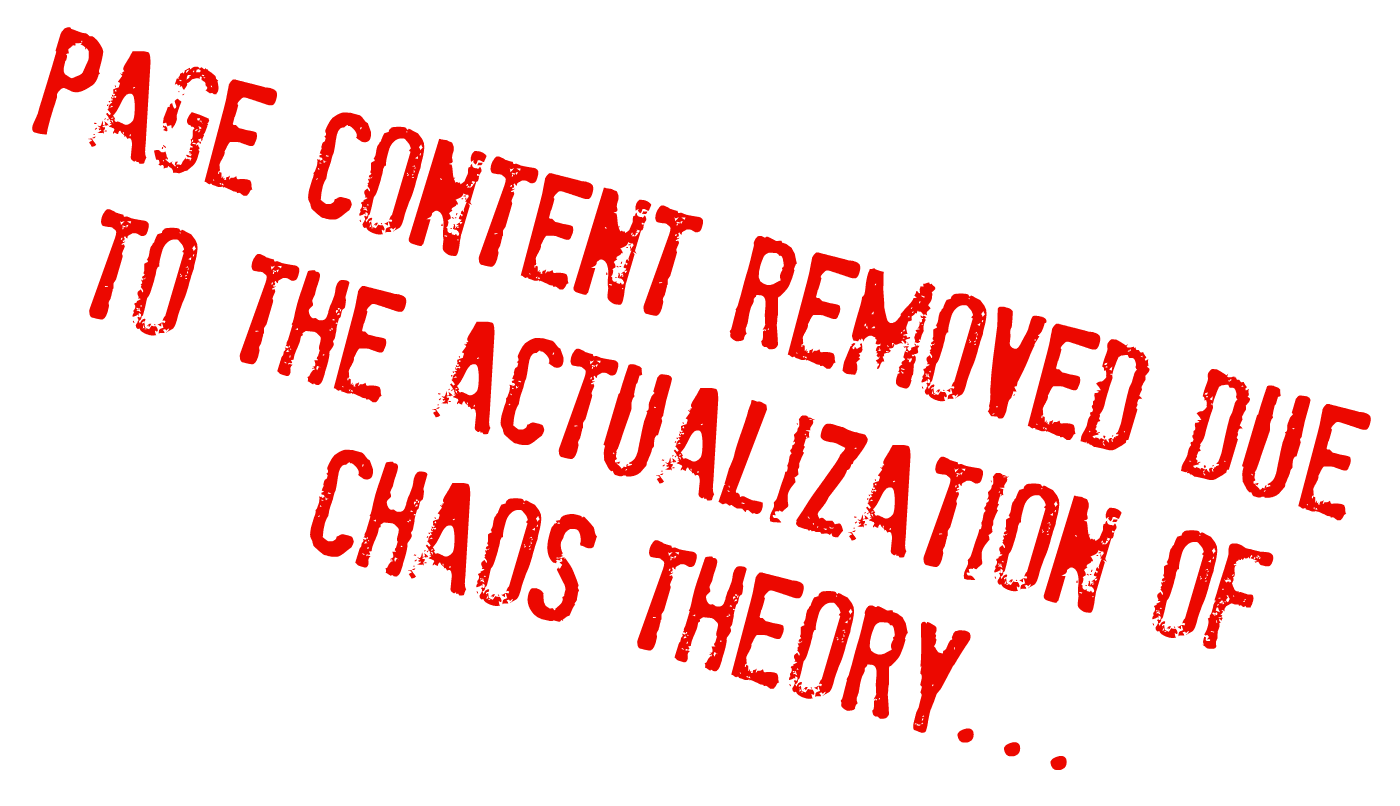 PERSONAL INFO/BIO:
(100 Words - 2 Paragraphs of 50 Words Each)
REMOVAL RULES: A Paragraph must have all 50 words paid for at $1 per word and its associated task must be completed with posted proof in order to be removed.
PARAGRAPH 1: $20 of $50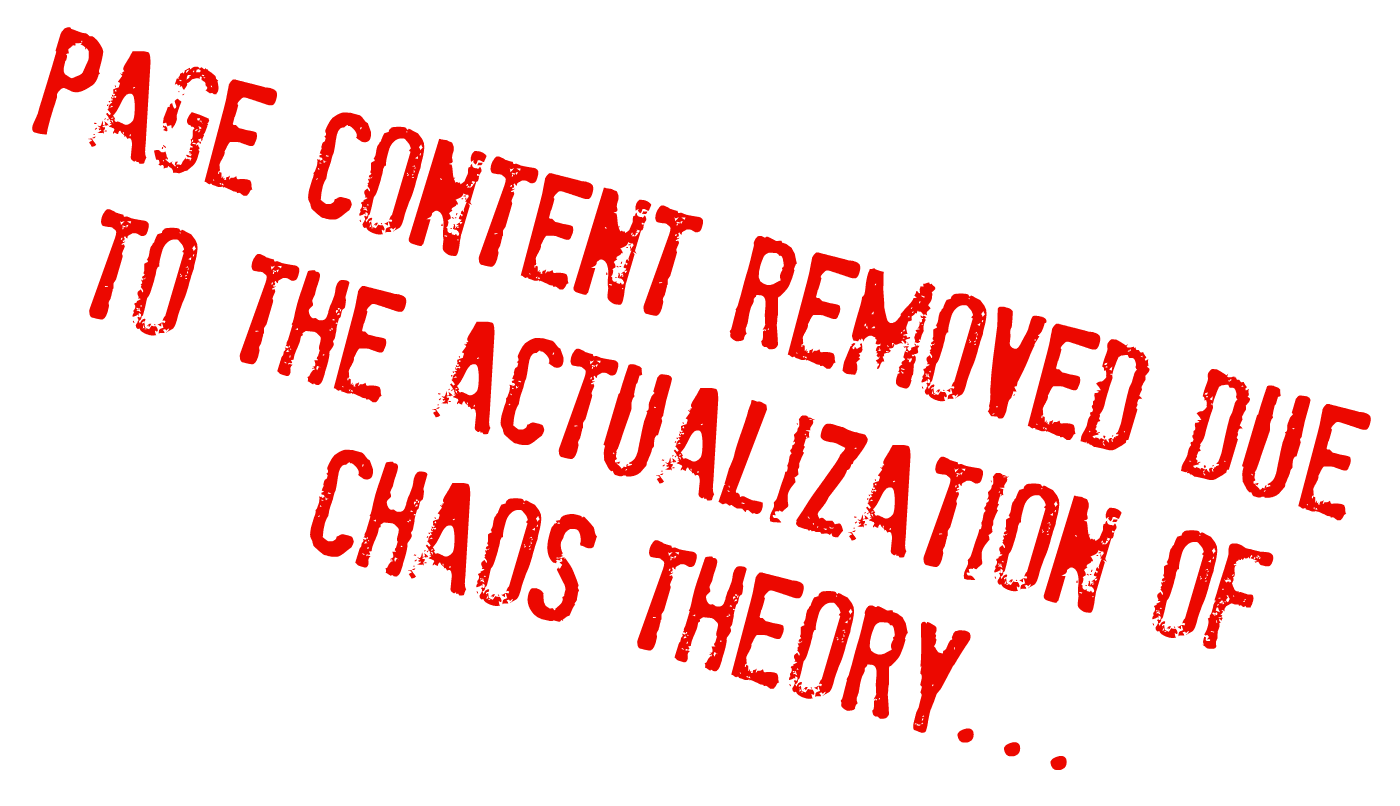 TASK #16: Toss car keys into woods, strip naked, stick clothes through window, retrieve keys.
PARAGRAPH 2: $10 of $50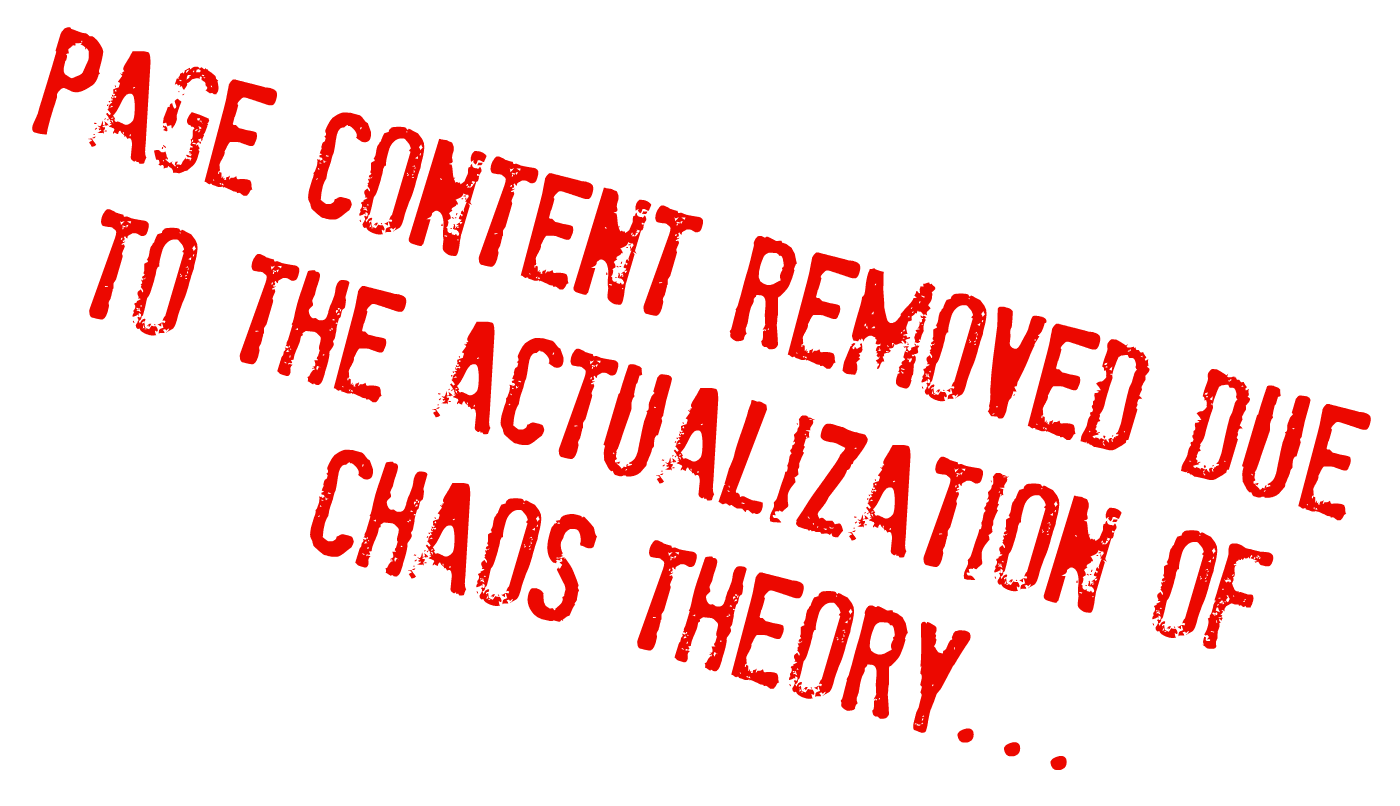 TASK #17: Staple sign to ass saying "I'm a Faggot" and stand backwards naked in Hotel Window.
fagslavepig
was last modified:
June 23rd, 2018
by