Participant in the Backwards Blackmail Halloween found here: https://samanthasummersinstitute.org/ssi-extras/backwards-blackmail-halloween/
NICKNAME: HALLOWEEN DARKO
PHOTOS:
(Click any of the following to enlarge)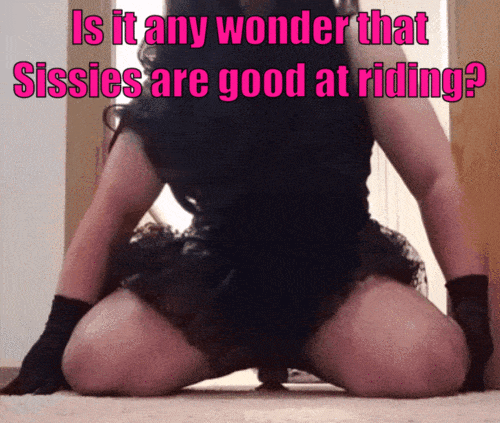 LOCATION: CALIFORNIA
SEXUAL BIO:
This is Dale and he is a closet SISSY FAGGOT. No one, other than myself (and now you), knows of his PERSISTENT desires to dress up, makeup, and bounce up & down on his host of dildos. He pretends to be a man's man while at work at the Timber Mill, but while home alone he transforms into the Sexy Sissy he so strongly wants to be. The closeted nature of his lifestyle isn't healthy and it is time for him to come out as the Gay Sissy that he is. I understand his fears of coming out, but being in the closet only stems the happiness he would have if he would be able to BE HIMSELF.
Halloween Darko
was last modified:
October 23rd, 2018
by